Lexus LF-C2 Concept teased for Los Angeles
by
Bob Nagy
|
November 11, 2014 2:44 PM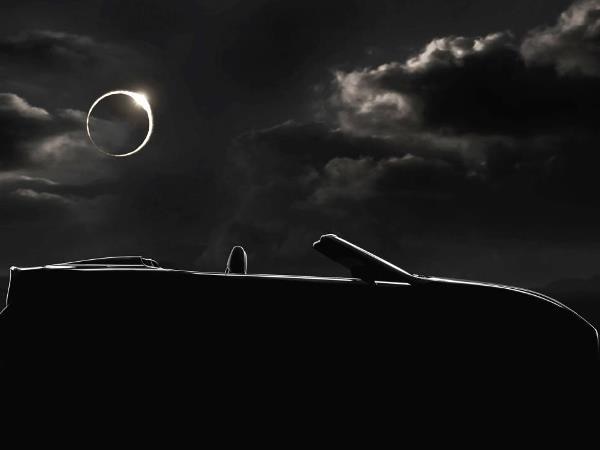 Making its global debut at the Los Angeles Auto Show, the Lexus LF-C2 Concept points the way to a likely production model that could be joining the lineup by the end of next year. While Lexus provided no other details beyond this single moody image, the vehicle appears to be a drop-top version of the recently introduced 2015 Lexus RC Coupe. There's been continuing speculation regarding an al fresco sibling for the sporty 2-door since the RC Coupe debuted at the 2013 Tokyo Motor Show. Based on its profile and apparent scale, the new LF-C2 Concept could well be the precursor to that car.
Also: The Class of 2015 -- New Vehicles Ready to Roll
In addition to its formal reveal at the LA Show, Lexus plans to roll the LF-C2 of the shadows using a 72-hour social media presentation that will start on November 16 at 1:40PM PST. To check out this time-lapse alternative visit http://lexus-int.com/motorshow/72-hour-eclipse-reveal.html.
More Concept Vehicles...
The Lincoln MKX Concept will spawn a new mid-size SUV due here in 2015
Nissan's Sport Sedan Concept is a precursor of the next-gen Maxima
Toyota's Urban Utility Concept is loaded with potential