Land Rover Discovery Vision Concept teased for New York
by
Bob Nagy
|
April 2, 2014 1:29 PM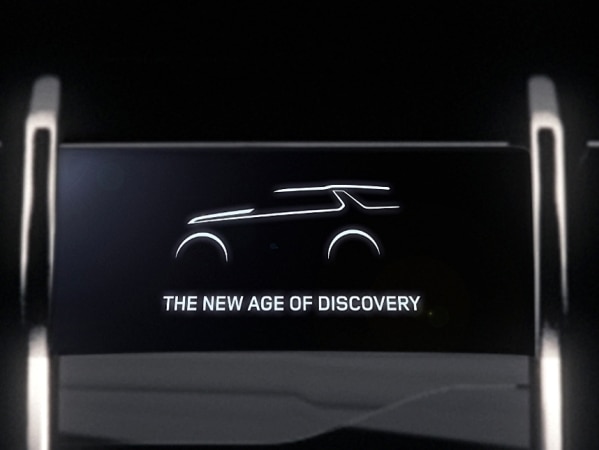 Land Rover has confirmed plans to unveil its new Discovery Vision Concept at the New York Auto Show later this month resurrecting a model name not seen since it was replaced by the LR4. While current information is limited to say the least, official word is that this one-off "will showcase the essence of a future family of SUVs built on Land Rover's key principles of emotive design, unrivalled capability and ultimate versatility."
Also: 10 Best Luxury SUVs of 2014
"Discovery has been pivotal in helping to build the foundations of the Land Rover brand," noted Gerry McGovern, Design Director and Chief Creative Officer for Land Rover. "It is admired all over the world and loved by its strong customer base. We have created the Vision Concept to share the essence of Land Rover's new age of Discovery and to debut a new, compelling, relevant design direction that connects on an emotional level with customers of today and tomorrow." Land Rover says it will release additional info regarding the Discovery Vision Concept on its Facebook, Twitter and Instagram pages between now and the official reveal.
More Sport Utility Vehicles...
We explored Key West in the all-new 2014 Jeep Grand Cherokee
The 2015 Lincoln MKC is new from the ground up
The 2015 Mercedes-Benz GLA45 AMG goes on sale here in the fall
Popular at KBB.com