Kia Trail'ster Concept readied for Chicago
By Bob Nagy on February 5, 2015 11:17 AM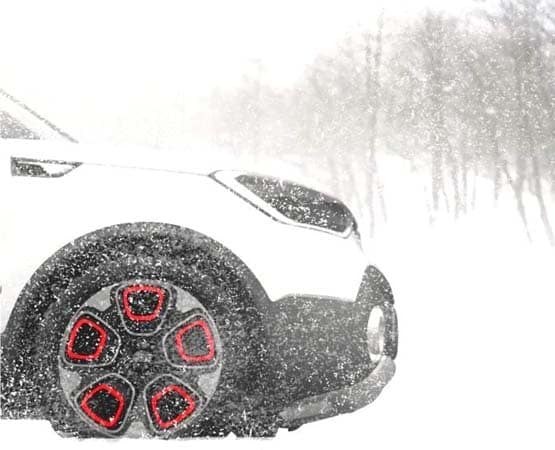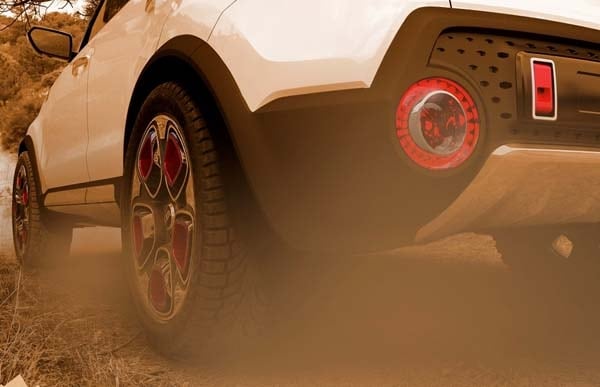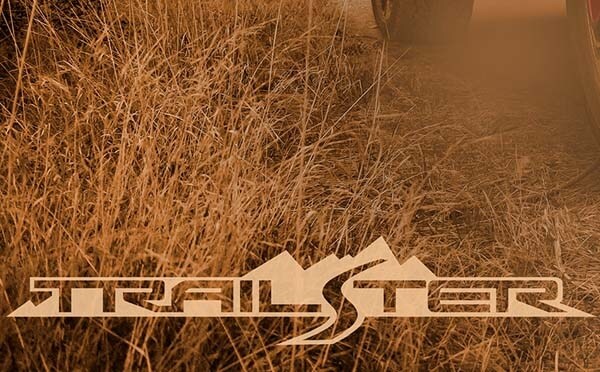 Kia Motors America will unveil its newest show car at the Chicago Auto Show when the wraps come off of the Soul-based Trail'ster Concept. Created at Kia's California design studio "for city dwellers seeking the ultimate urban escape," the Trail'ster is billed as an e-AWD exercise. The brief press release describes the Trail'ster as being turbocharged with a "smartly integrated rear electric all-wheel drive system," indicating it's a potent hybrid with a forced-induction gasoline engine driving the front wheels rather than just a more stylish and rugged all-wheel-drive variation on the new Soul EV. 
Also: The Class of 2015 -- New Vehicles Ready to Roll
In addition to its bolder appearance and upsized wheel/tire fitment, the Kia Trail'ster Concept boasts distinctive head/tail/fog lighting elements, substantial front/rear skidplates, protective lower cladding and a fully retractable rollback canvas top. Beyond that, Kia says the Trail'ster Concept is capable of supporting a broad range of all-season outdoor activities and that it "captures the essence of adventuring at higher elevations with the promise of surefootedness in the wild."
More Concept Vehicles...
Nissan's Sport Sedan Concept is a precursor of the next-gen Maxima
Toyota's Urban Utility Concept is loaded with potential 
The hot Volkswagen Golf R 400 Concept is almost certain to see production