KBB Weekend: Must-see Lamborghini, Shelby GT500 video, new S-Class
By KBB.com Editors on May 17, 2013 5:42 AM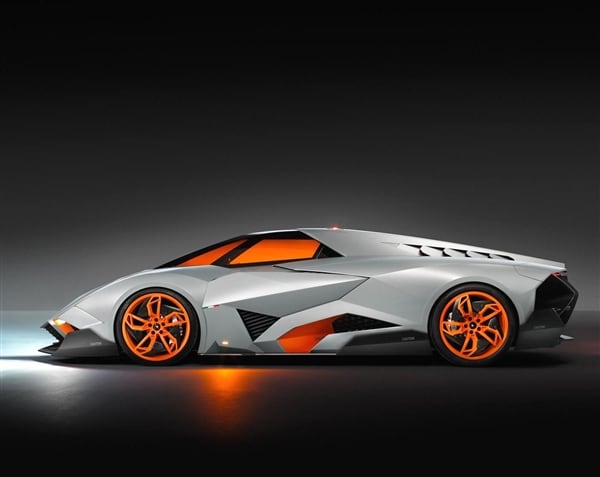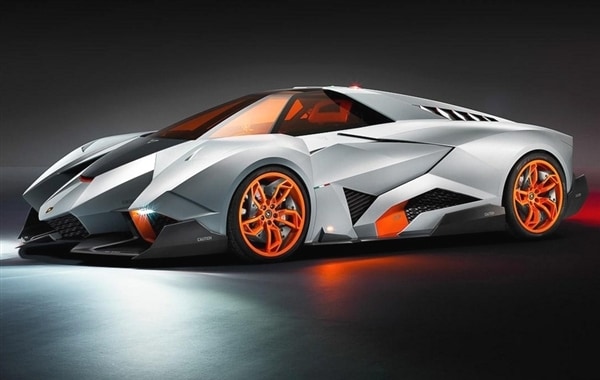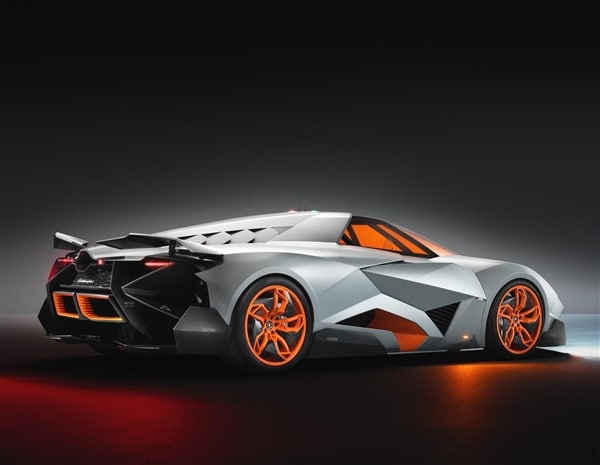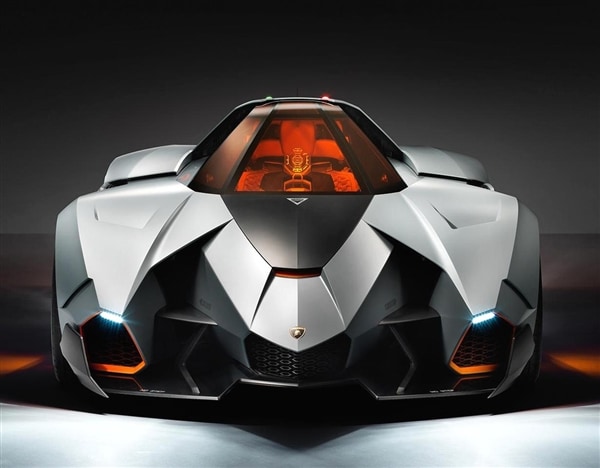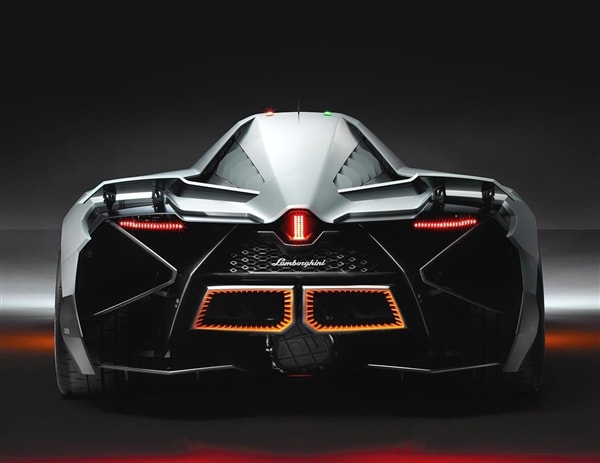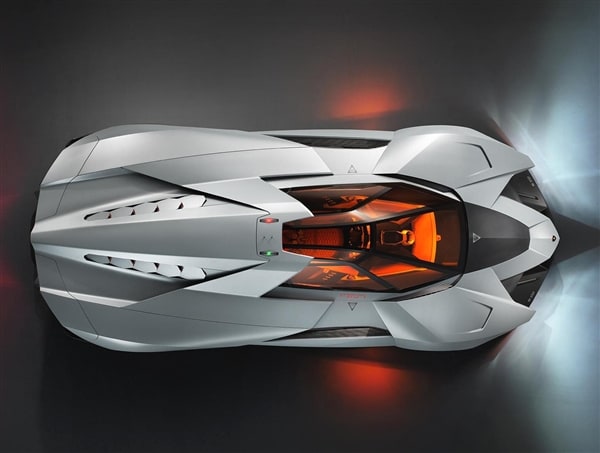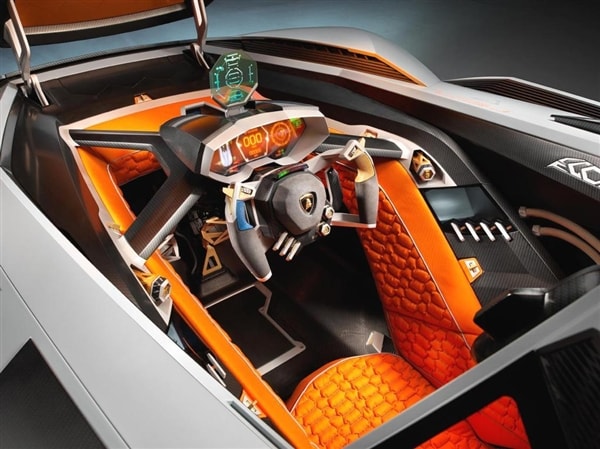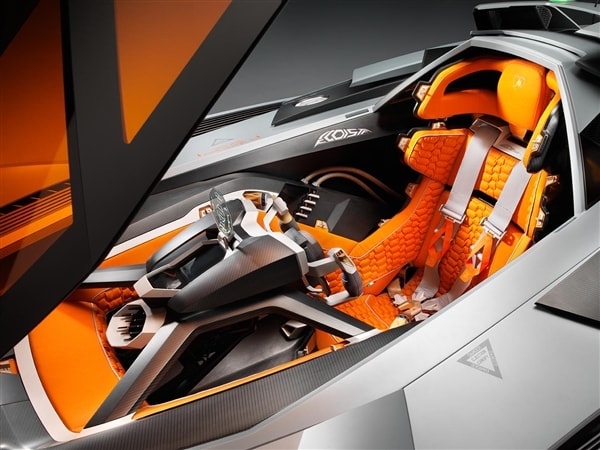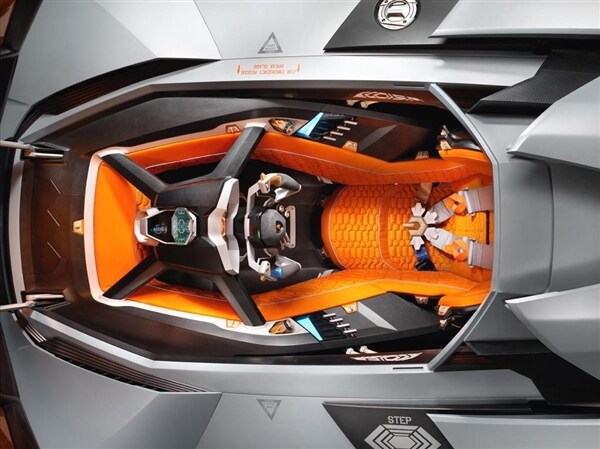 This was a fast and furious kind of week, in which Lamborghini took the wraps off the outrageous Egoista one-off (pictured), Porsche announced even more power for the upcoming 918 Spyder and we unleashed our tire-smoking video of the 662-horsepower Ford Shelby GT500.
And on the softer side of extreme, Mercedes revealed the next-generation S-Class.
In addition to full reviews of the all-new 2014 Kia Cadenza and Lexus IS, we also profiled the new 2014 BMW 6 Series M Sport Editions, checked out the enhanced 2014 Acura ILX and even spied the next-gen Mini Cooper Hardtop. So settle back, and enjoy the ride.
Lamborghini Egoista Concept plays the perfect one-on-one game
This stunning single-seater was the guest of honor at Lambo's 50th anniversary party
2014 Mercedes-Benz S-Class sets new benchmarks
M-B's all-new flagship sedan expands the luxury envelope on every level
KBB Video: Fast tracking with the 2013 Ford Shelby GT500
Slide -- literally -- behind the wheel of a 662-horse maximum Mustang
2014 Porsche 918 Spyder adds power and performance
Porsche's electrifying plug-in hybrid will pack an 887-hp punch
2014 Lexus IS gets an attitude adjustment
Its bold new beauty is far more than just skin deep
Full review: 2014 Kia Cadenza
Kia's newest, biggest and most upscale sedan sets its sights high
2014 Mini Cooper hardtop spied
Arriving early next year, this remade icon is set to get bigger and better
Acura ILX gains new luxury for 2014
A modest bump in price brings a lot more premium standards
BMW unveils new 2014 6 Series M Sport Editions
One slick, high-value step beyond the current M Sport Package
Honda Civic earns best crash-test marks from NHTSA and IIHS
First compact model to double up on top passenger-protection plaudits
Cadillac XTS will offer 410-hp twin-turbo V6 for 2014
The ultimate option for those who demand more power with their panache