KBB Weekend: Million-dollar Corvette and world's fastest convertible
By KBB.com Editors on April 13, 2013 7:05 PM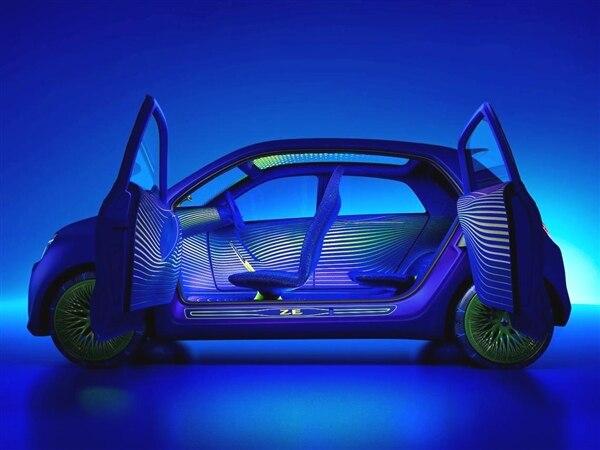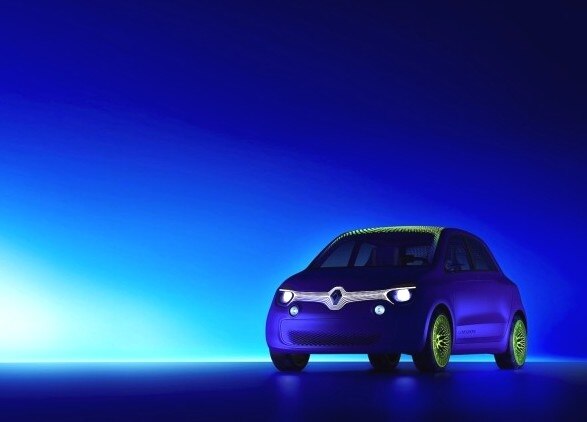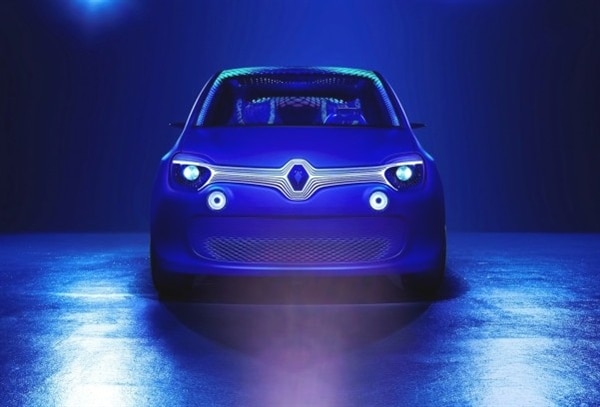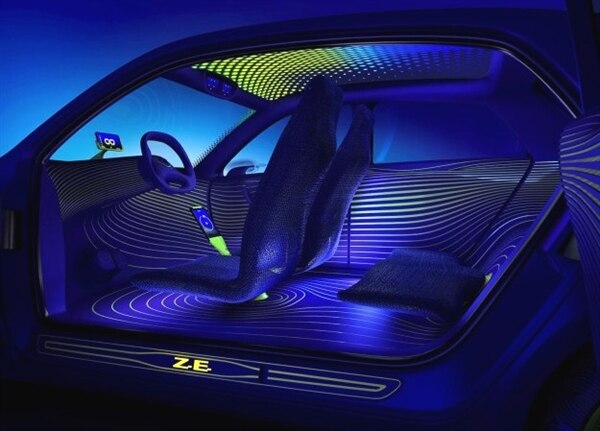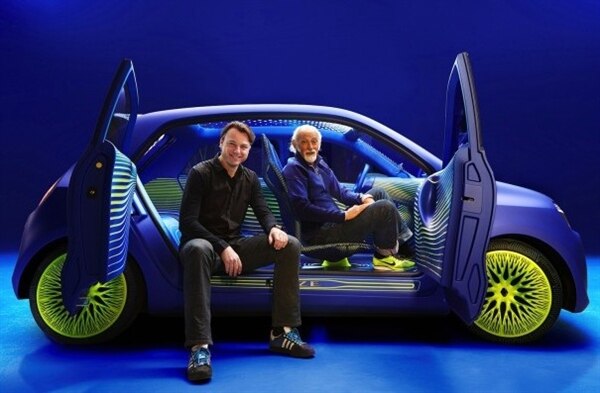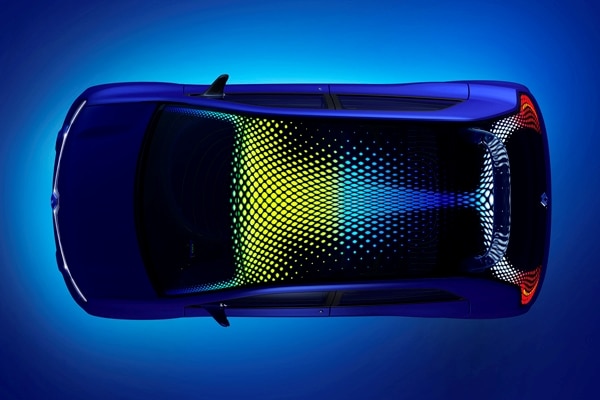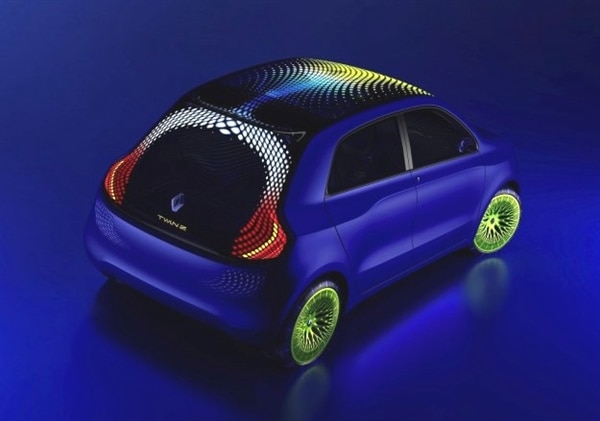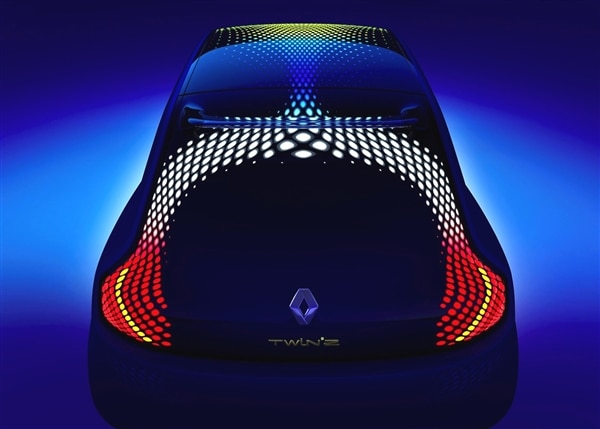 This week saw plenty of auto action on a truly global scale. From the introduction of Ford's new 1.5-liter EcoBoost engine and a $1-million bid for the first 2014 production-build Corvette Convertible, to a first look at the new 2014 Maserati Ghibli sedan and the outrageous Renault Twin'Z Concept  (in the gallery above), we've got it all and more. Other highlights on this diverse menu include the record-setting 254-mph Bugatti 16.4 Veyron Grand Sport Vitesse, video portraits of the all-new 2013 Nissan Altima and Volkswagen GTD as well as a full review of the 2014 Mitsubishi Outlander.
Ford's new 1.5-liter EcoBoost four revealed
The latest family member arrives here this summer in the 2014 Fusion
2014 Corvette Convertible brings $1 million for charity
First production-build "C7" drop-top sets a new benchmark at auction
New Volvo diesels get smarter and cleaner
Next-gen technology puts a microprocessor on every fuel injector
Anglo-French Connection: Renault Twin'Z Concept
This avant-garde EV also features a mega-dose of the LED-light stuff
10 Cars that Exude Attitude
Our picks for drivers in search of more than mere transportation
2014 Maserati Ghibli unveiled
This new "Baby Quatrroporte" will break cover in China
First Look: 2014 Ford Raptor Special Edition
Ford's ultra-spec all-terrain pickup adds a bit more flash
Bugatti 16.4 Veyron Grand Sport Vitesse WRC hits 254.04 mph
The world's fastest convertible is set to spawn its own gang of eight
Behind the wheel of the all-new 2014 Mitsubishi Outlander
Will its comprehensive remake finally earn this 7-passenger SUV some time in the limelight?
KBB Video: New Volkswagen GTD makes us jealous
For now, this hot turbodiesel counterpart to the GTI is a Euro-only treat
KBB Video: Rolling with the redesigned 2013 Nissan Altima
This mid-size sedan has big aspirations to outsell the Accord and Camry