KBB Weekend: 10 Best Sedans, Jaguar F-Type Q&A, small Porsche SUV spied
By KBB.com Editors on June 14, 2013 6:20 AM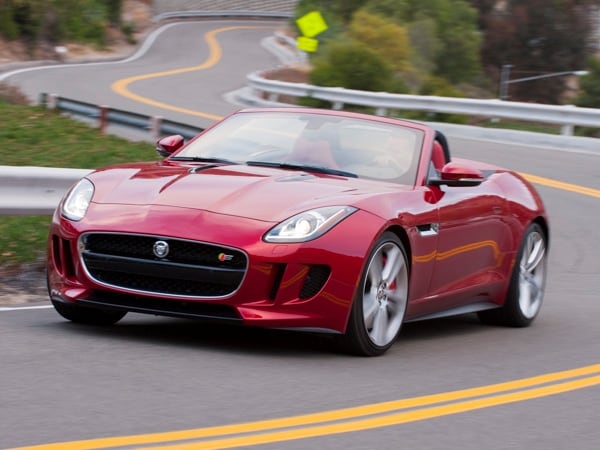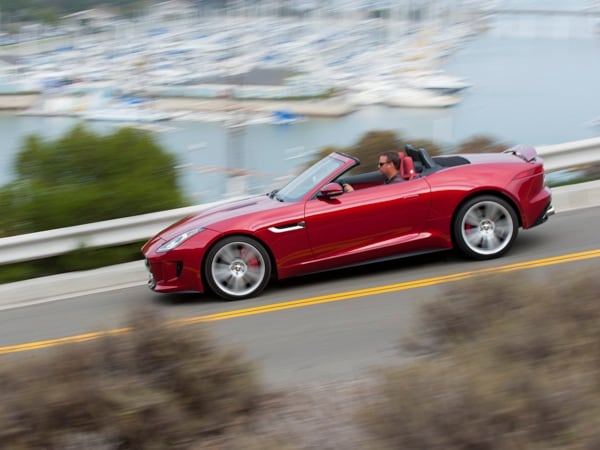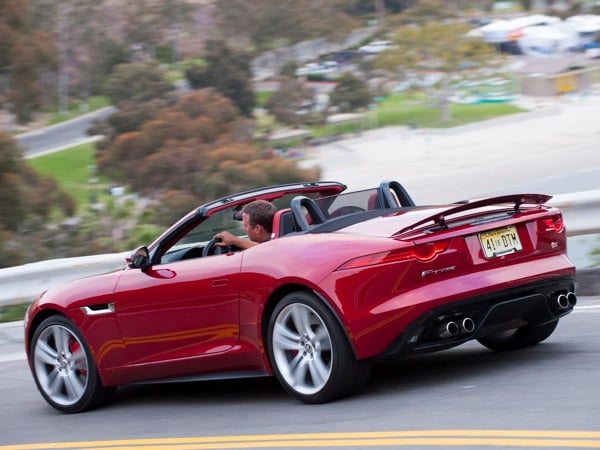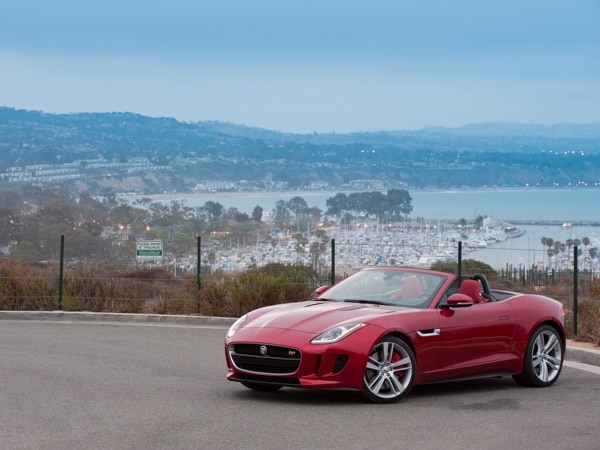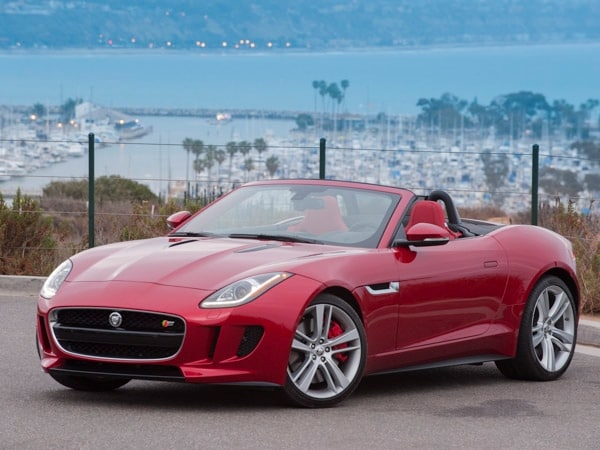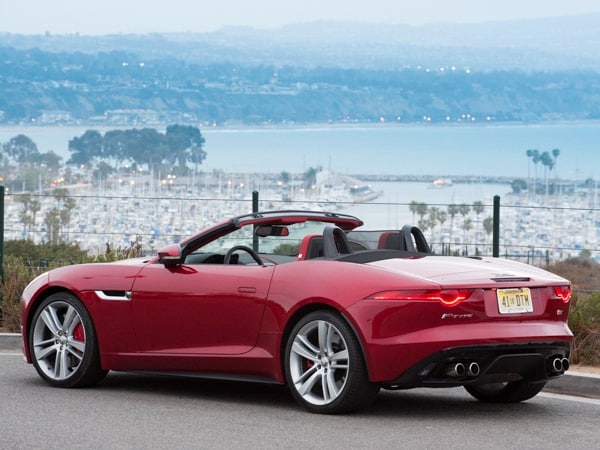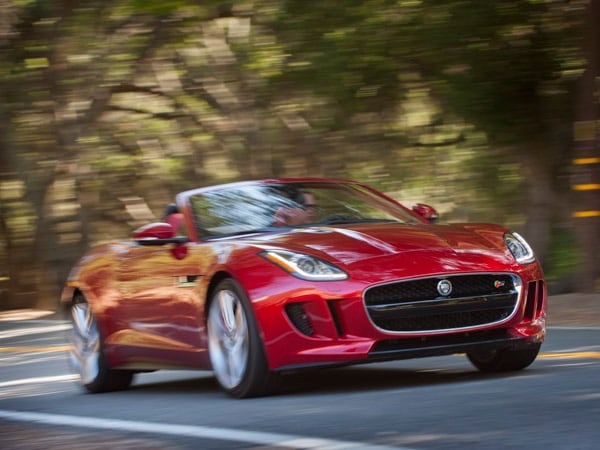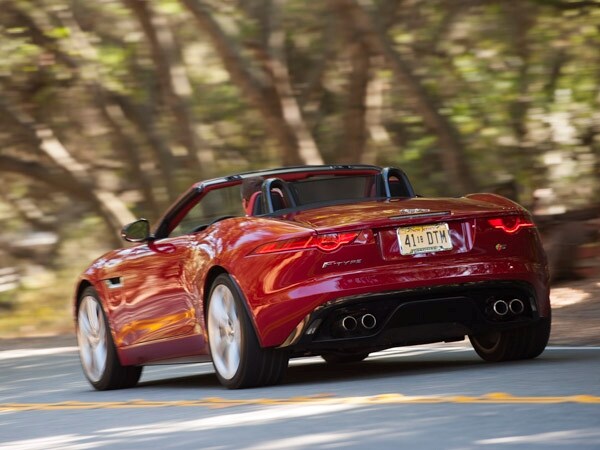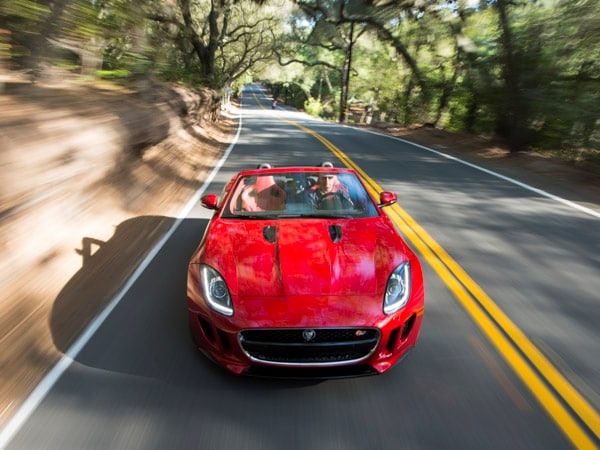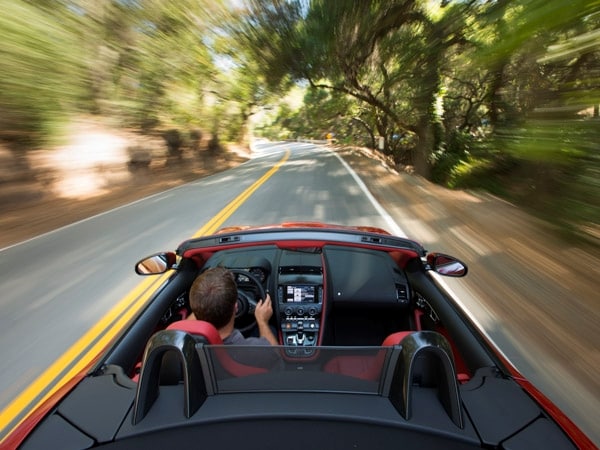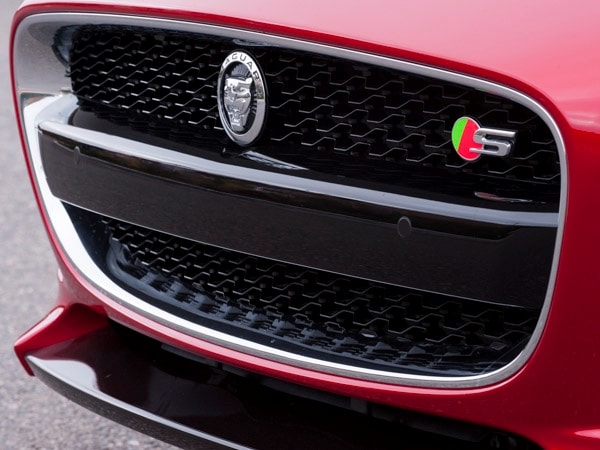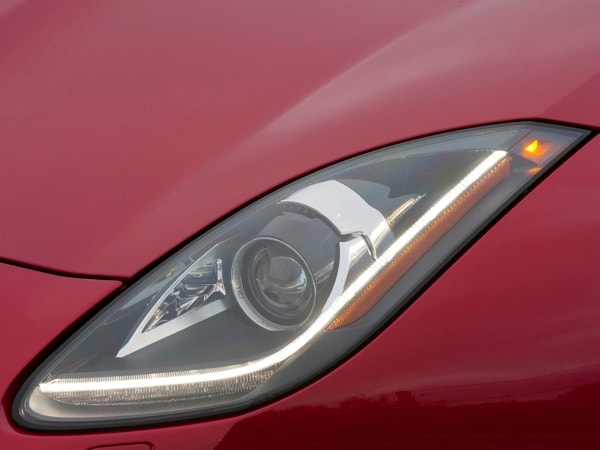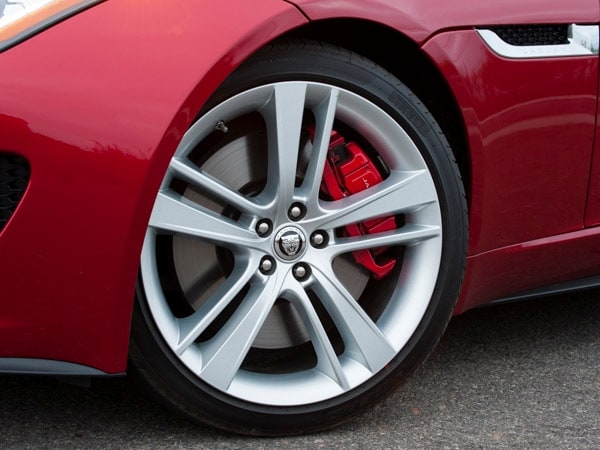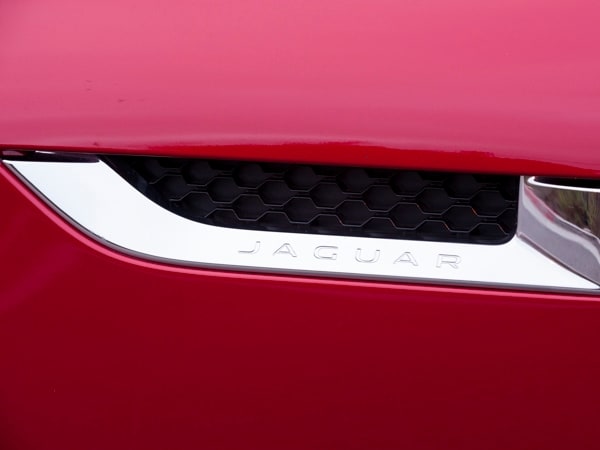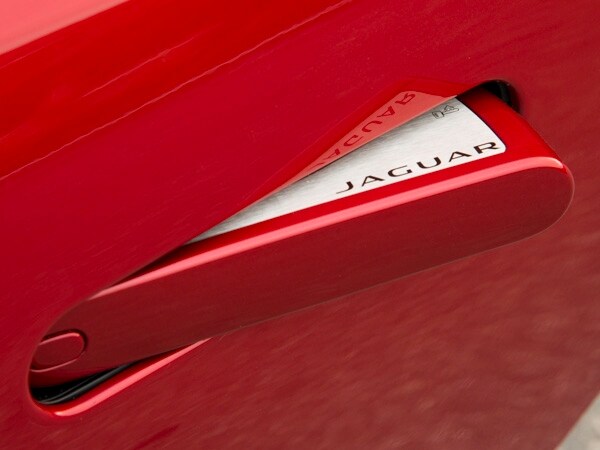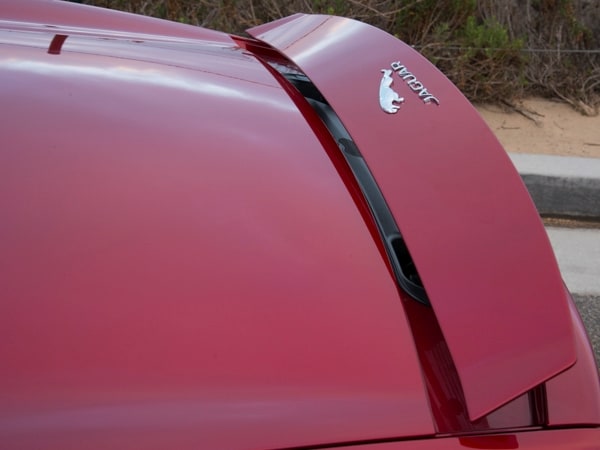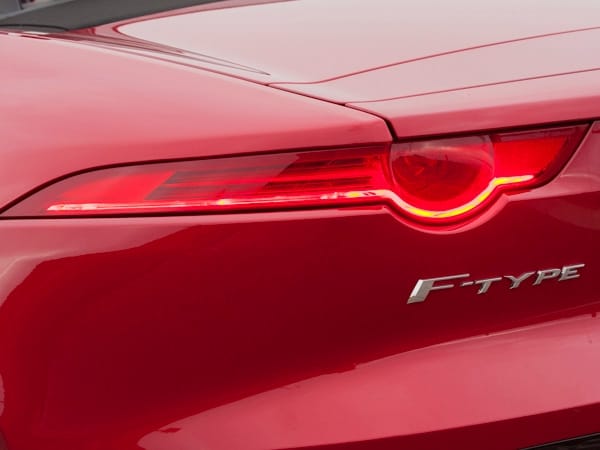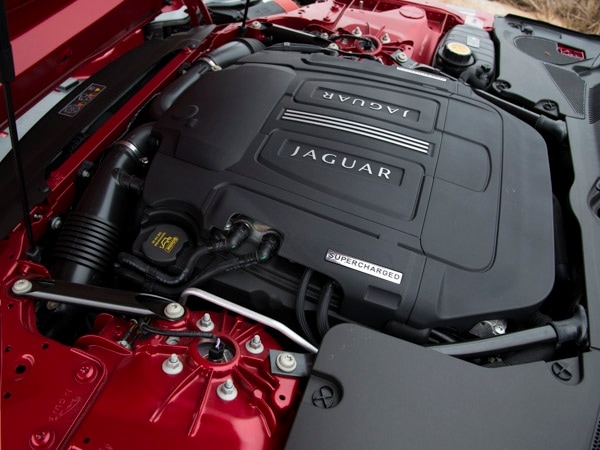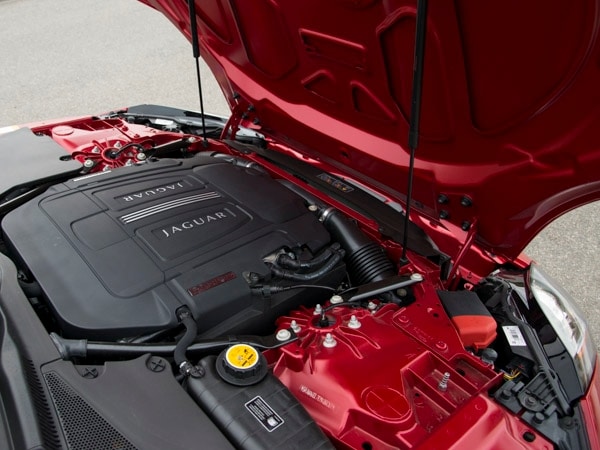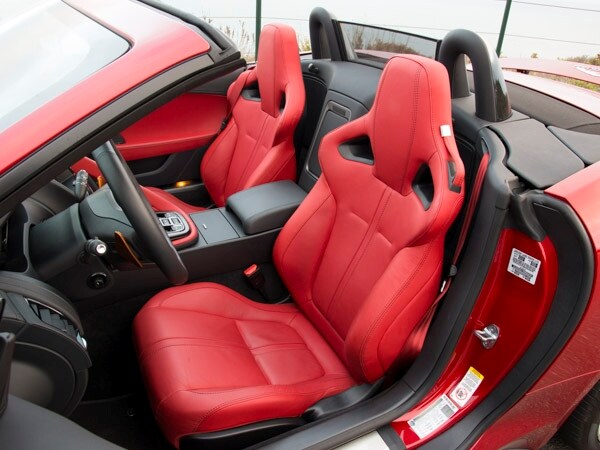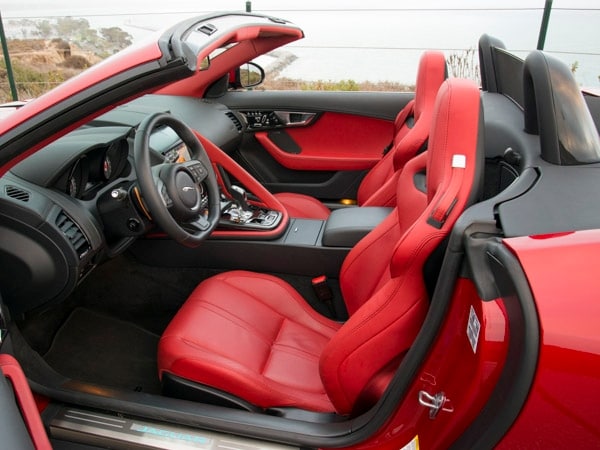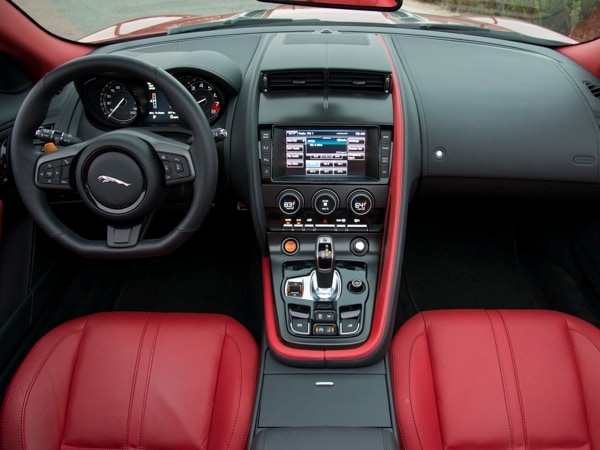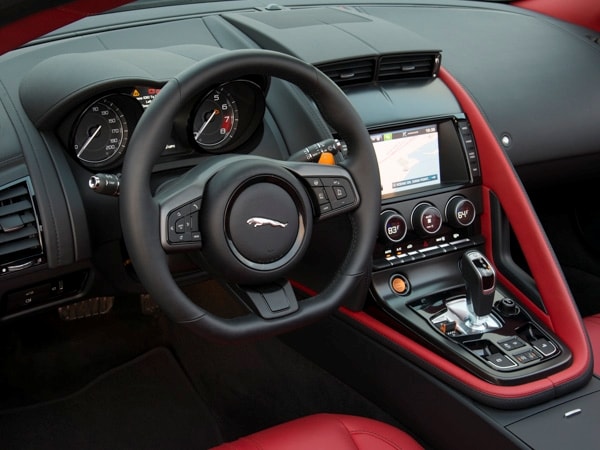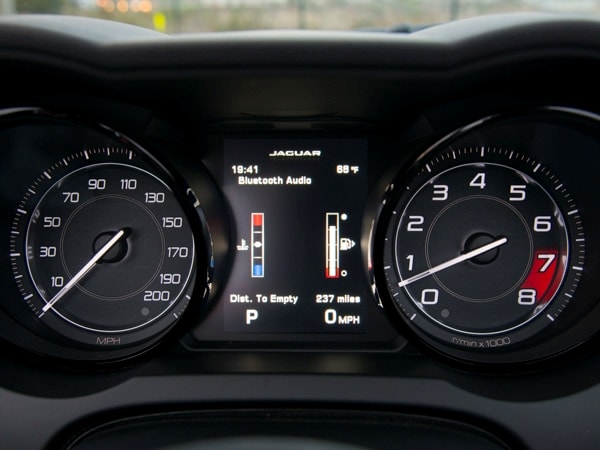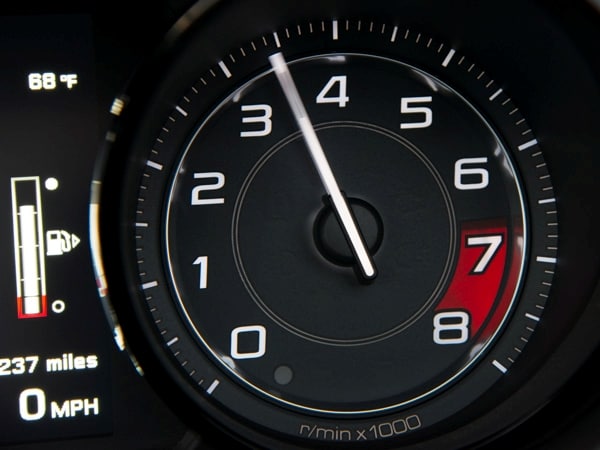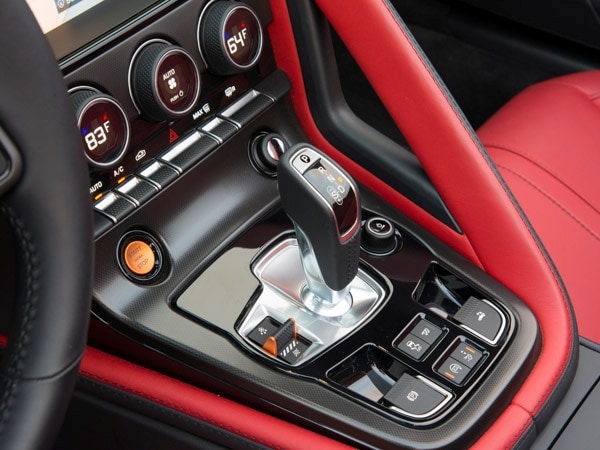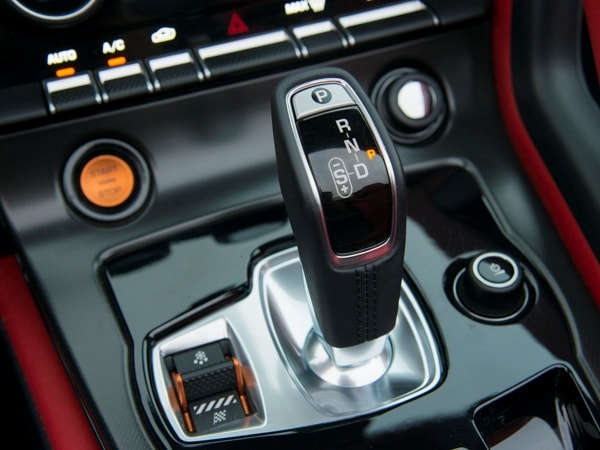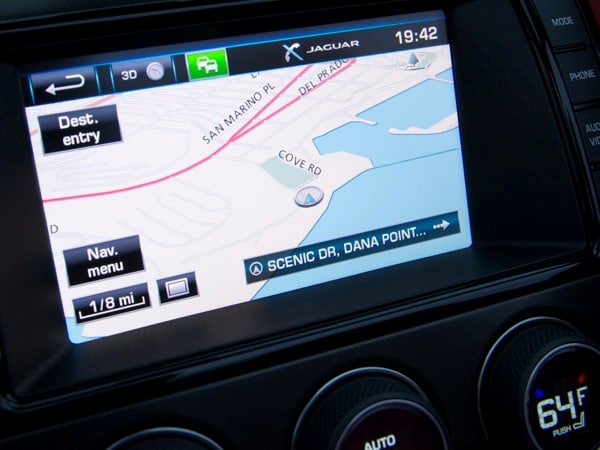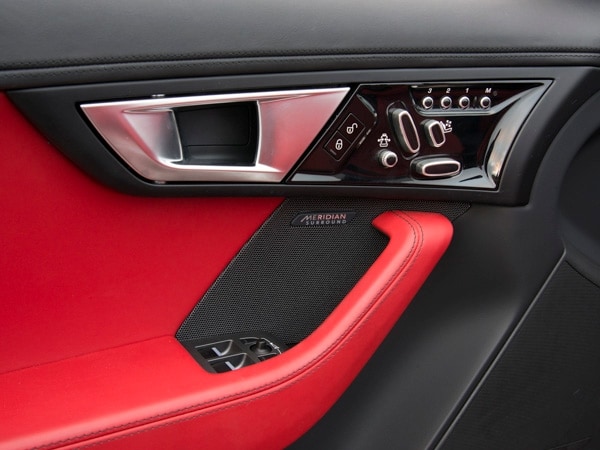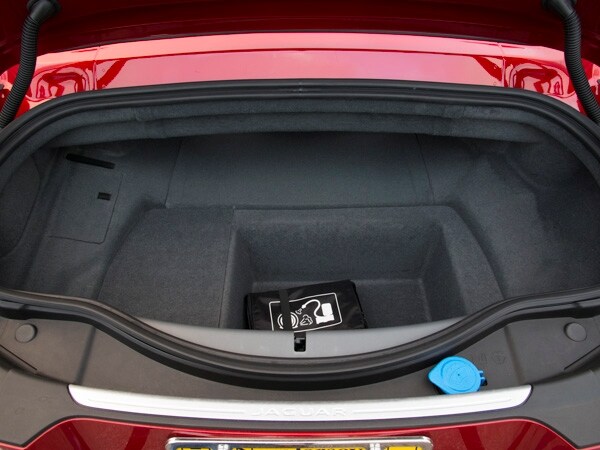 This week we showcased the 10 Best Sedans Under $25,000, answered your best questions about the 2014 Jaguar F-Type (pictured) and offered a revealing peek at Porsche's new small SUV.
Also included in the mix are top deals on fun-to-drive coupes and convertibles (and a couple sedans), details on the Mercedes-Benz SLS AMG Electric Drive's record-breaking lap at the Nurburgring, a first look at the new Fiat 500 Gucci Editions and word that a trick Mustang will star in the upcoming "Need for Speed" movie.
10 Best Sedans Under $25,000
High-value 4-doors with the power to please
Best Questions: 2014 Jaguar F-Type
KBB.com visitors and followers asked some good ones
Top 10 Car Deals of the Month
Hot propositions on cool sporty cars that excel in summer driving fun
2014 Porsche Macan SUV spied
The Cayenne's baby brother arrives in the U.S. early next year
Mercedes-Benz SLS AMG Electric Drive shatters EV record at the 'Ring
This zero-emissions road rocket makes history at the Nurburgring
2013 Fiat 500 Gucci Editions will be back for summer
New limited-run Coupe and Cabriolet variants get the designer touch 
KBB video: 2013 Chevrolet Malibu strikes a convincing pose
A solid if not perfect redesign pops the appeal of Chevy's mid-size 4-door
2014 Jeep Cherokee profiled and priced
Jeep's bold new family member gets a 9-speed automatic and opens under $24,000
Porsche shows its 2014 Le Mans racer
Can it claim the automaker's record 17th win at next-year's 24 Hours?
Ford Mustang to star in upcoming "Need for Speed" movie
This 900-horse custom one-off will scorch the big screen in March 2014
Mini Countryman and Paceman enhanced for 2014 
JCW appearance packages coming for Cooper and Cooper S models