Jaguar XE Sedan prototype offers a look at what's to come
By Bob Nagy on May 20, 2014 1:35 PM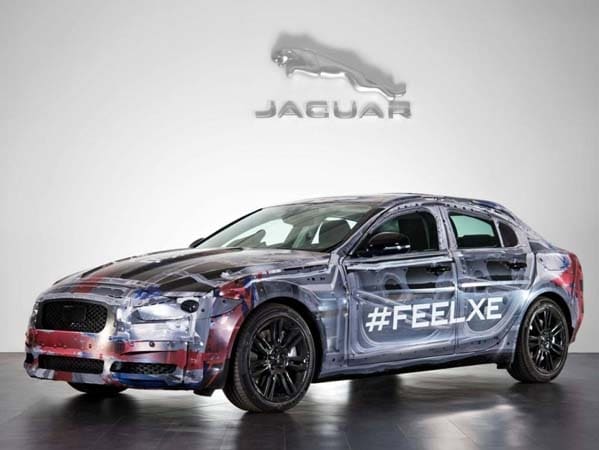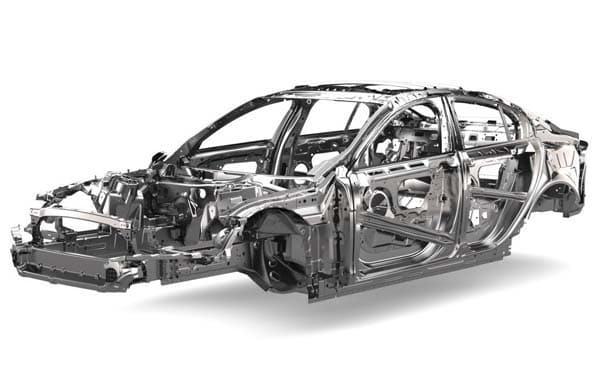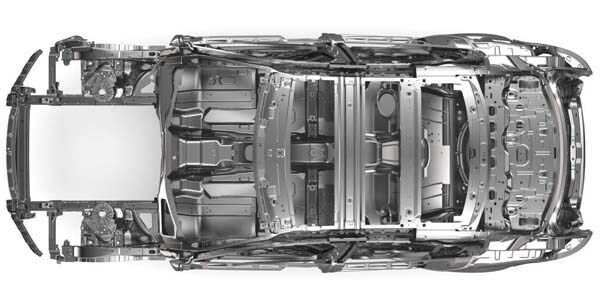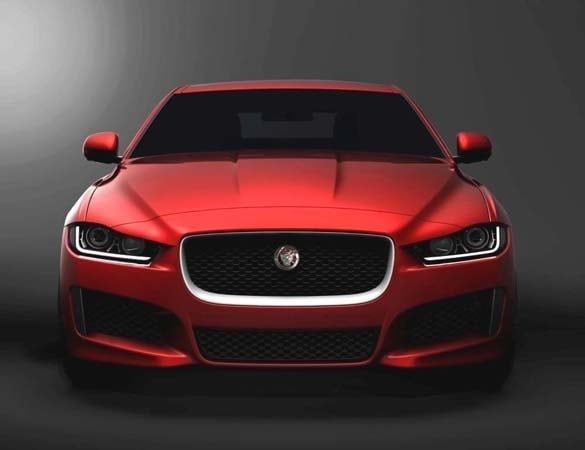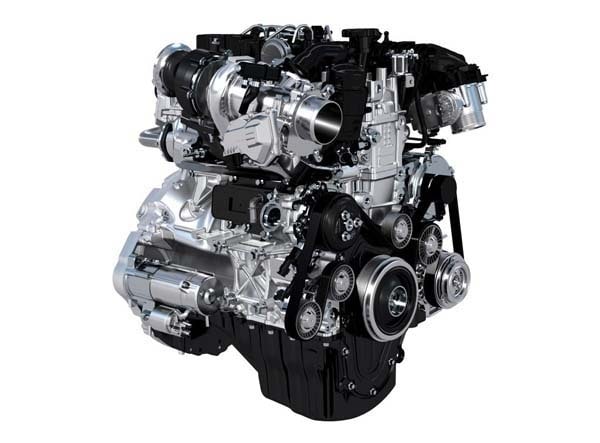 Here's a first official glimpse of the 2016 Jaguar XE sedan in final prototype form that was released on the automaker's Twitter page. Adorned with the "#FeelXE" tag that Jag will use to promote the wonders of its upcoming premium compact 4-door, the image shows the final shape of the car that was initially teased at the Geneva Auto Show in March. More similarly camouflaged images are reportedly in the promotional pipeline, each dressed to showcase a different aspect of the new XE's design. 
Also: The Class of 2015 -- New Vehicles Ready to Roll
Slated to make its debut in production form this October at the Paris Auto Show, the 2016 Jaguar XE is being positioned as a direct rival to the BMW 3 Series as well as cars like the Cadillac ATS, Audi A4 and Mercedes-Benz C-Class. Built on an all-new aluminum intensive platform set to underpin a number of future Jag models, it will be powered by a new family of 4-cylinder "Ingenium" gasoline and diesel engines as well as the 3.0-liter supercharged V6 used in the F-Type. Expect more details on this extremely critical new addition to the Jaguar family to be released as we move closer to its full reveal in Paris. 
More Premium Compact Sedans...
An expanded roster of standards adds new appeal to the 2014 Acura ILX 
The 2014 BMW 3 Series Gran Turismo puts a new spin on this benchmark sedan
2014 Cadillac ATS Crimson Sport Special Edition adds an exclusive edge