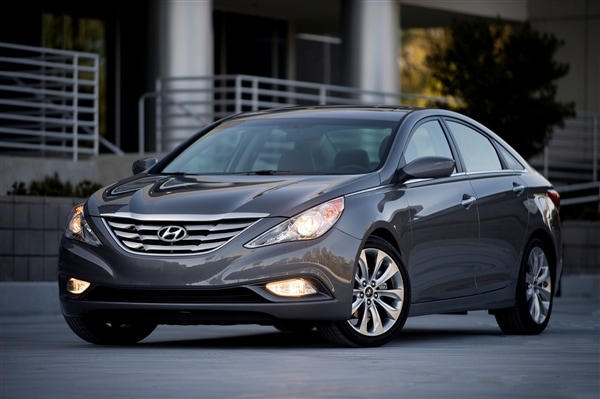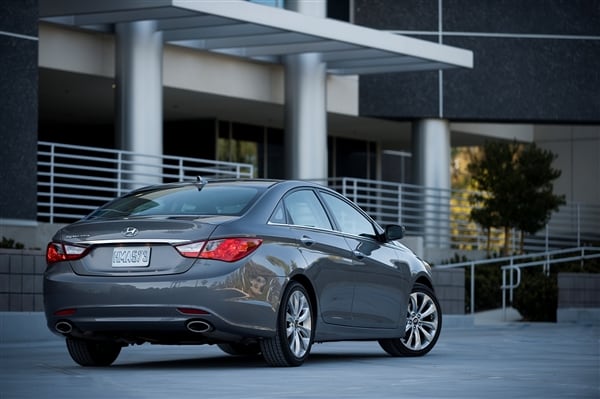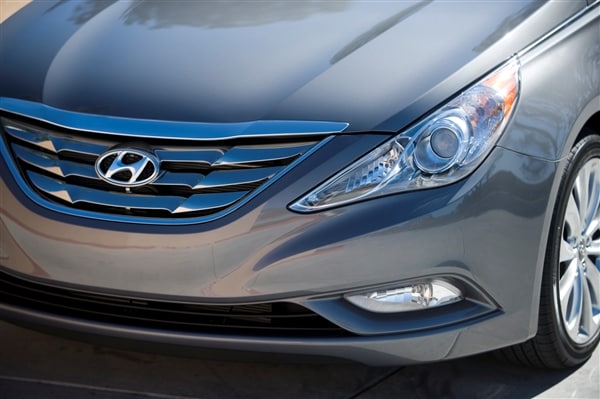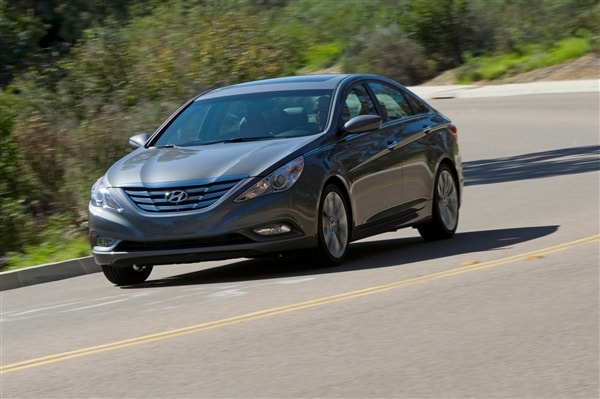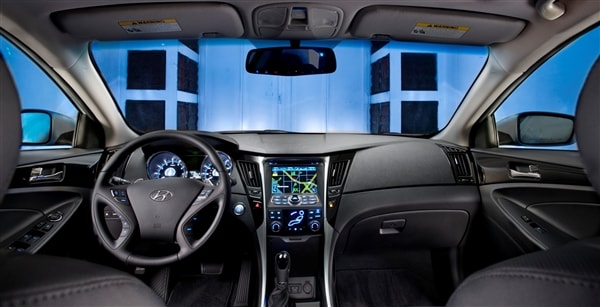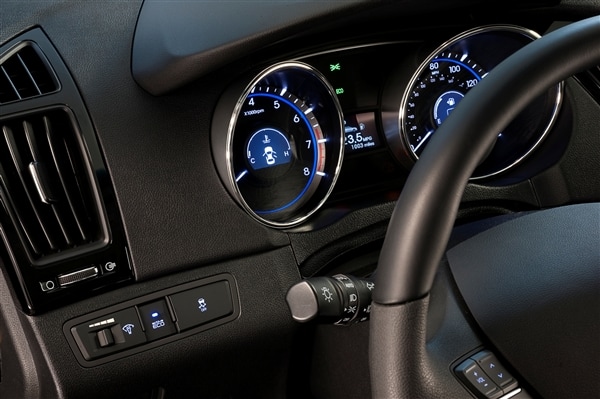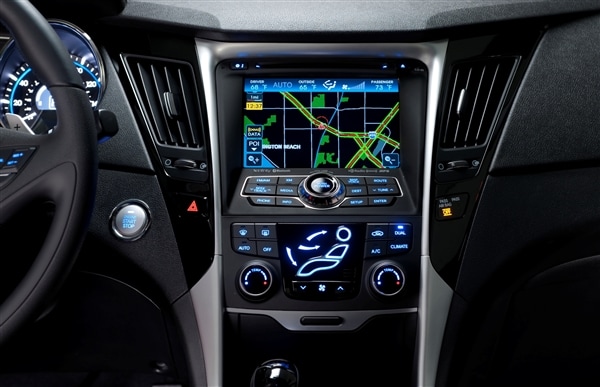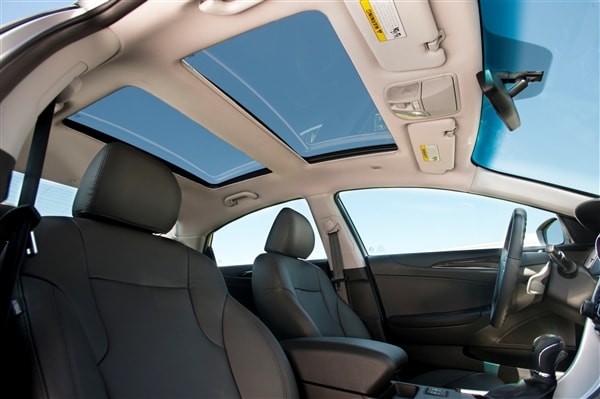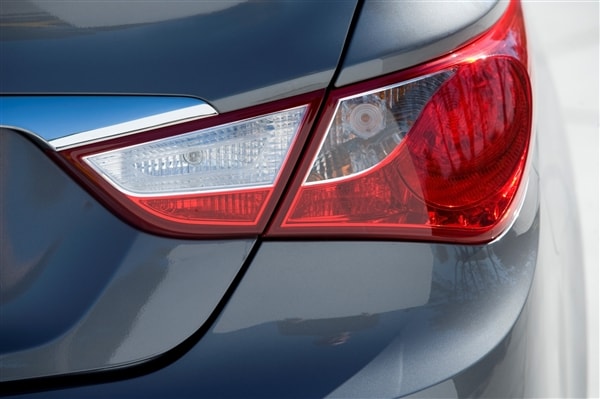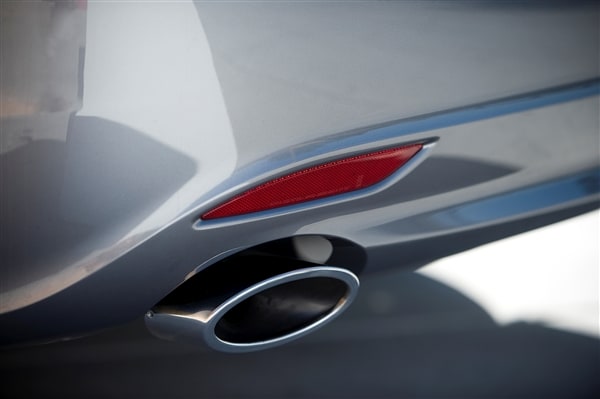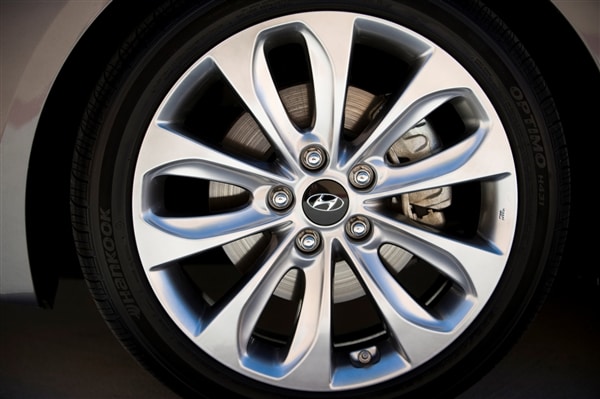 The Hyundai Sonata is a features-per-dollar standout, but it's more than a good value.
Hyundai's midsize sedan offers standout styling, good fuel economy and decent ride, handling and driving feel. Hyundai's biggest hit is now among the oldest cars in this very competitive class, making it a tougher sell than when it showed up in 2010 and set the segment on fire, which is why it received more than 50 improvements for 2014. But it's nearing the end of a hugely successful mission, no doubt contributing to the fact that Hyundai owners are now among the most loyal shoppers at KBB.com, trailing only Toyota, Lexus and Honda in percentage of new-car shoppers reconsidering their current vehicle brand for their next purchase.
Driving It
Smooth and responsive power delivery is a 2014 Hyundai Sonata highlight, as noted in our full review: "Considering it is being pulled by a 4-cylinder engine, we are amazed at how quickly and smoothly the 2014 Hyundai Sonata can move from a dead stop. The 2.4-liter direct-injection engine is a marvel of modern design, churning out 190 horsepower while returning an impressive 24 mpg city and 35 mpg highway."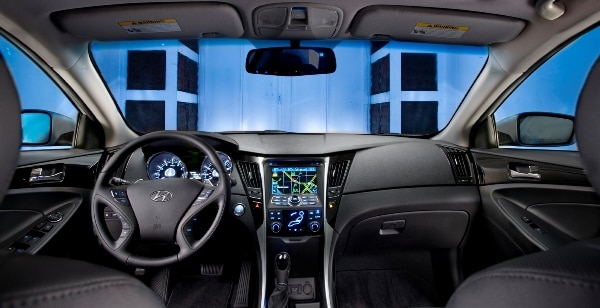 Sonata Hybrid
In addition to 4-cylinder and turbocharged 4-cylinder engines, the Hyundai Sonata is available with a gas-electric hybrid powertrain providing fuel economy of 36 mpg in the city and 40 mpg on the highway. But it's the first hybrid vehicle Hyundai has offered in the U.S., and the system doesn't operate as seamlessly as those available in the Honda Accord, Toyota Camry and Ford Fusion.
2015 Redesign
The current-generation Hyundai Sonata first went on sale in 2010, and we expect to see an all-new 2015 Sonata make its debut at the 2014 New York Auto Show this spring. It's likely to start reaching dealerships in the second half of 2014.
Kia Cousin
The Hyundai Sonata has a corporate cousin in the Kia Optima. The two cars share a platform and engines, but they look different inside and out, and the Kia is tuned to be a bit sportier.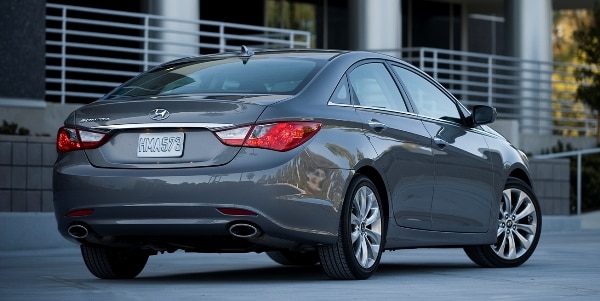 Build and Price
Good looks and newfound popularity haven't gone to the Hyundai Sonata's head, as it remains a great value. The 2014 Hyundai Sonata starts at just over $22,000 and tops out at just under $34,000 for a fully loaded turbo model. And now that it's one of the oldest models in the segment, a Sonata can often be had for a few thousand dollars less than those sticker prices. Build and price a 2014 Hyundai Sonata and we'll give you the Fair Purchase Price, which reflects actual transaction prices before applicable incentives, adjusted for your area.
The Competition
The 2014 Hyundai Sonata is one of 12 midsize sedans available today. Most of them are really good, so the trick is finding the one that offers the best combination of what's important to you.