GM offering special discounts to U.S. military and veterans
by
Bob Nagy
|
May 9, 2014 1:45 PM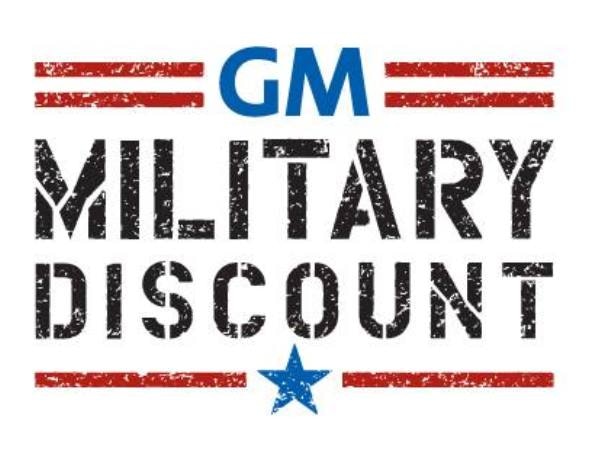 May is Military Appreciation Month and to help thank current and former members of all of services, General Motors has announced a special preferred pricing program for them on all new 2014 or 2015 GM vehicles. The Military Appreciation Discount - which will be in effect until June 30 -- is available to all active, reserve, retired and veteran military personnel and their spouses. It can be combined with most current incentives on these vehicles.
Also: The Class of 2015 -- New Vehicles Ready to Roll
While final price figures will vary from model to model, the Military Appreciation Discount numbers will always be under the MSRP (Manufacturer's Suggested Retail Price) and USAA members are eligible for an additional $750 discount. According to General Motors, over 21 million individuals are eligible to take advantage of this program. If this program interests you, find out more information about building and pricing a vehicle using the GM Military Appreciation Discount.
More General Motors News...
Come along for a test drive of the all-new 2014 Cadillac CTS Sedan
Chevrolet has reinvented its mid-size Colorado pickup for 2015
The GMC Yukon and Denali are have been fully redesigned for 2015