Freshman Car Class: 10 New Names for 2011
by
KBB.com Editors
|
December 28, 2010 1:38 PM
The Honda Odyssey is all-new for 2011. The Volkswagen Jetta, too. And you wouldn't recognize the radically transformed Jaguar XJ.
But there's a crop of even newer cars arriving this year, too. New models with new names like CT 200h, iQ and Countryman.
While the intrigue of a redesign stems from a vehicle's familiarity, a brand new nameplate is exciting for its newness and often represents an automaker's foray into a new niche or the beginning of a new design direction.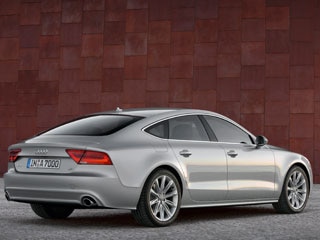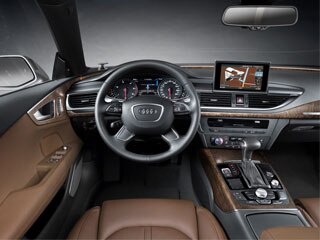 Here's a look at the newest of the new:
2011 Audi A7
The four-door coupe started as an oxymoron and turned into a body style. The Audi A7 is the latest member of the club founded - or at least named - by Mercedes-Benz in 2004 with the introduction of the CLS and its unique combination of four doors and low, sloping roofline. Audi's version differs in that it's technically a hatchback, but it's otherwise the newest answer to the same question.