Ford Performance Goes Global
by
Bob Nagy
|
December 15, 2014 12:44 PM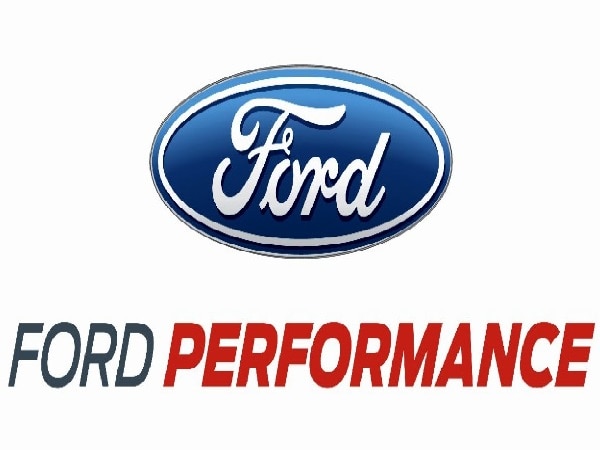 Extending its One Ford operating philosophy into the enthusiast/competition realm, the automaker has reorganized its worldwide efforts into a unified operation to be known as Ford Performance. The new group brings Ford SVT, its Euro counterpart Team RS and Ford Racing under a single umbrella. "Ford remains committed to innovation through performance," said Raj Nair, Ford group vice president, Global Product Development. Tying together racing, performance vehicles and parts, he addes, "will allow us to more quickly introduce products and accessories that meet the needs of customers around the world on-road and on the track." To be led by Dave Pericak, the Ford Performance team will develop new vehicles and street/competition technology at Ford's engineering centers globally as well as at a new technical center in Charlotte, North Carolina.
Also: The Class of 2015 -- New Vehicles Ready to Roll
The first announcement made by Ford Performance is a plan to deliver more than a dozen new performance vehicles worldwide by 2020. Included in that group is an all-new Focus RS, which will be available for the first time in America. "To earn the RS badge, a vehicle has to be a no-compromise driver's car that can deliver exceptional performance on the track when required while providing excellent everyday driving," said Nair. Already spied in prototype form and expected to debut next month at the Detroit Auto Show, this new Mk3 iteration Focus RS should have no problem in living up to those requirements. It's rumored to be all-wheel drive and pack a 2.3-liter EcoBoost engine tuned to make between 300-350 horsepower.
Also: Kelley Blue Book Best Buy Awards of 2015
The new Focus RS will join Ford's existing U.S. performance lineup that includes the Fiesta ST, Focus ST, Shelby GT350 Mustang and F-150 Raptor. With luck, updated versions of those vehicles will be on the Ford stand in Detroit along with a competition-spec Shelby GT350R and a concept for the next generation Ford GT. Stay tuned.
More Ford News...
First drive of the all-new 2015 Ford F-150: Two days in the saddle from Texas to LA
We've tested the 2014 Ford Fiesta with the new 1.0-liter EcoBoost option
The Ford Focus Sedan has been restyled for 2015 and will offer an optional 3-cylinder EcoBoost engine