EPA reports 2012 U.S. average fuel economy hits record 23.6 mpg
by
Bob Nagy
|
December 19, 2013 1:00 PM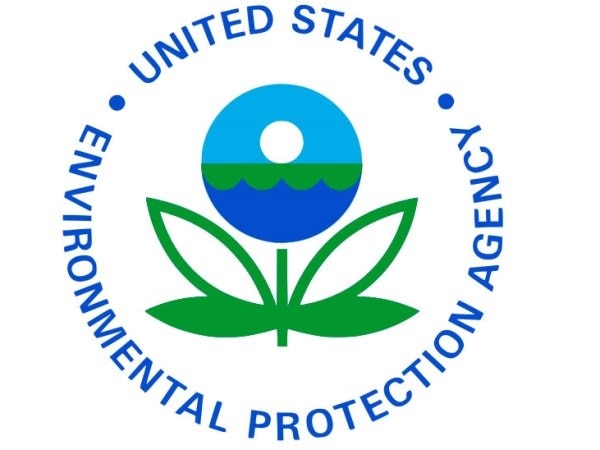 Data presented in the latest annual Trends report issued by the Environmental Protection Agency show the average adjusted fuel economy figure for model year 2012 vehicles reached an all-time record high of 23.6 mpg. That figure represents a 1.2 mpg jump over the MY2011 average, and is the second largest year-over-year gain in the past three decades. It also marks the seventh time in the past 8 years that the average mpg number has risen. Equally important, the EPA found that the 2012 adjusted real-world CO2 emissions rate of 376 grams/mile reflected a 22 g/mi decrease from 2011. It, too, dropped for the seventh time in the past eight years.
Also: 2014 Compact Cars at a glance
According to the EPA, Mazda topped the manufacturer stat sheet with a 27.1 mpg average followed closely by Honda 26.6 mpg figure. Rounding out the top 11 officially rated manufacturers were Toyota (25.6 mpg), Volkswagen (25.8 mpg), Subaru (25.2 mpg), Nissan (24.1 mpg) BMW (23.9 mpg), Ford (22.8 mpg). General Motors (21.7 mpg), Daimler/Mercedes-Benz (21.1 mpg) and Chrysler-Fiat (20.0 mpg).
The official Trends tally chart of the above note 11 largest manufacturers did not include either Hyundai or Kia due to a still-ongoing investigation of their 2012 EPA figures that resulted in a reduction in fuel economy ratings for several of their respective vehicles. However, the EPA did note that based on corrected data, Hyundai actually topped the rankings with a 28.3 mpg fleet average for 2012 and Kia earned a 26.5 mpg rating.
More Fuel Efficiency News...
Ford and GM are teaming up on new 9- and 10-speed automatic transmissions
The next-gen Honda Civic will get a new Earth-Dreams direct-injection engine
Volvo has revealed a new super-efficient diesel engine technology
Popular at KBB.com