Editors' Page: 2015 Dodge Grand Caravan
By Allyson Harwood on December 12, 2014 7:53 AM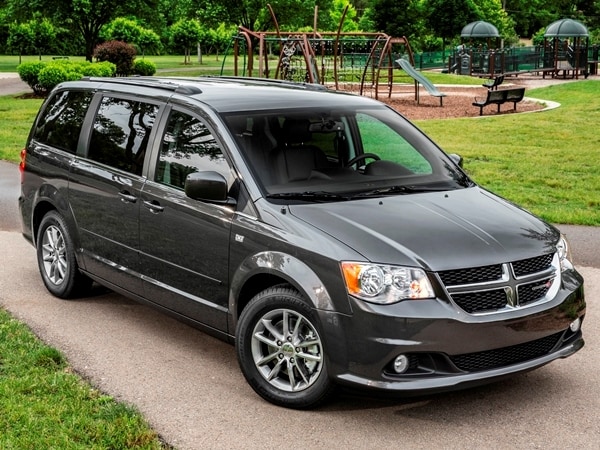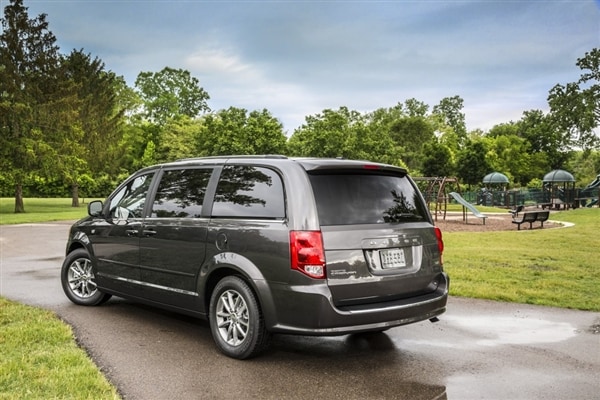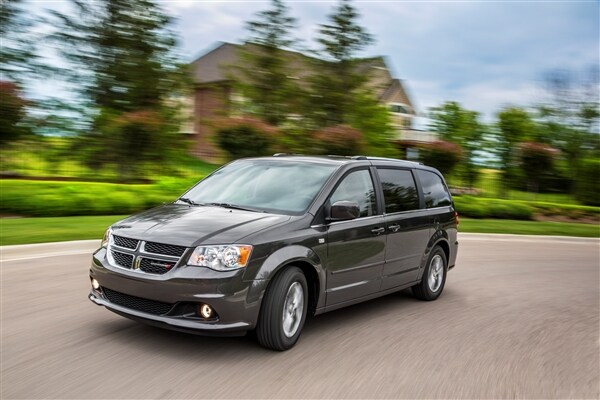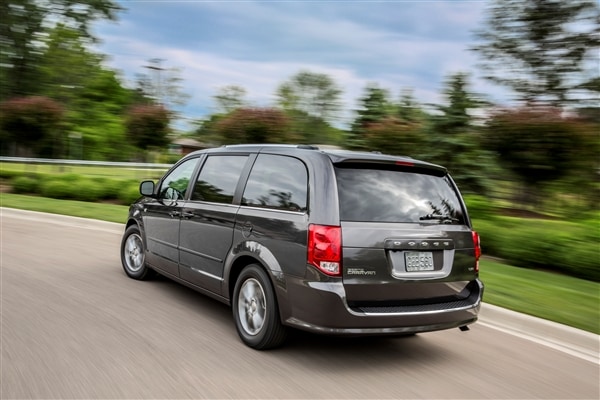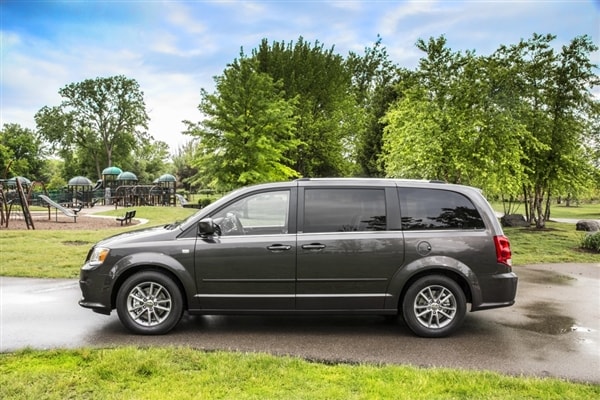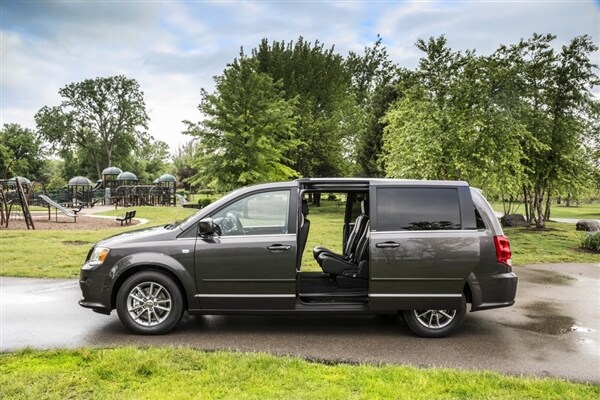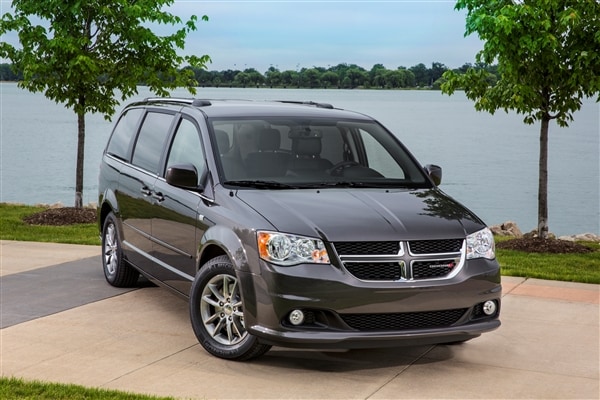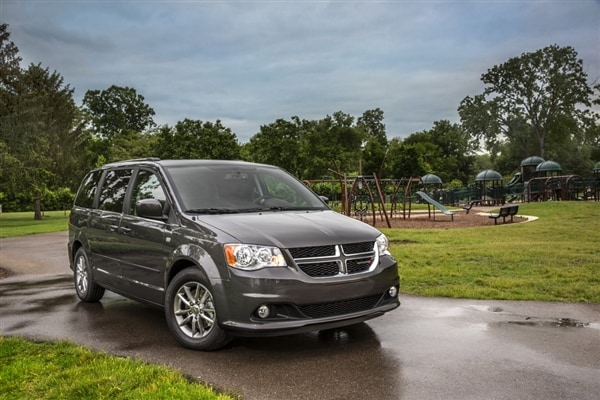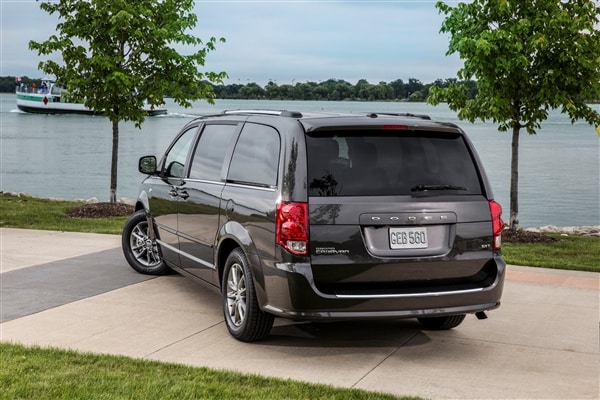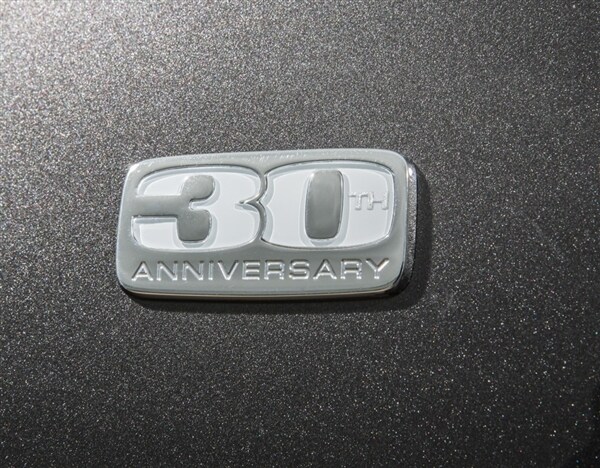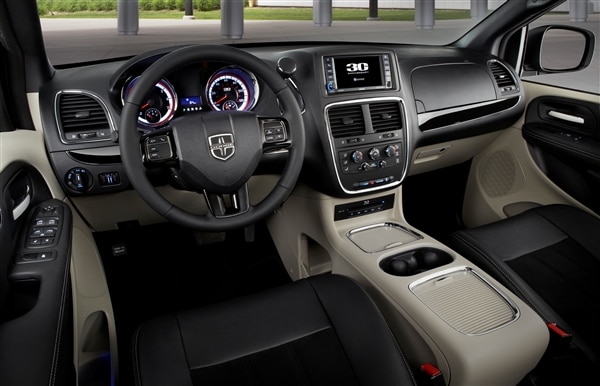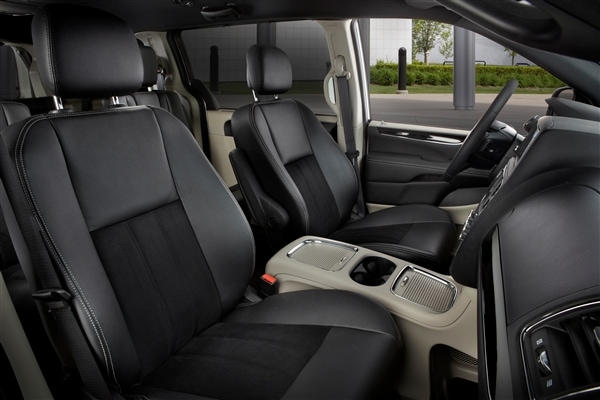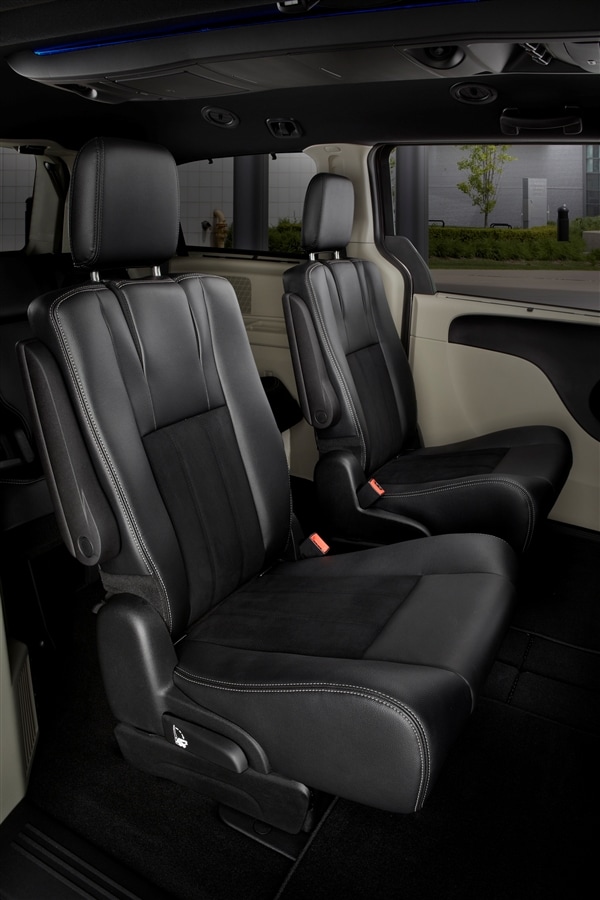 Last Laps for the Original
The Dodge Grand Caravan is the minivan that started it all, way back in 1983. Now Dodge has announced it will cease production of the Grand Caravan in 2016, letting a completely redesigned 2017 Chrysler Town & Country serve as the company's sole minivan offering. Until then, the Grand Caravan will continue to offer the lowest starting price in the minivan segment. The current-generation Grand Caravan dates back to the 2008 model year and its resale values are below the category average, things to keep in mind when weighing Dodge's people-mover against some of the others.
Driving It
"The suspension blends competence and comfort nicely, and the decently weighted steering makes the Dodge Caravan an enjoyable long-haul companion. However, it feels ponderous in parking lots thanks to the wide turning circle, lacks many of the more modern touches we see in newer Dodge and Chrysler products, and both the Honda Odyssey and Toyota Sienna offer a more satisfying driving experience, albeit at a price premium." Find out more in our 2015 Dodge Grand Caravan full review.
Cool Features
Available Stow 'n Go seats in the second row can be folded flat into the floor with one hand in less than 5 seconds. When the seats are up, you can use those same bins to store smaller items that will be hidden from view. The third row folds flat as well, allowing for a cargo area akin to that of a moving van. If you want a minivan with a little more attitude, the Grand Caravan R/T features more responsive suspension tuning, sportier wheels and black leather seats with red stitching.
Consumer Feedback
As KBB.com reader and Grand Caravan owner Chad pointed out, the interior is very handy for families: "We have a 4-year-old and twins age 5 months...it's very convenient getting kids in and out, including car seats, stroller, etc. The electric sliding doors on both sides are priceless as well as the electric hatch/gate. The Stow 'n Go seats provide flexibility for the occasionally needed extra space." Read more Dodge Grand Caravan consumer reviews.
Build and Price
With a starting sticker price of around $22,000, the 2015 Dodge Grand Caravan AVP is the lowest-priced minivan in America. A fully loaded Grand Caravan R/T can top $36,000. How much should you really pay? Build and price your own 2015 Dodge Grand Caravan to unlock its Fair Purchase Price, 5-Year Cost to Own and more.
More Minivans
When do you know you've found the right minivan? Only after you've explored them all. Check out our Minivan Buyer's Guide to become an instant expert on all your options.