Chevrolet launches ''Love it or Return it'' buyer satisfaction deal
by
KBB.com Editors
|
July 10, 2012 1:57 PM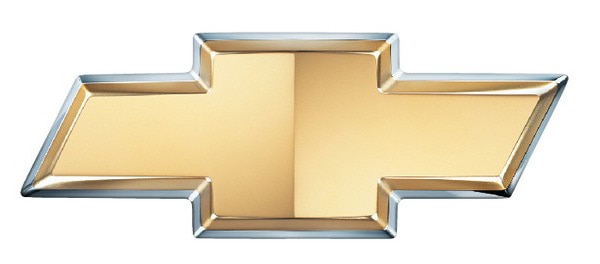 Convinced that its current product lineup has what it takes to keep its customers more than satisfied, Chevrolet has announced a new program that guarantees buyers will be happy -- or be able to return their vehicles for a full refund. Set to run until September 4th as part of a larger Chevy Confidence operation, "Love it or Return it" will allow anyone who purchases a 2012 or 2013 Chevrolet model from a participating dealer to drive it for 30-60 days and then bring it back undamaged and with less than 4,000 miles on the odometer if it doesn't fully live up to expectations.
To make the deal even more attractive, the automaker also has instituted "Total Confidence Pricing," a bottom-line adjunct that will see all 2012 Chevy models offered at special no-haggle preferred prices in addition to any available vehicle-specific incentives. Full details and limitations can be found at www.chevyconfidence.com.
"We have transformed the Chevrolet lineup, so there is no better time than now to reach out to new customers with the love it or return it guarantee and very attractive, bottom line pricing," said Chris Perry, Chevrolet global vice president of marketing. Research has shown customers respond positively to the confidence companies demonstrate with programs like this and appreciate the peace of mind that comes with knowing they have the option of being able to return their vehicle."