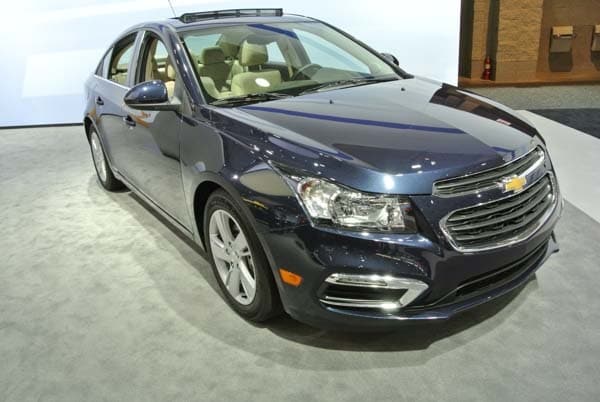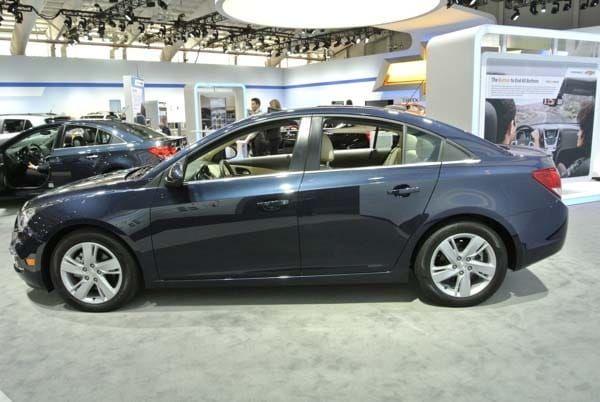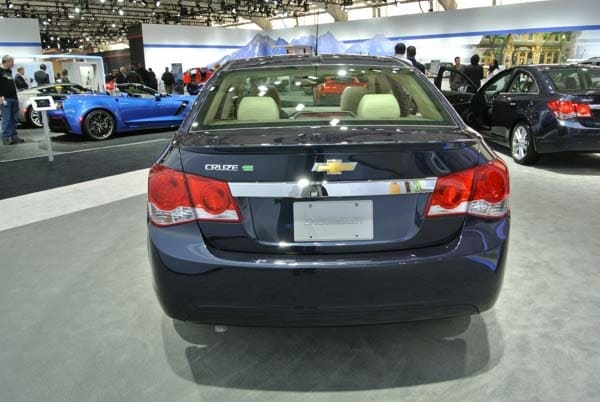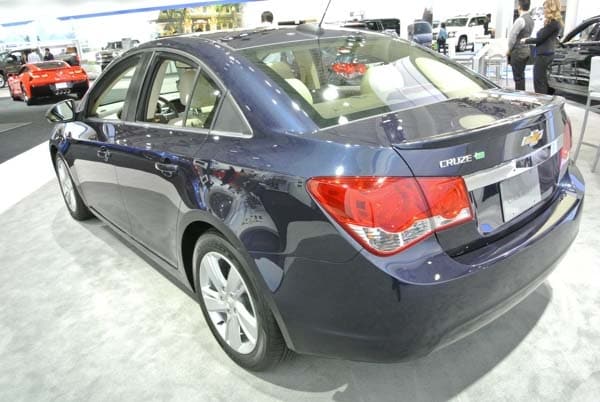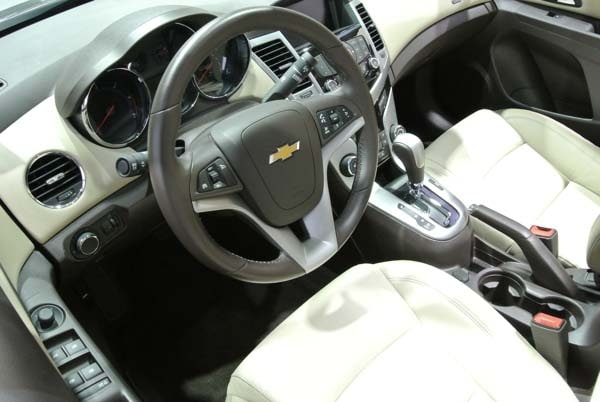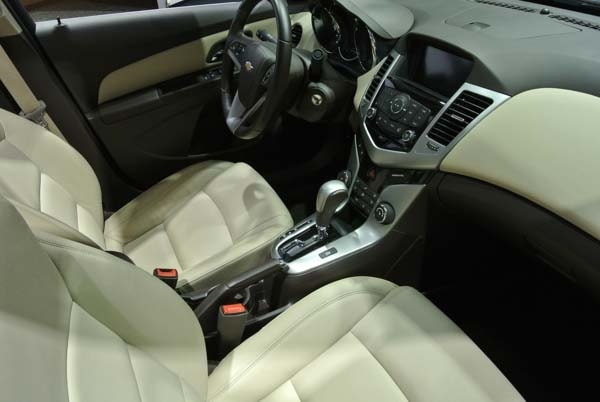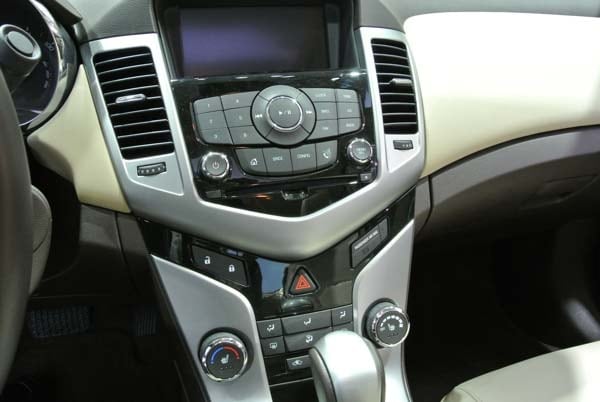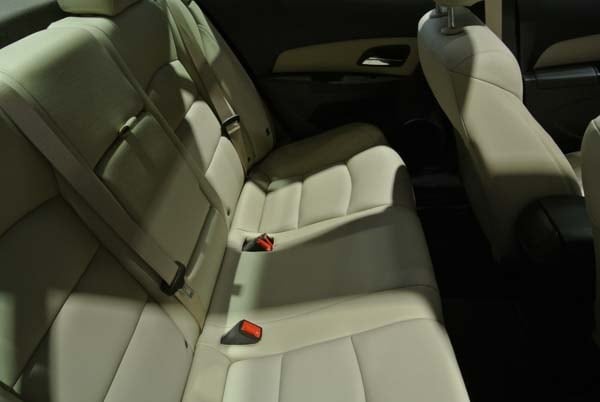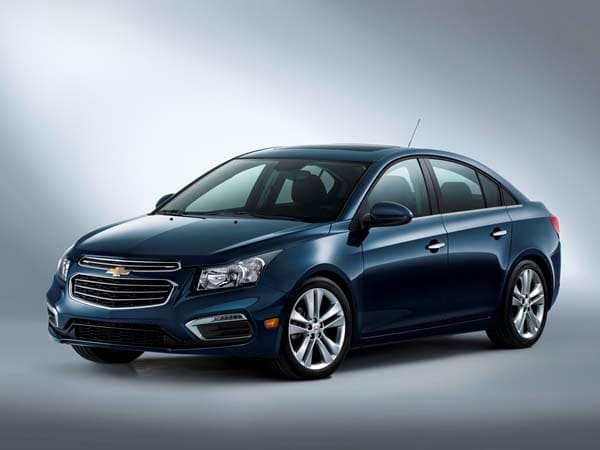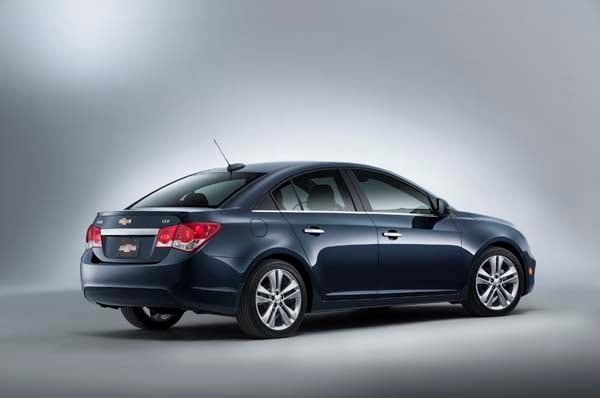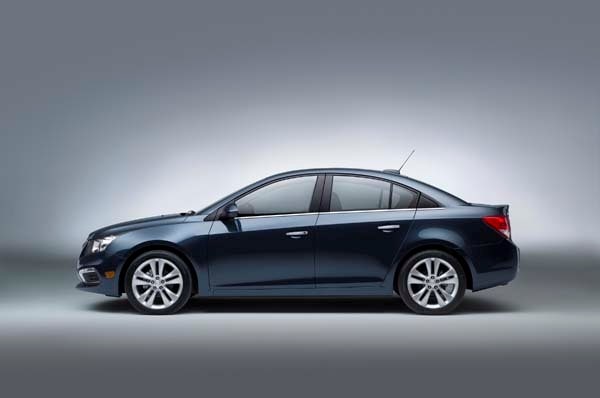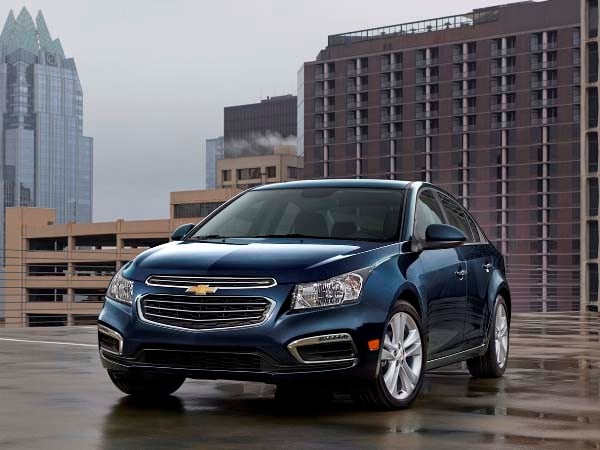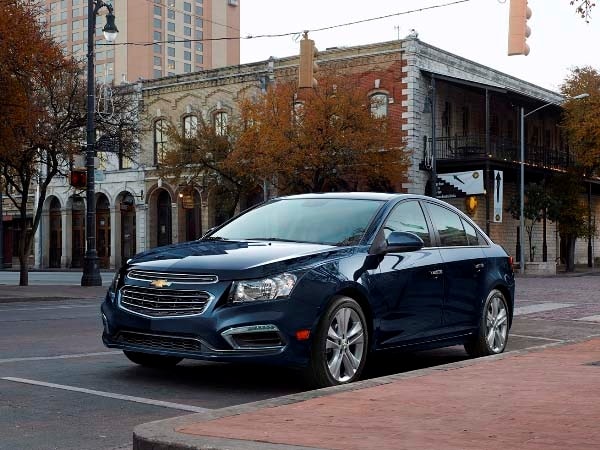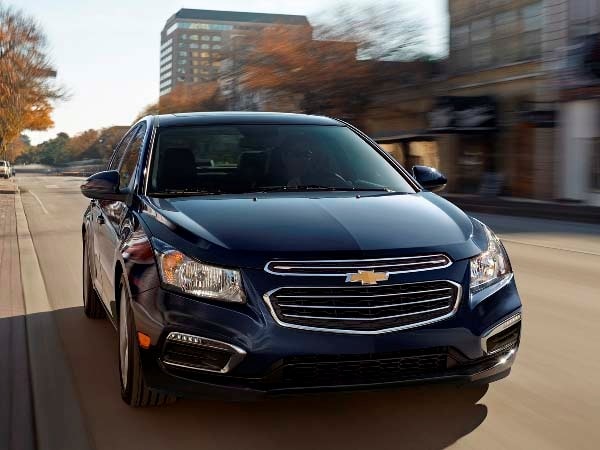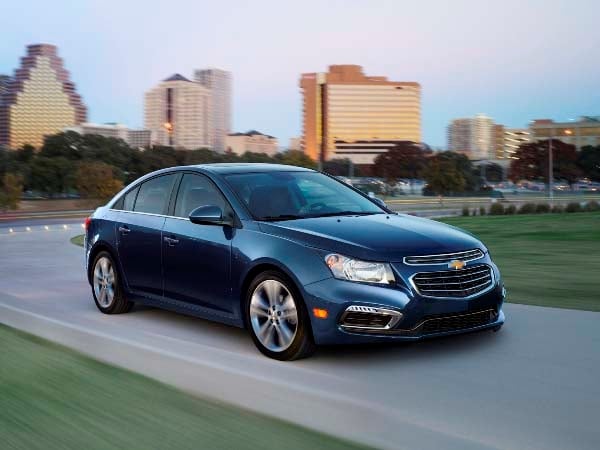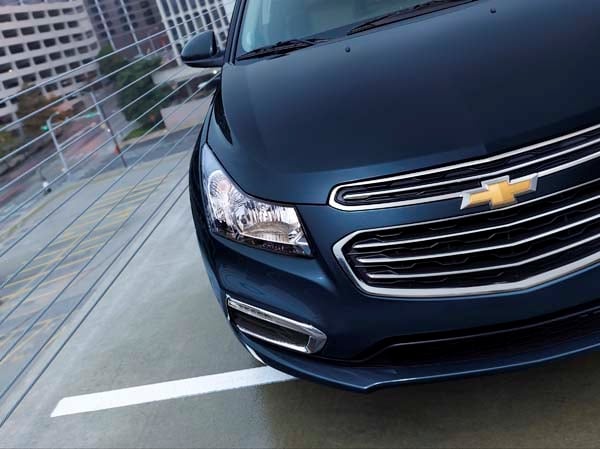 A Quiet and Comfortable Compact Sedan

The Cruze is the best compact sedan Chevrolet has ever offered, and a solid contender in a highly competitive class. Strengths include attractive styling, well appointed interiors, and a solid array of powertrain choices with respectable fuel economy ratings. The 2015 Chevrolet Cruze trails the class leaders in resale value and rear-seat legroom.
What's New
Cruze changes for the 2015 model year include updated exterior styling, minor interior upgrades and the addition of Siri Eyes-Free and OnStar 4G LTE with Wi-Fi hot spot.
What's Next
We're expecting the 2016 model year to bring us a totally redesigned Chevy Cruze, and here's the first look:
Driving the 2015 Chevy Cruze

"Where some small sedans prioritize handling at any cost, the 2015 Chevrolet Cruze bucks the trend, opting instead for a comfortable ride we think most small-car buyers will find a refreshing change of pace. The Cruze's steering is nicely weighted and direct, the brakes are firm, and throttle response from the 1.4-liter turbocharged engine is admirable." Find out more in our 2015 Chevy Cruze full review.
One of the Best
The Chevrolet Cruze earned a spot among some pricier players on our most recent list of 10 Best Sedans Under $25,000.
Diesel Power
Not content to let Volkswagen corner the market on diesel compact cars with its Jetta, for 2014 Chevrolet added an available 2.0-liter turbodiesel to the Cruze lineup. Adapted from the European version of the engine produced at Opel, GM's German subsidiary, in Cruze tune it's rated for 151 hp and 260 lb-ft of torque. EPA fuel economy ratings are 27 mpg city and an impressive 46 highway.
Build and Price
The 2015 Chevy Cruze lineup starts around $18,500 (with destination) and tops out beyond $29,000 for a fully loaded Cruze Diesel. But those are sticker prices, and you should expect to pay less. Build and price your own 2015 Chevy Cruze to unlock this week's Kelley Blue Book Fair Purchase Price, 5-Year Cost to Own and more.
Owners Say
KBB.com visitor Mountainbear from Colorado likes his (her?) Cruze: "I did a lot of research before purchasing this car. The styling, the wide stance, the feeling as it glides along, all the awesome bells and whistles included on the base model, and the unique look and feel of the interior is just great for the price. The only drawback is that it does not have a lot of 'umph'. It has a very smooth 6-gear transmission and when you punch it, it will get up and go, but if you want fast from the line, this car is not it." Read more Chevrolet Cruze consumer reviews.
Other Compact Cars
If you're looking for quiet, comfortable and relaxed, the 2015 Chevy Cruze will be tough to beat. But check out our Compact Car Buyer's Guide before making any long-term decisions.