Autonomous Audi RS7 to lap Hockenheim at race pace
By Bob Nagy on October 13, 2014 12:55 PM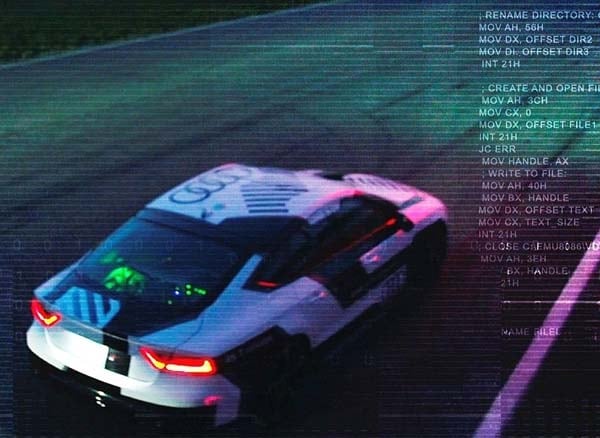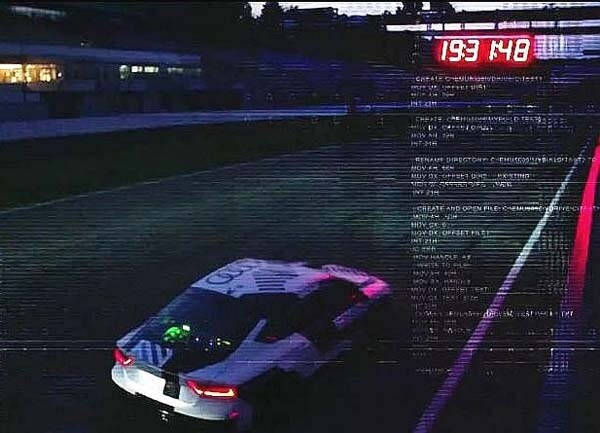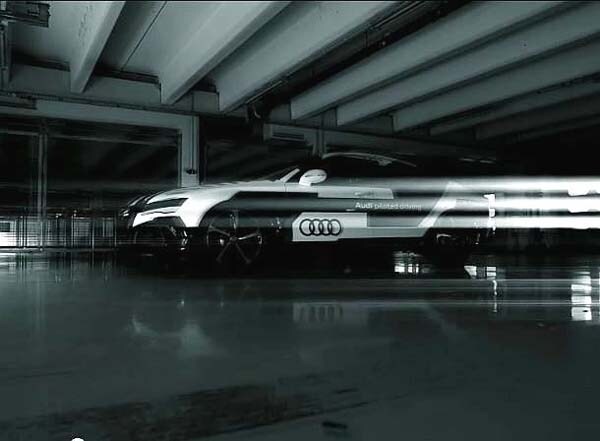 Audi will attempt to show just how far its production-intent driverless operating system has come when a specially-prepared RS7 Sportback takes on Germany's Hockenheimring circuit in an effort to match the performance of a professional driver in a similar vehicle. According to the automaker, this state-of-the-art autonomous technology should be able to negotiate the 2.84-mile/16-corner track in just over two minutes, reaching speeds in excess of 149 mph and accomplish the task "with millimeter precision." 
Also: The Class of 2015 -- New Vehicles Ready to Roll
Audi promises to release more information before this one-off heads down pit lane on October 19 and attempts to set a new record during the run-up to the final round of the German Touring Car (DTM) championship. At the moment, it appears that except for its bounty of dedicated "piloted driving" gear, the vehicle is a normal Euro-spec RS7 Sportback fitted with a 562-horsepower/4.0-liter twin turbo engine and Quattro all-wheel drive. The actual hot-lapping attempt can be seen live on www.audimedia.tv .  
More Audi News...
The 2015 Audi A3 Sedan has earned a Top Safety Pick+ rating from the IIHS
Audi is now testing new fuel-saving traffic-light-recognition technology
The 2016 Audi A7 and S7 will get styling tweaks new tech upgrades