Audi partnering with Google to develop in-car Android system
by
Trevor Dorchies
|
December 30, 2013 1:31 PM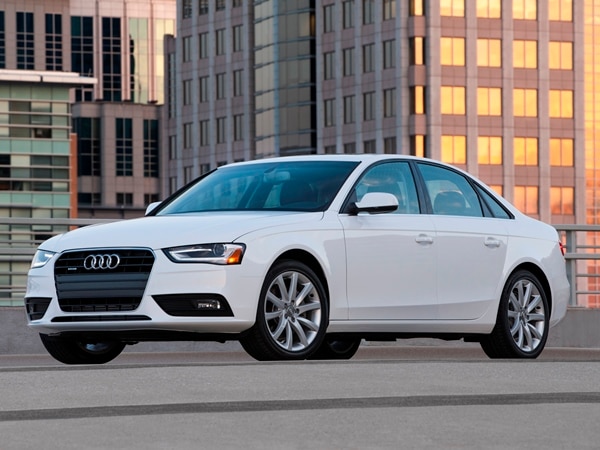 Set to bow at the Consumer Electronics Show in Las Vegas next week, Google and Audi will unveil an in-car entertainment and information system based on the tech giant's Android operating system. Google and Audi's announcement at CES is also expected to shed some light on other collaborations, including one with Nvidia, to help give Android some sure-footing in the automotive industry. The objective of these partnerships is to make it easier for passengers to gain access to their music, apps and other services found on a smartphone while riding in a vehicle.
Also: 2014 Compact Cars at a glance
This announcement comes after Apple said that it was working to integrate the iPhone and iOS operating system in cars last June. So far, Apple has brought BMW, Mercedes-Benz, General Motors and Honda on board. Apple expects a few dozen other automakers to hop on the Siri bandwagon in 2014 with the iPhone being the center of the vehicle's in-car connectivity. Honda has already begun rolling out vehicles that feature Apple's Siri, which can be activated by the simple touch of a button on the steering wheel. Currently, Siri is capable of reading email, text messages, directions or even checking the weather without the driver having to physically pick up their iPhone.
"Cars are becoming more complex, and with the computing power that is going into vehicles, you need that type of system in the car," Filip Brabec, Audi's head of product strategy, said to the Wall Street Journal.
Expect more information on this new partnership as well as other new and interesting automotive technology as CES commences next week.
Popular at KBB.com