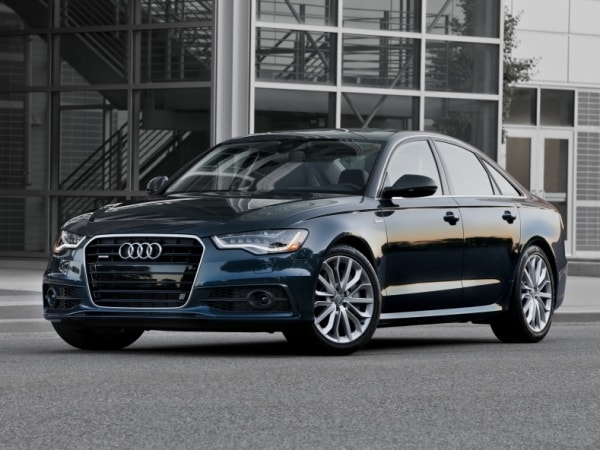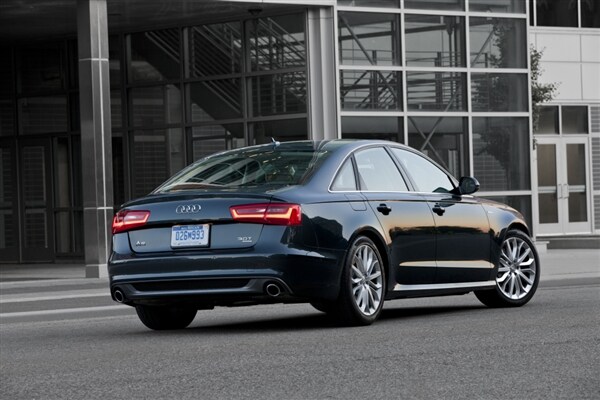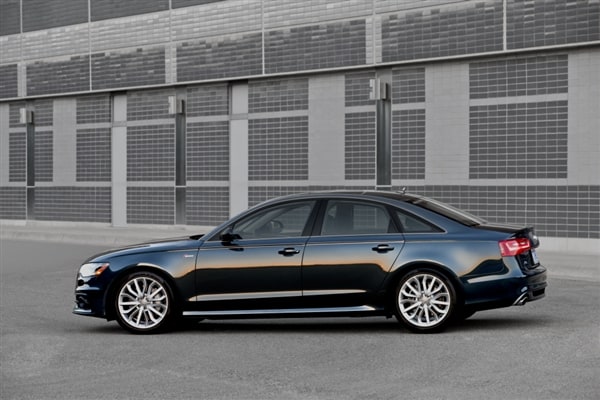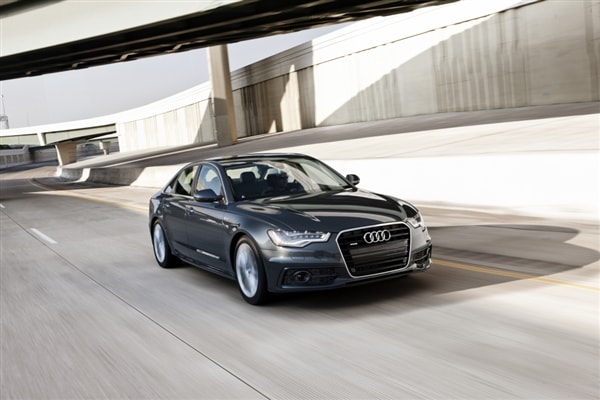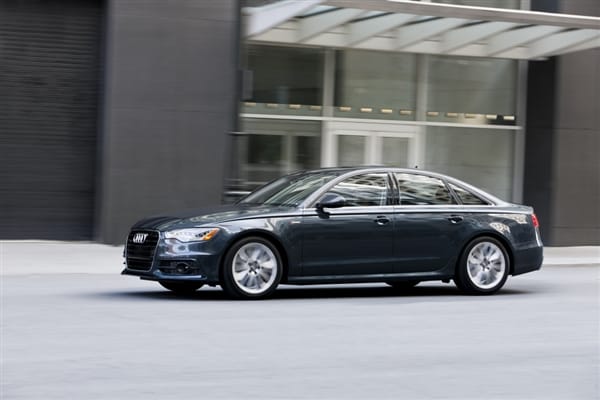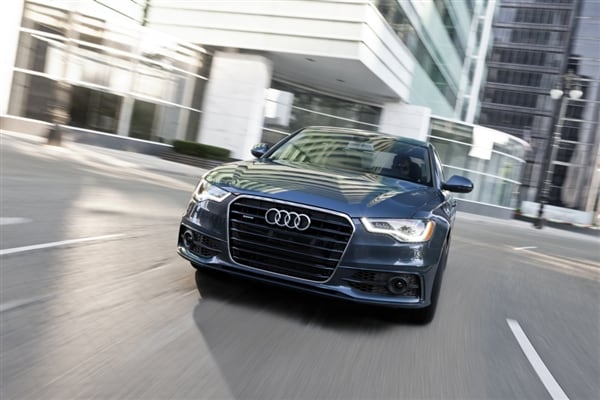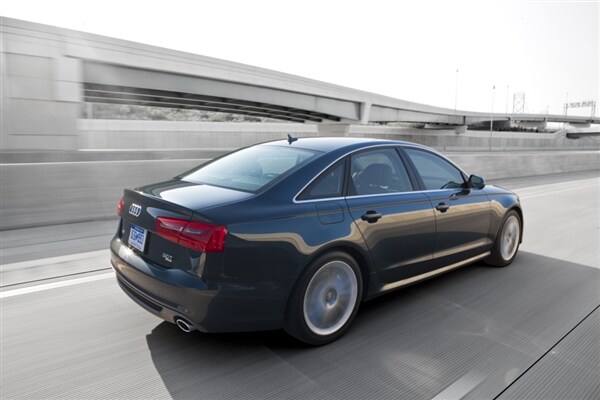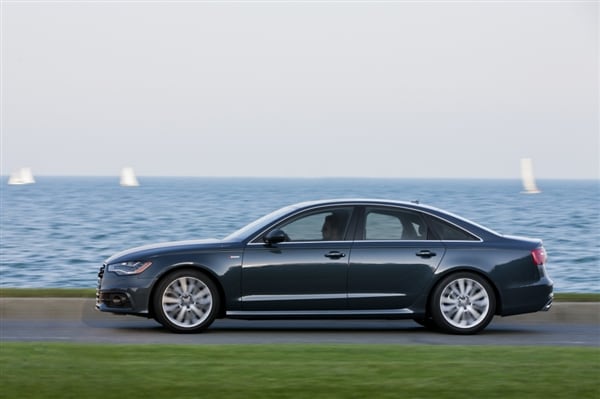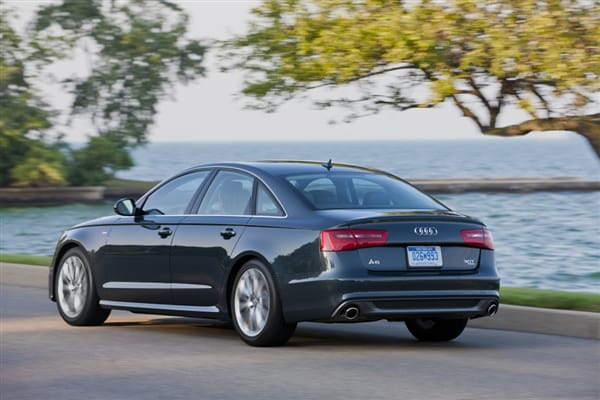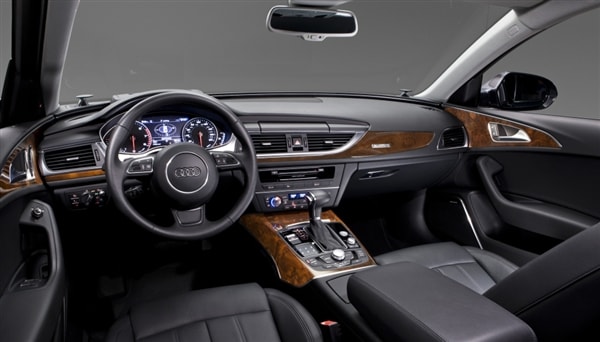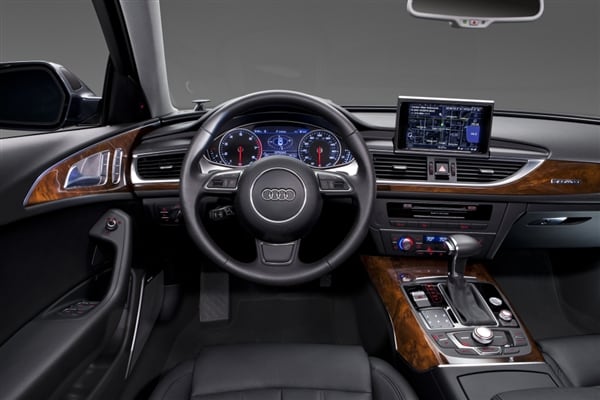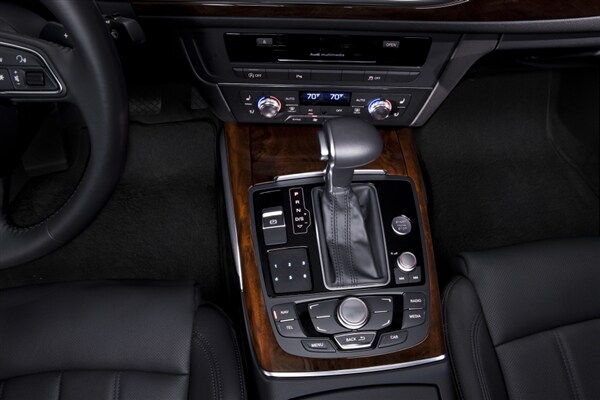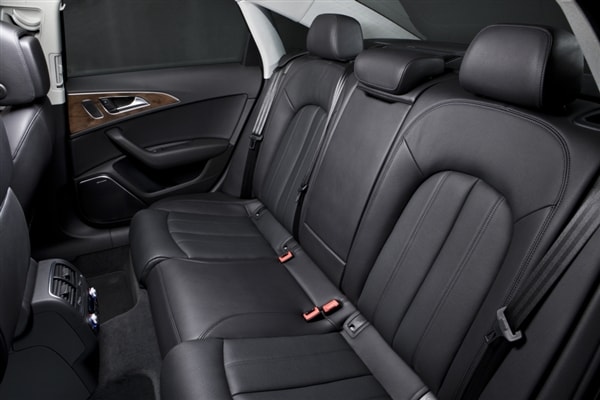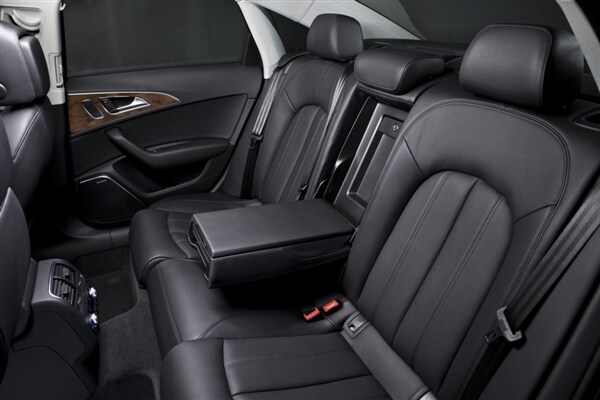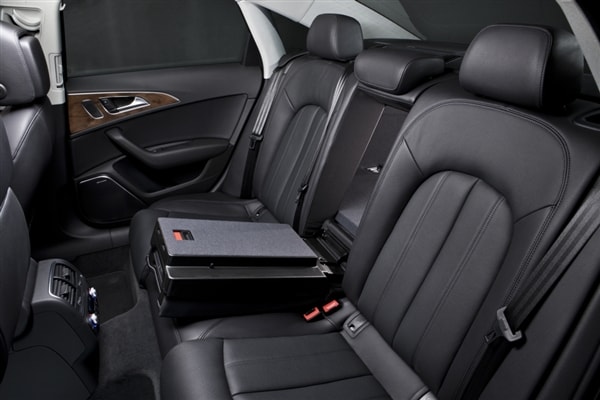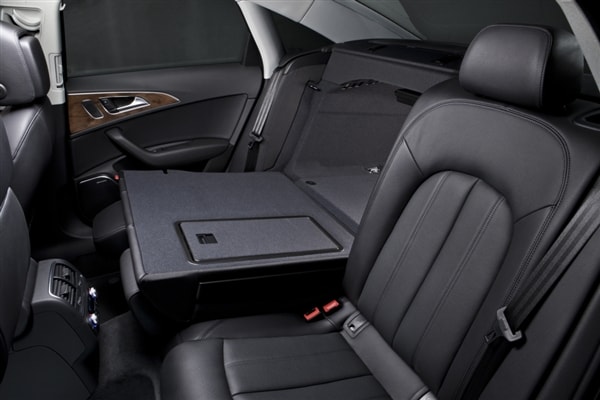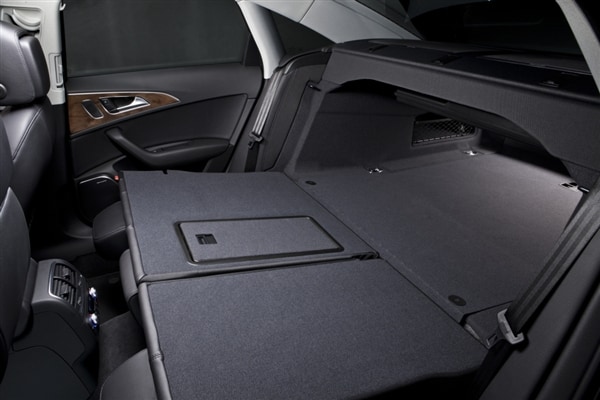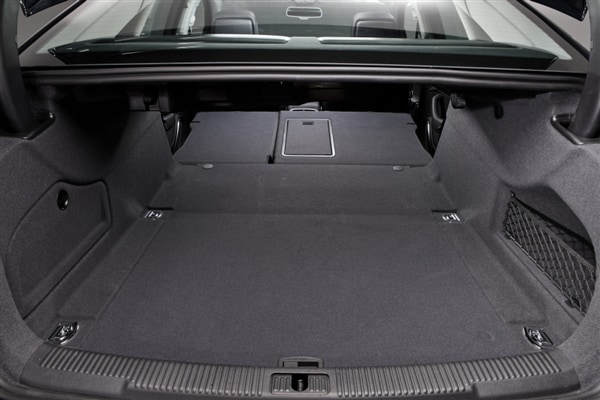 Why not live in the future?
Take the easy comfort of a Mercedes-Benz E-Class, the satisfying drive of a BMW 5 Series and the kind of warm, modern design sense you might expect to find in the home of a tech-loving architect, and you have a good sense of what the Audi A6 is all about.
As Audi's star continues to rise, and all-wheel drive -- an Audi hallmark -- becomes a more popular selling point, the A6 is an increasingly appealing alternative to its more established competitors.
Driving It
The A6 is a joy to drive, thanks in large part to its terrific powertrain. From our 2015 Audi A6 full review: "The combination of the supercharged 3.0-liter V6 engine and 8-speed automatic is marvelously responsive."
38 MPG
The diesel-powered Audi A6 TDI combines 240 horsepower, 428 lb-ft of torque and a 0-60 time of just 5.5 seconds -- says Audi -- with remarkable city/highway fuel economy of 24/38 mpg.
Looking Ahead
The 2016 Audi A6 will feature updated front and rear styling, plus more power. The revised A6 was one of many new 2016 models unveiled at the 2014 Los Angeles Auto Show.
Build and Price
The 2015 Audi A6 starts around $45,000 and tops out near $79,000 with all the upgrades and amenities. Build and price your own A6 right here at KBB.com to unlock its Kelley Blue Book Fair Purchase Price, 5-Year Cost to Own and more.
S6 and A7 Twists
With a 420-horsepower V8 engine, sportier suspension and tastefully enhanced look, the A6 transforms into the mouthwatering Audi S6. For something even more distinct, the A6 serves as the foundation for the "un-sedan" Audi A7, which is also being updated for 2016.
Owners' Opinions
Audi A6 owner and KBB.com reader JB loves staying connected: "Most of the other reviews address performance and styling — which I agree are excellent and were the primary reason I bought this car. But the one thing I've discovered about this car that truly stands out from the rest of the pack is the AudiConnect feature (which turns the interior cabin into a Wi-Fi hot spot)." Read more Audi A6 consumer reviews.
More Mid Lux
The 2015 Audi A6 is an appealing luxury sedan, but it's one of many attractive alternatives covered in our Midsize Luxury Sedan Buyer's Guide.