Acura Concept SUV-X takes the stage in Shanghai
By Bob Nagy on April 22, 2013 1:57 PM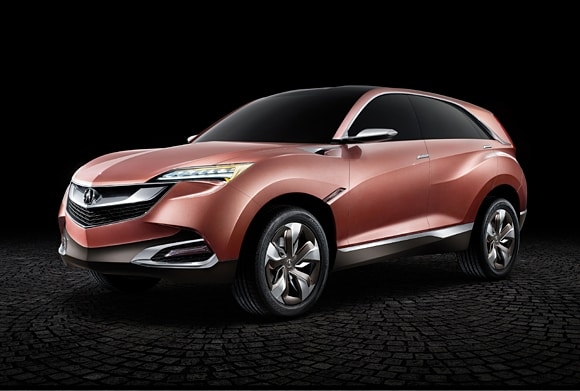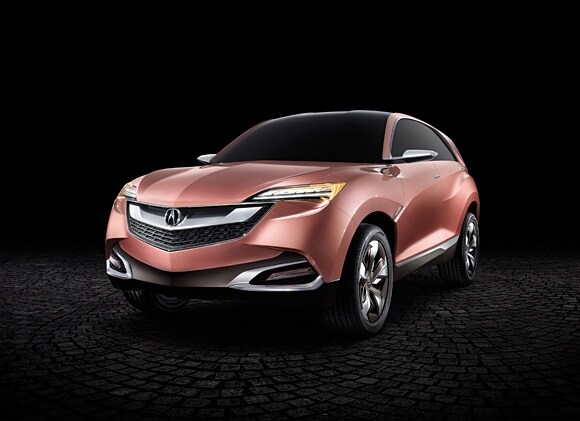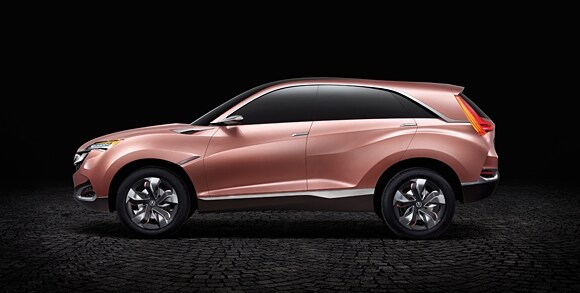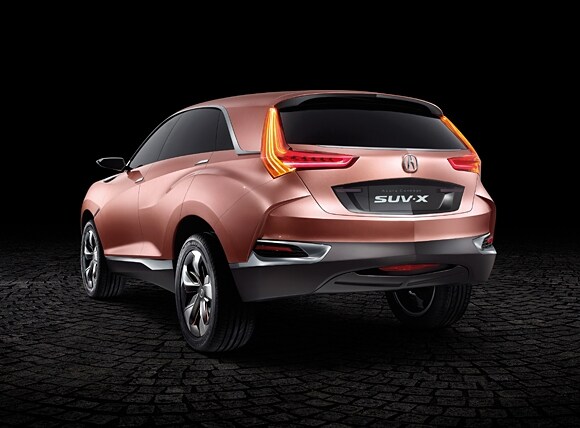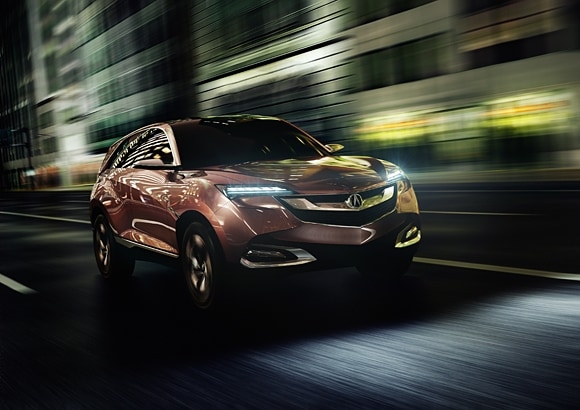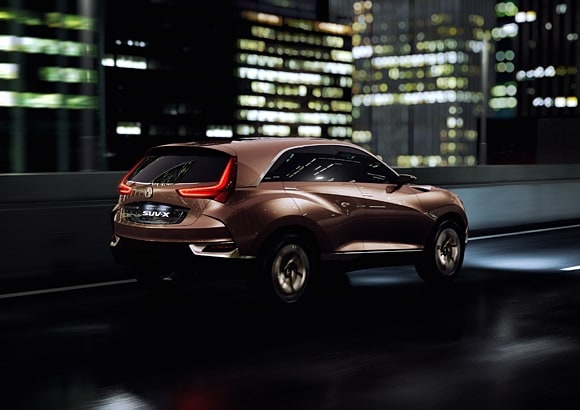 Previewing a production model that's set to go on sale in China within the next three years, the Acura Concept SUV-X is the first concept vehicle the automaker has ever unveiled outside of North America. That move is in keeping with Honda's intention to start marketing its U.S.-centric luxury brand far more aggressively on an international level, and particularly in China.
Also: Mercedes-Benz Concept GLA makes Shanghai debut
Unfortunately, Acura offered few details about this evocatively styled, 5-passenger compact crossover. It merely noted that the volume-build version will combine that emotional appearance with a spirited dynamic personality and offer "the environmental performance of a small vehicle and excellent utility of an SUV." The vehicle will be built in China and may be sold in several other countries, although Acura sources indicate that there are currently no plans to add it to the U.S. lineup.
You Should Also Know...
Honda's Urban SUV Concept previews a compact crossover due in 2014
The all-new 2014 Acura MDX Crossover goes on sale here this summer
2014 Infiniti QX60 will offer an optional hybrid powertrain