5 Most Affordable Cars Unveiled at the Detroit Auto Show
by
Jason Allan
|
January 14, 2014 7:10 PM
Improbable concept cars and sexy high-performance machines are big draws at any auto show, but when it comes time to sign on the dotted line most of us buy mainstream vehicles and spend less than $30,000.
So while we're as excited as anyone about the new Lexus RC F, Porsche 911 Targa and Toyota FT-1 Concept debuting this week at the 2014 Detroit Auto Show, it's time to snap back into reality and take a look at the newly introduced cars we're all much more likely to buy.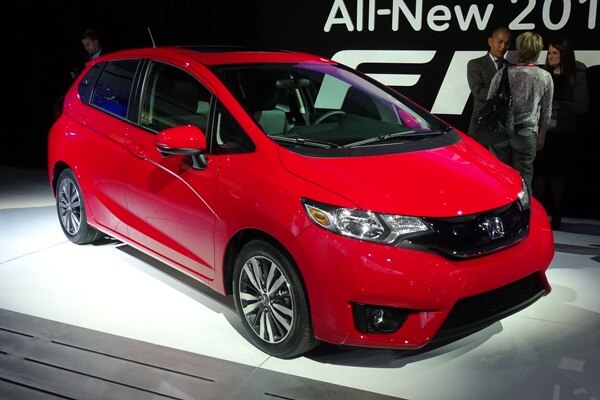 2015 Honda Fit
Easily the most affordable new car introduced at the 2014 Detroit Auto Show, the next-gen Honda Fit promises to be just as flexible as the current version, but more refined and even more fun to drive. It's one of our favorite subcompact cars and a regular entry on our annual list of 10 Coolest Cars Under $18,000.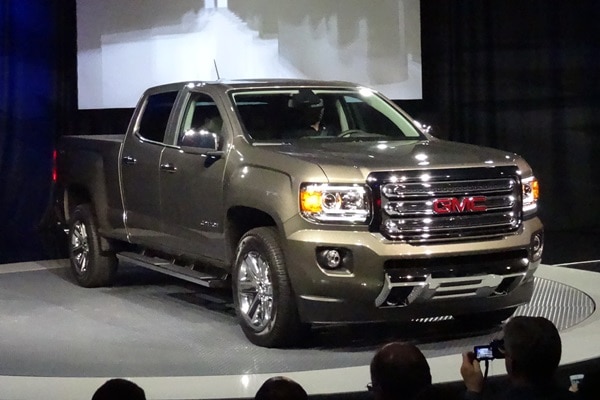 2015 GMC Canyon
GM returns to the midsize truck market for 2015, again with two entries. This time the Chevrolet Colorado and newly introduced GMC Canyon are more differentiated, with the GMC offering more traditional truck styling. GMC predicts segment-leading payload and towing figures, coupled with superior fuel economy. The GMC Canyon could start around $20,000.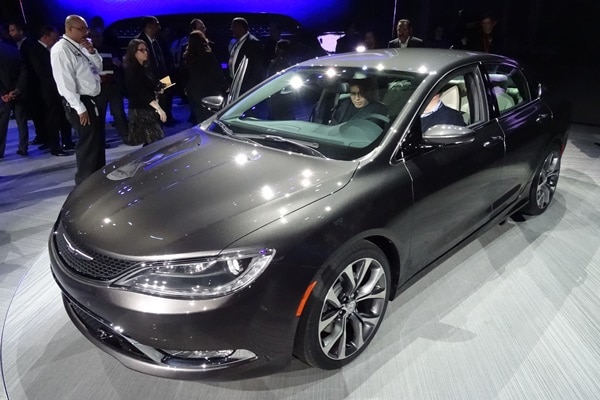 2015 Chrysler 200
Midsize sedans make up the best-selling segment in the country, and the intense competition has been a boon to car buyers in both product and price. Chrysler hopes to get onto more shoppers' short lists -- and perhaps onto our annual list of 10 Best Sedans Under $25,000 -- with a completely new Chrysler 200 featuring sportier, more contemporary styling and what's sure to be increased appeal on every level.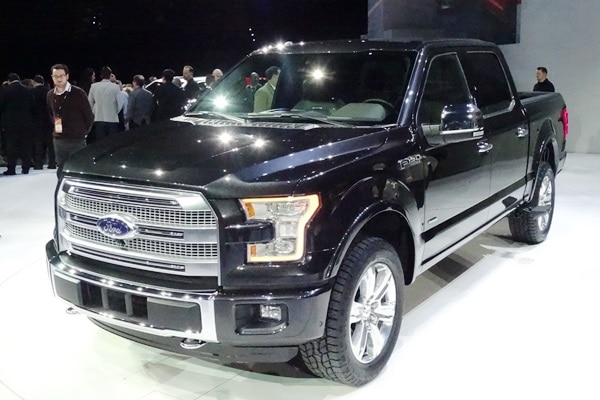 2015 Ford F-150
The next F-150 looks great, has a bunch of cool new features and, oh yeah, weighs up to 700 pounds less than today's version. In a seriously bold case of shaking things up in a quest for increased fuel economy, Ford has placed a big bet on aluminum in revolutionizing the way it builds what has been the best-selling vehicle in the country for more than 30 years. Sometimes taking a big risk is the only way to play it safe.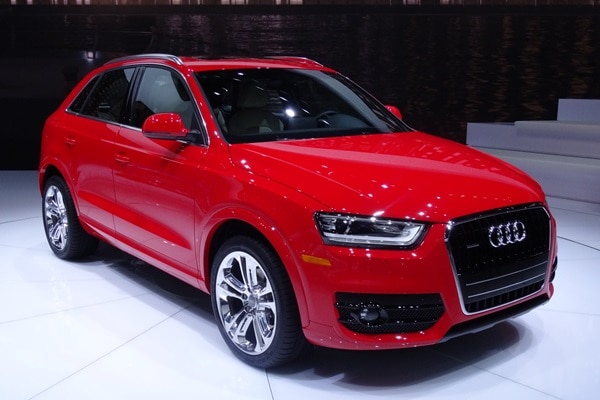 2015 Audi Q3
And just like that we've run out of sub-$30,000 debuts from the 2014 Detroit Auto Show. The Audi Q3 is set to arrive this fall to battle the BMW X1 and forthcoming Mercedes-Benz GLA, and we expect it to start in the low-$30,000 range. The Q3 will debut alongside its sedan sibling, the 2015 Audi A3.
Now, as long as we've already broken the $30,000 barrier, let's have a quick look at the new models expected to check in under $40,000: