2016 Scion iM teased for New York
by
Bob Nagy
|
March 18, 2015 5:27 AM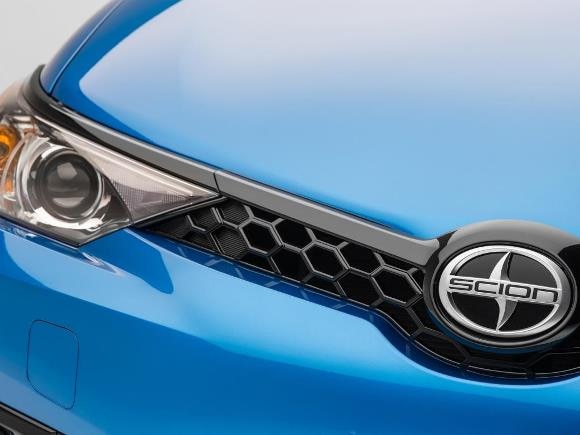 Toyota released this first glimpse of a production 2016 Scion iM which will be revealed at the New York Auto Show. First seen in iM Concept form last fall in Los Angeles, this new 5-door hatchback will share much of its basic styling as well as its platform and interior configuration with the refreshed 2016 Toyota Auris that debuted in Geneva.
Also: The Class of 2015 -- New Vehicles Ready to Roll
Scion claims the "M" portion of this new hatch's name reflects its modern style and multi-faceted nature. But save for adding that the iM will offer maximum versatility, sporty design and be fun to drive, Scion provided no further insights including its standard powertrain or whether it might be the first Scion to offer a hybrid option. However, Scion Group VP Doug Murtha previously said the new iM will deliver great fuel economy and hinted that we can expect to see a sub-$20K starting price.
Check out our Compact Car Buyers Guide for a look at what's new and what's next.