2016 Audi TT Coupe teased
By Bob Nagy on February 24, 2014 1:38 PM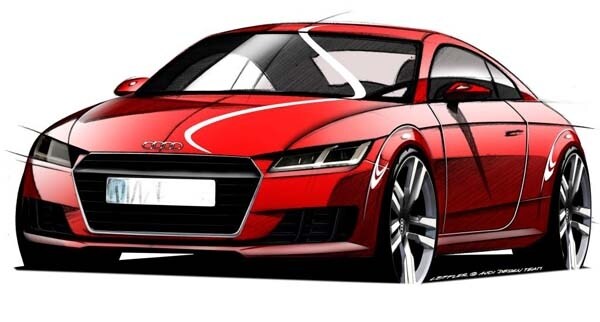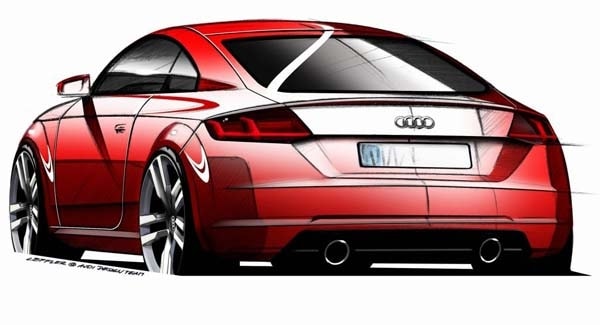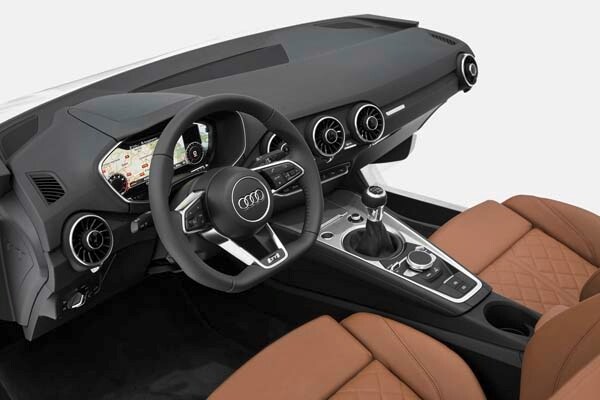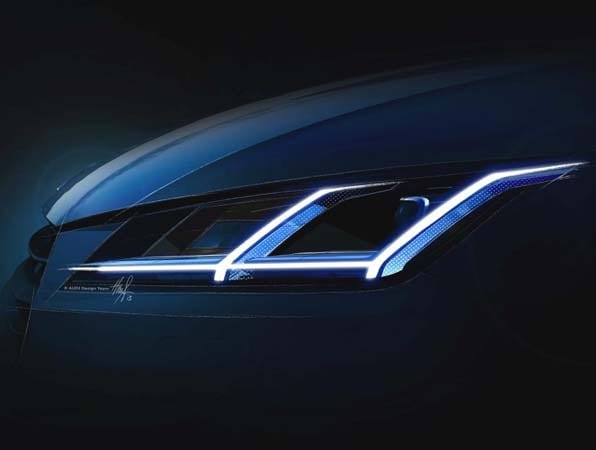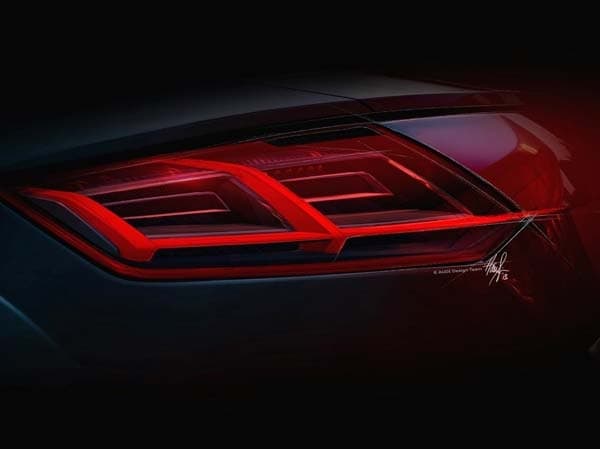 While all mechanical and powertrain details await its official reveal in Geneva, we now have a better idea of what the redesigned Audi TT will look like courtesy of these official factory sketches of the TTS-spec Coupe. Due here in 2015 likely as a 2016 model, the next-generation of this slick Audi sportster has an edgier and more overtly aggressive appearance that takes its cue from the R8 supercar. Based on preview images of the Coupe - and yes, Roadster versions will continue to be part of the mix -- the new TT's bolder character will be set off by LED-infused lighting in all models, with the hotter TTS and ultra-performance TTRS variants possibly offering full LED headlamps.
Also: 12 Best Family Cars of 2014
The new Audi TT family will be based on the Volkswagen-Audi MQB architecture that also underpins the new Audi A3 and VW Golf. Beyond that, we also know that the car will be the first to feature Audi's new modular interior with its "virtual cockpit" that uses a 12.3-inch digital display screen to merge the conventional/navigation/infotainment controls into the instrument cluster.
More Sport Coupes...
We've just driven the hot new 2014 BMW M235i Coupe
The Honda Civic Coupe gets a new look and new features for 2014
The Kia Forte Koup has been completely redesigned for 2014
Popular at KBB.com