2015 Volvo S60/V60 Polestar bow in Chicago
By Bob Nagy on February 6, 2014 12:24 PM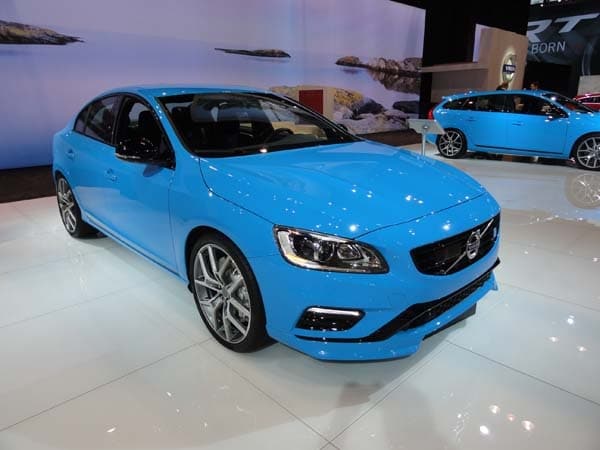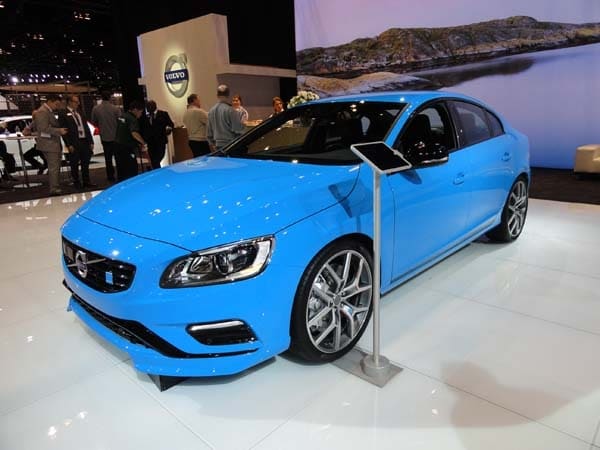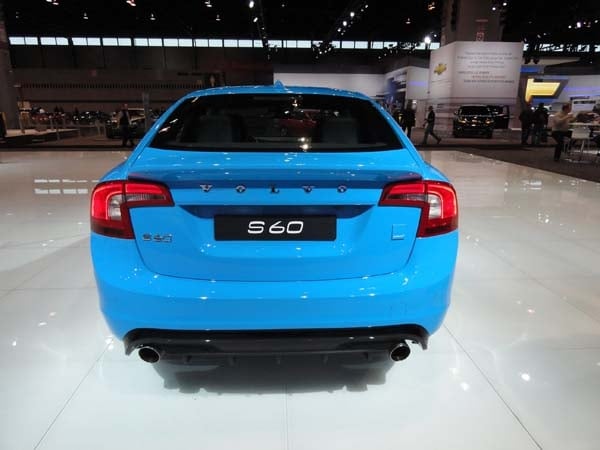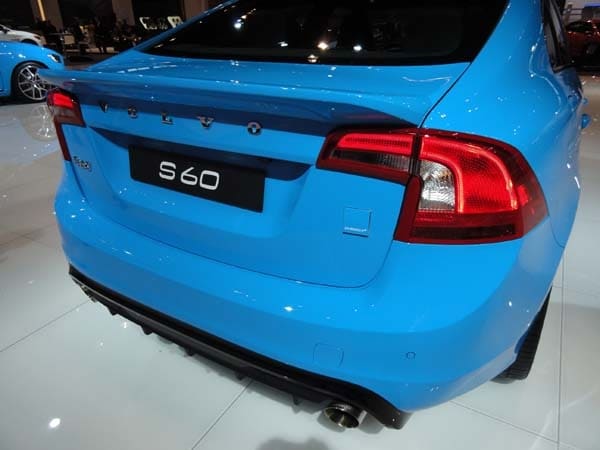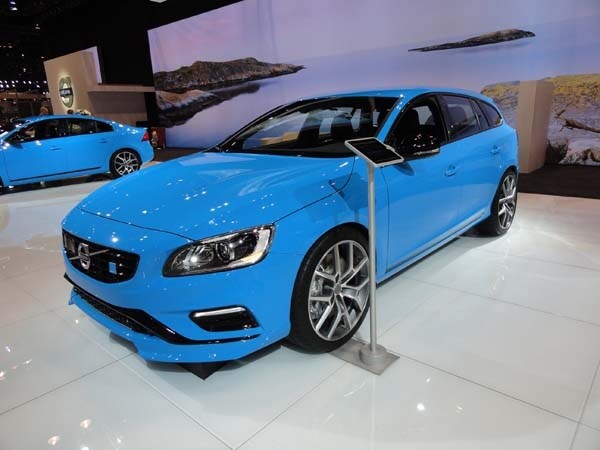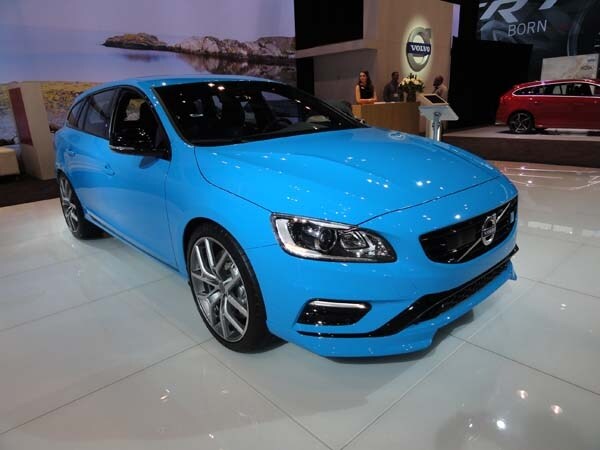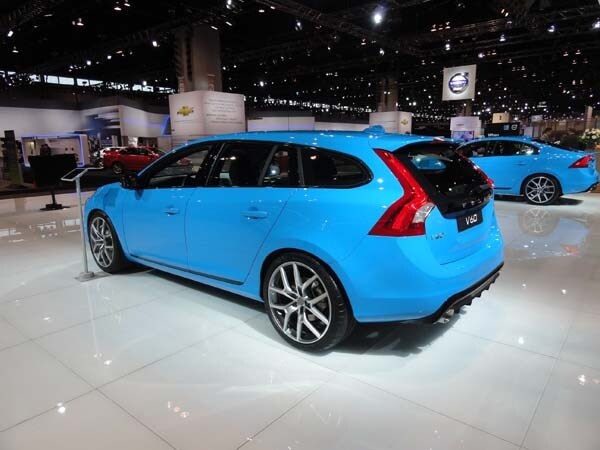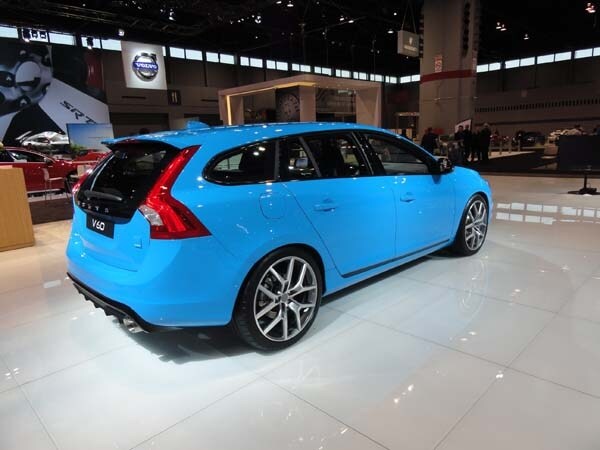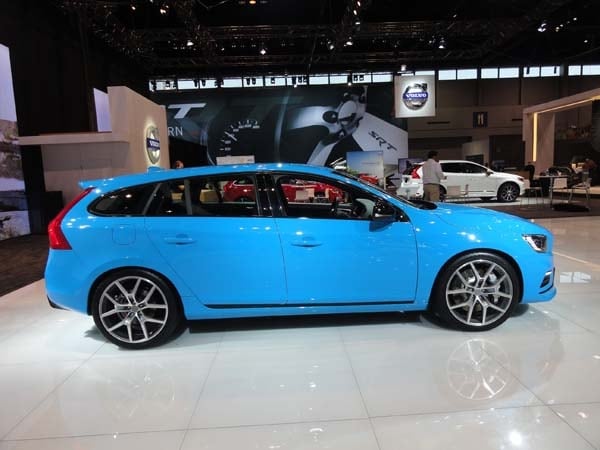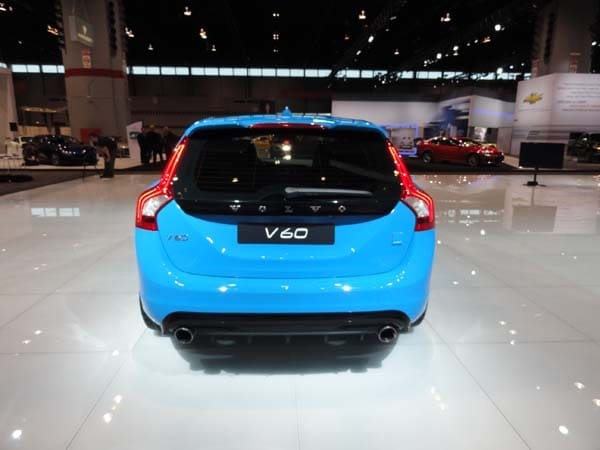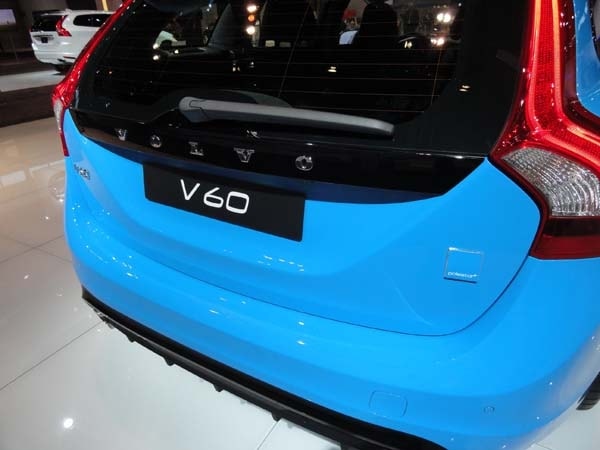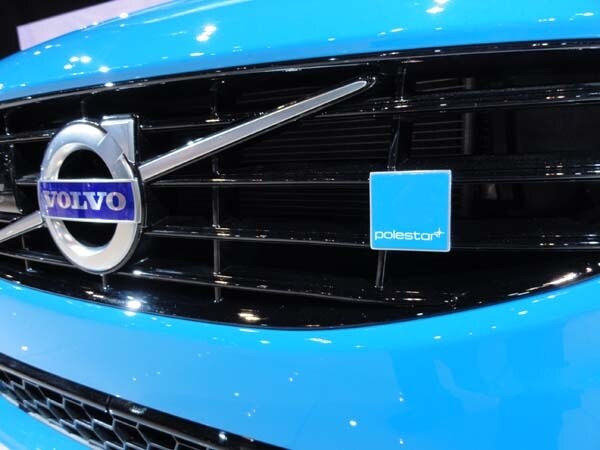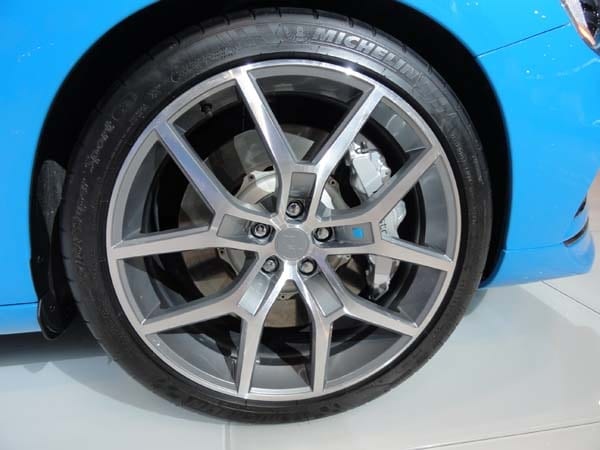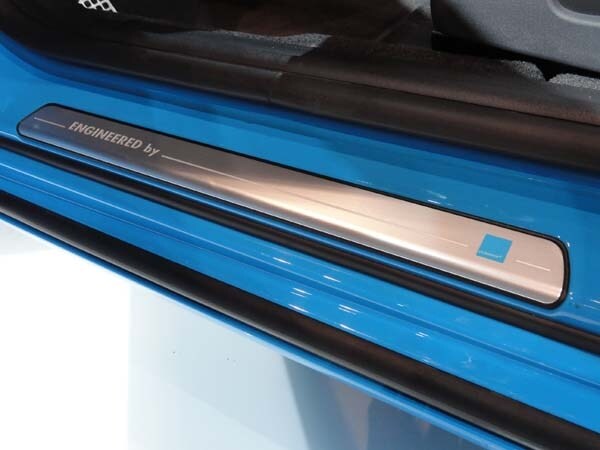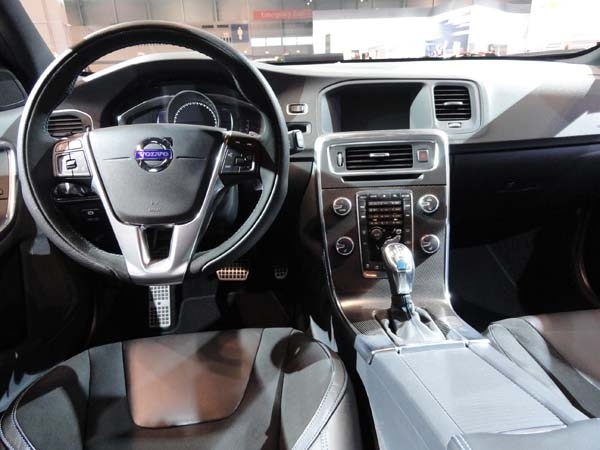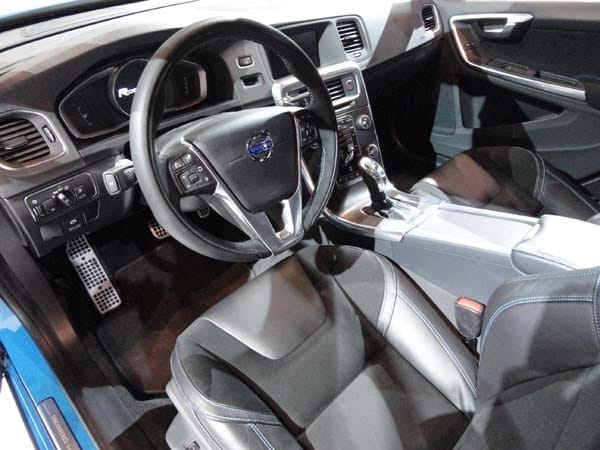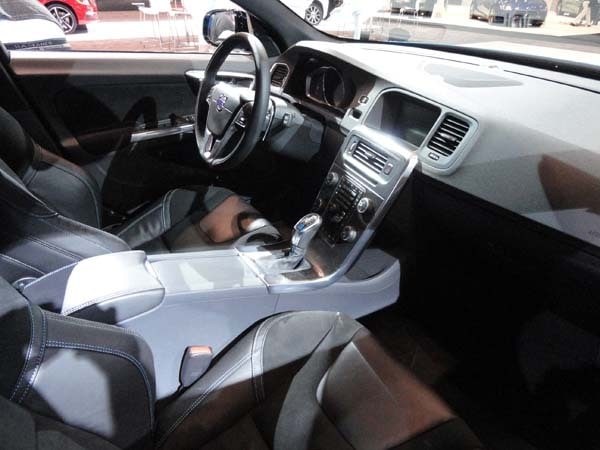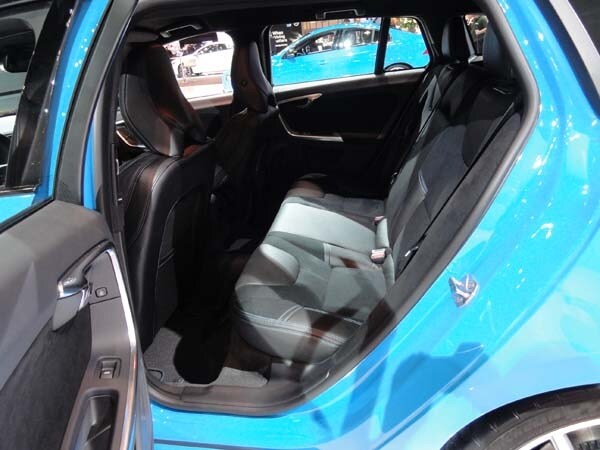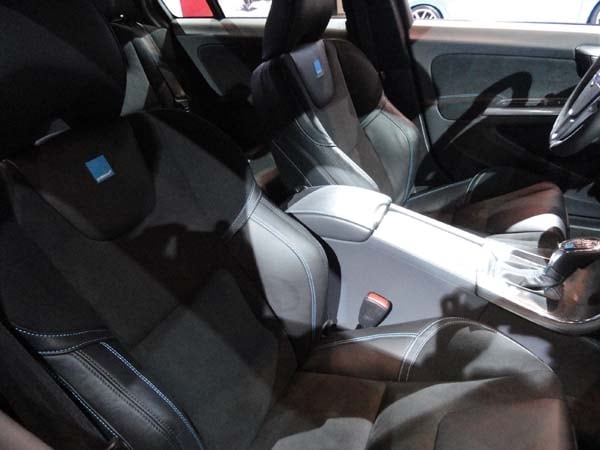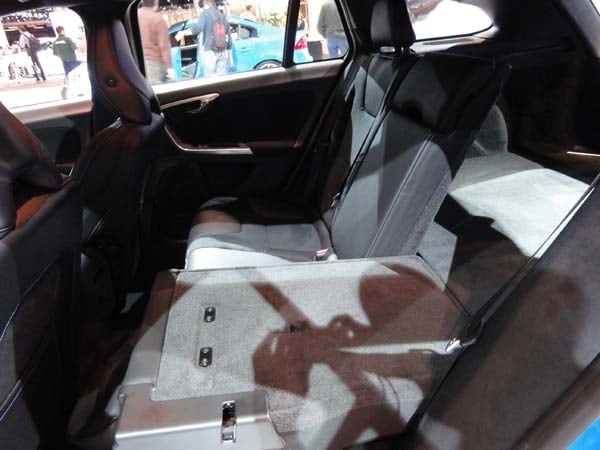 Last fall, Volvo confirmed that Polestar-fortified versions of its 2015 S60 Sedan and V60 Wagon would be headed to the U.S. in 2014. This dynamic duo made their first appearance here in Chicago, where the automaker also revealed several new details. We now know that only 120 total Polestar vehicles will be making the Atlantic crossing, the first of which are still due to start arriving at select Volvo dealers in June. 
Also: More first looks from the 2014 Chicago Auto Show
While the turbocharged T6 inline-6 in these all-wheel-drive Polestar road ragers will continue making 369 lb-ft of torque, its official SAE horsepower rating has been trimmed a tad, slipping from the 350 reported earlier to a still-stout 345. Despite that drop in pony count, the automaker now estimates a benchmark 0-60 mph sprint by either vehicle will take just 4.7 seconds compared to the 4.9 ticks projected back in November. Top speed for both the 2015 Volvo S60 Polestar and V60 Polestar models will still be electronically limited to 155 mph. At the moment, the biggest question remaining involves the price of entry for American buyers. Unfortunately, that won't be answered until closer to the actual on-sale date.
More Performance Cars...
The all-new 2015 BMW M3 is the first ever with turbocharged engine
Focused and fast: the new 2014 Jaguar XJR packs a 550-hp supercharged V8 
The 2014 M-B E63 AMG 4Matic Sedan and Wagon have the will to thrill
Popular at KBB.com