2015 Chrysler 300/300C will debut at the Los Angeles Auto Show
by
Bob Nagy
|
September 5, 2014 12:31 PM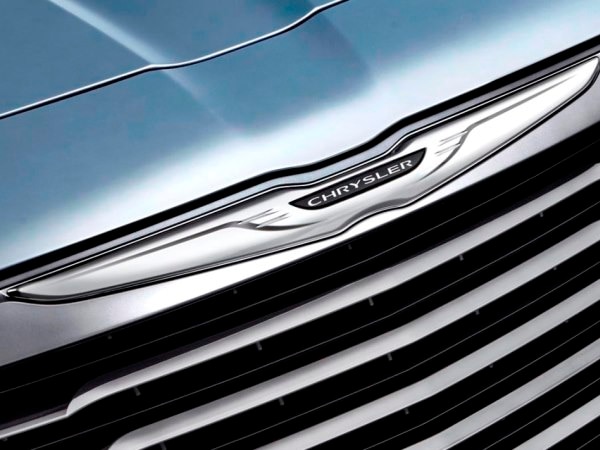 While offering no details beyond noting its full-size sedan will be "thoroughly refreshed," Al Gardner, president and CEO, Chrysler Brand -- Chrysler Group LLC, has confirmed that the 2015 Chrysler 300 and 300C will be unveiled in November at the Los Angeles Auto Show. The division's updated/upgraded flagship 4-door will arrive in dealers starting early next year. It should be interesting to see how much influence the recently launched all-new Chrysler 200 midsize sedan has on the design and technology of the new 2015 Chrysler 300 lineup.
Also: The Class of 2015 -- New Vehicles Ready to Roll
"We will strive to be consistently flawless, and set new standards with every model, giving consumers the best features and options in every stunning vehicle we make, all at a price point they can afford," noted Gardner. "We're returning to our roots, the quintessential American brand -- a brand that plays at the heart of the mass market, with world-class products that play in all the volume car and people-mover segments."
More Chrysler News...
Say hello to the new Fiat Chrysler Automobiles
Join us on a tour of the Grand Canyon in the new 2015 Chrysler 200
The 2014 Chrysler 300C John Varvatos Limited Edition now offers an AWD option