2015 Chevy Colorado/GMC Canyon tops in fuel economy
By Bob Nagy on September 22, 2014 12:38 PM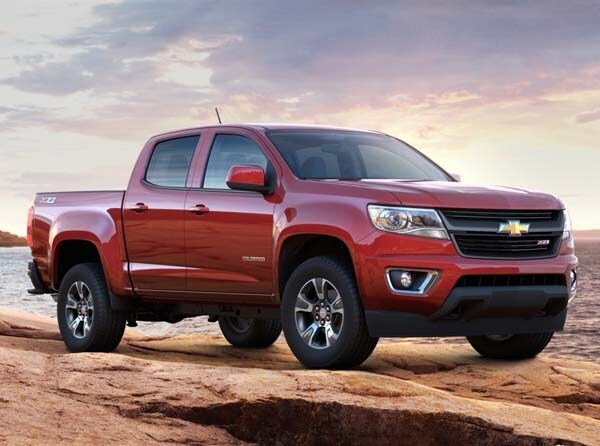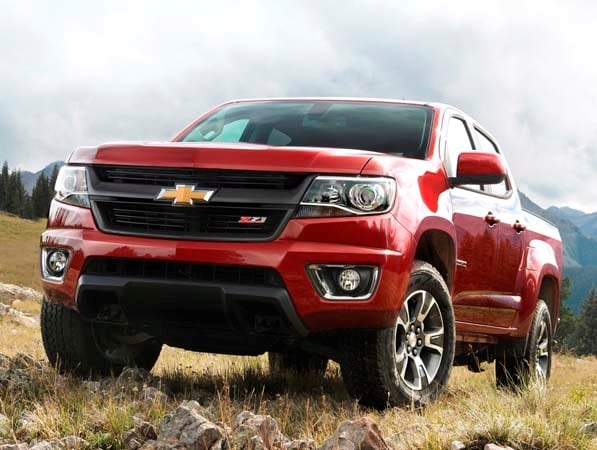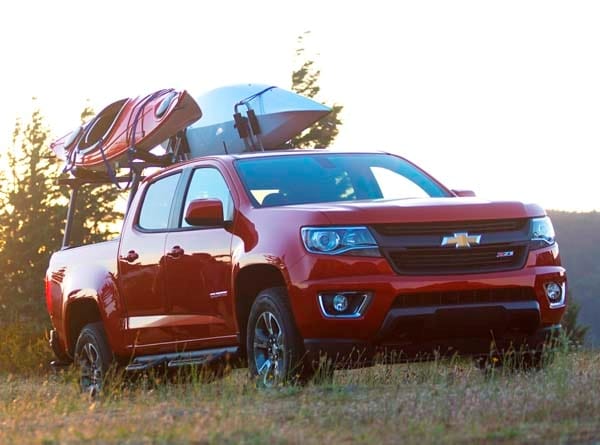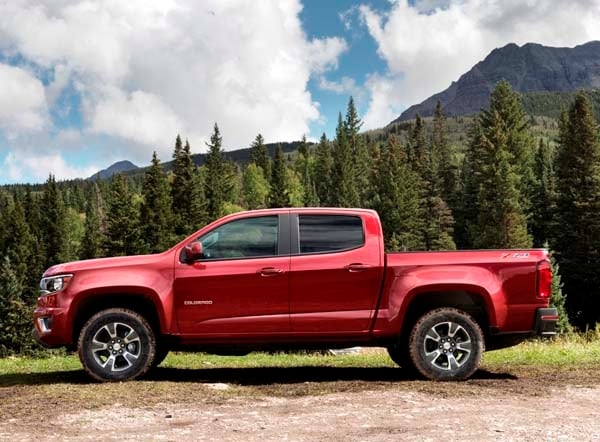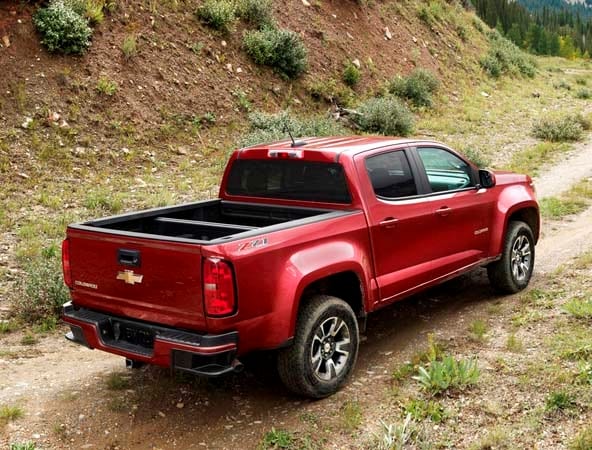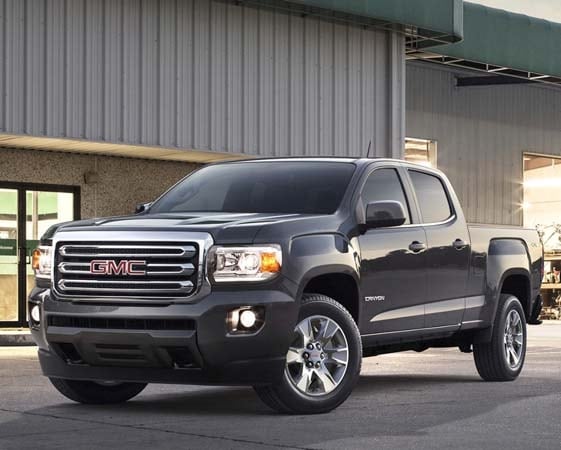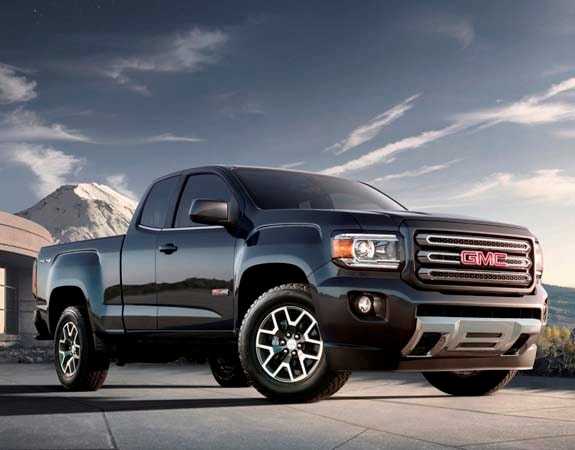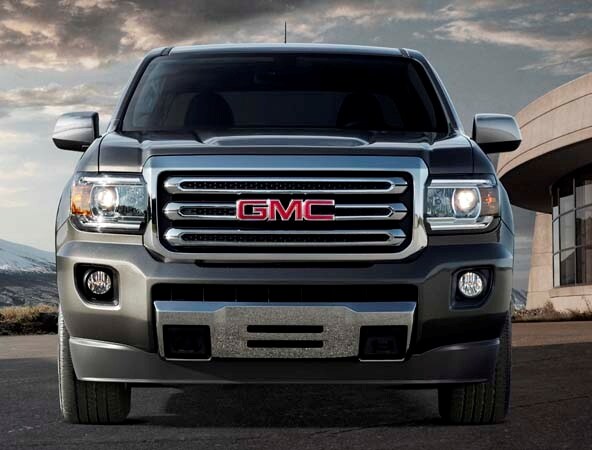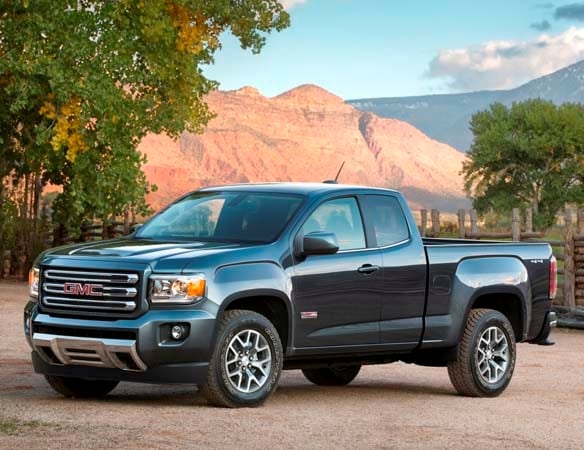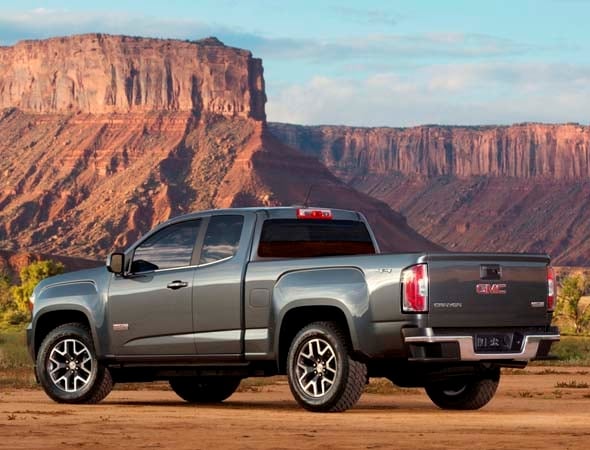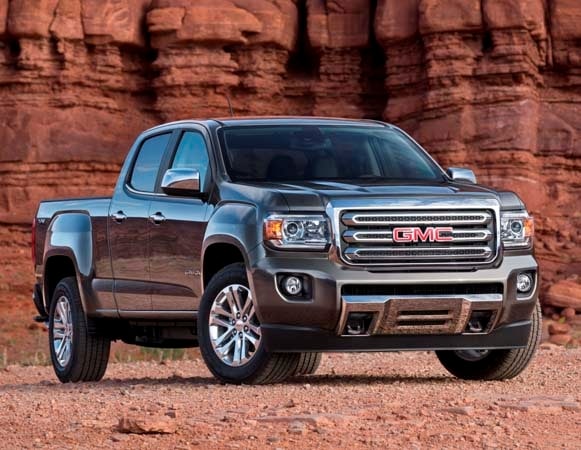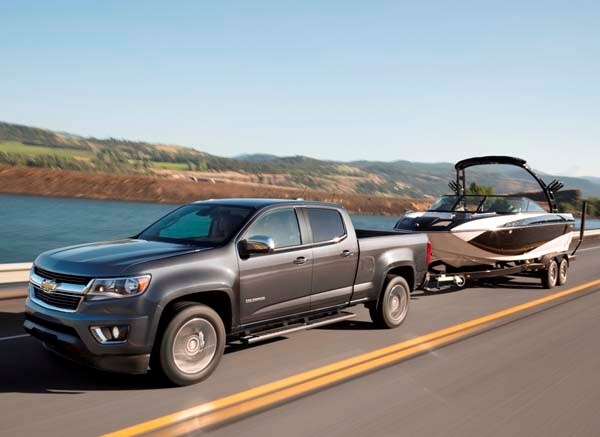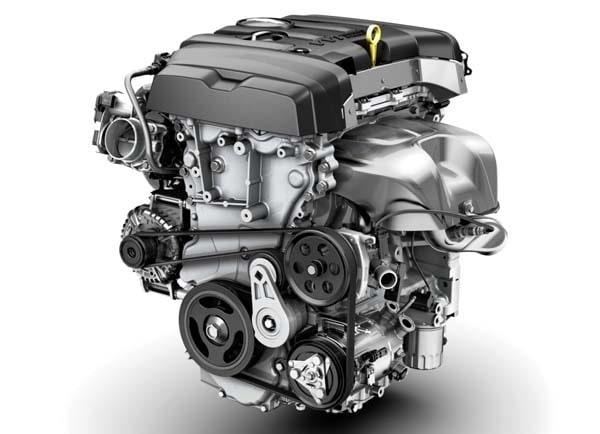 General Motors has announced that its new 2015 Chevrolet Colorado and GMC Canyon mid-size pickups will carry class-leading EPA highway fuel economy numbers when fitted with the 200-horsepower/2.5-liter base engine. In rear-drive form, both trucks earn 27 mpg on the highway when the engine is paired with the optional 6-speed automatic transmission. Coupled with a 20-mpg city stat, they net a 22-mpg combined rating. Opting for the 6-speed manual gearbox trims one mpg from their city/highway numbers, but does not change the combined rating. Step up to an automatic-only/4-wheel-drive version and the city/highway/combined figures dip to 19/25/21 mpg. 
Also: The Class of 2015 -- New Vehicles Ready to Roll
Earlier this month, the automaker confirmed that the Colorado and Canyon also will lead the mid-size pickup segment in fuel economy when fitted with the optional 305-horse/3.6-liter V6, giving these new truck an edge on rivals like the Nissan Frontier and Toyota Tacoma. Final stats released today indicate that a rear-drive/V6-powered GMC Canyon also will be the segment leader in payload, with its 1,620-pound maximum. It will hold a 30 pound advantage over its Chevy Colorado cousin which comes with heavier steel wheels in place of the Canyon's standard alloy rims. 
More Pickup Trucks...
The 2015 Chevrolet Silverado 1500 will offer a pair of new Rally Packages
Pricing for the all-new 2015 Ford F-150 full-size pickup will start at $26,616
2014 Ram 1500 EcoDiesel nets best-ever EPA mileage marks for a full-size pickup