2015 Chevy Colorado/GMC Canyon: Best-in-class V6 mpg
By Bob Nagy on September 4, 2014 12:11 PM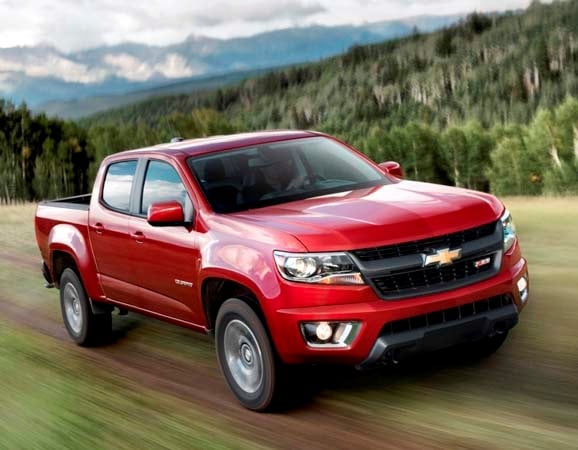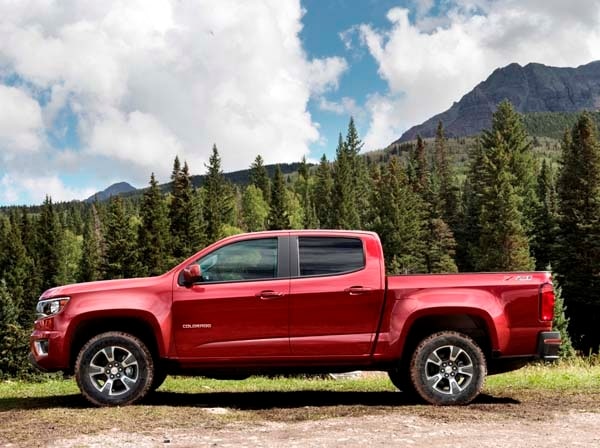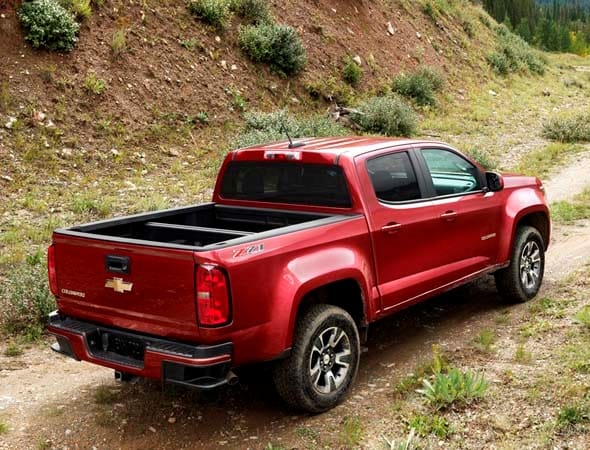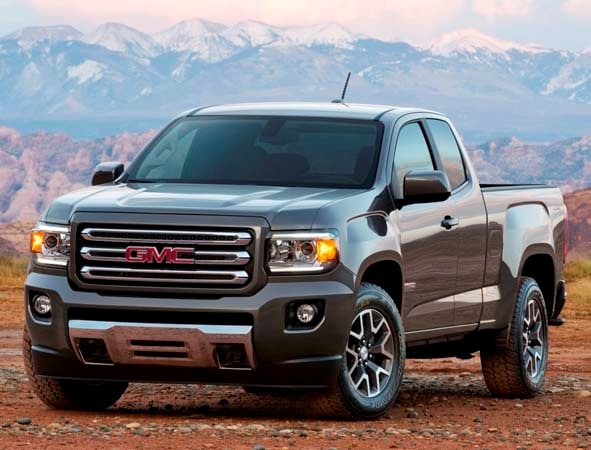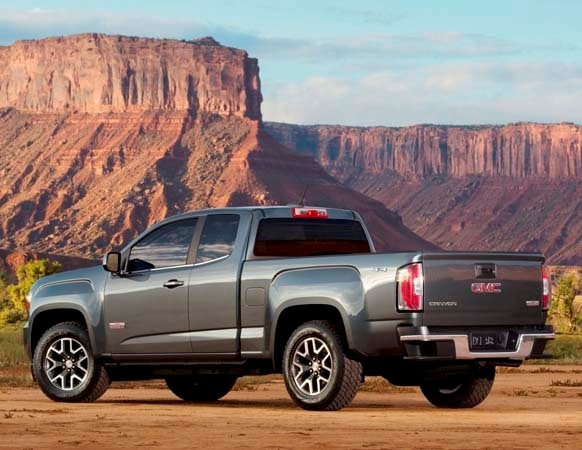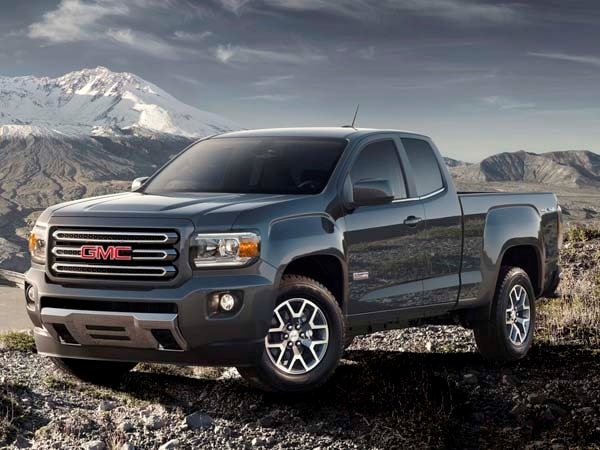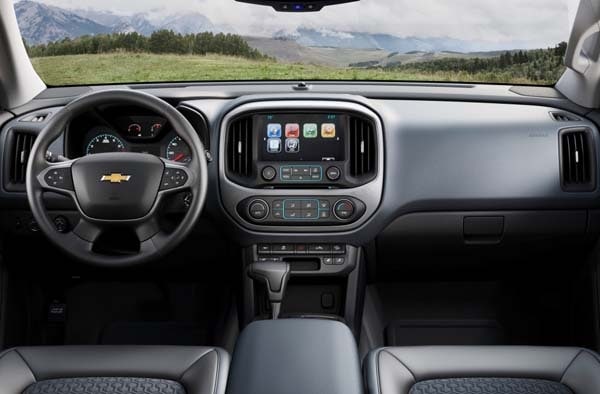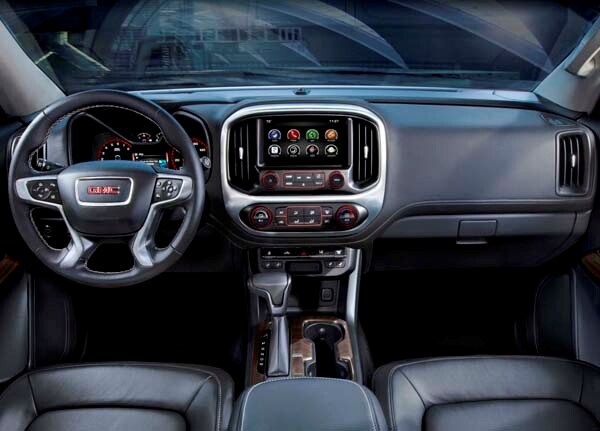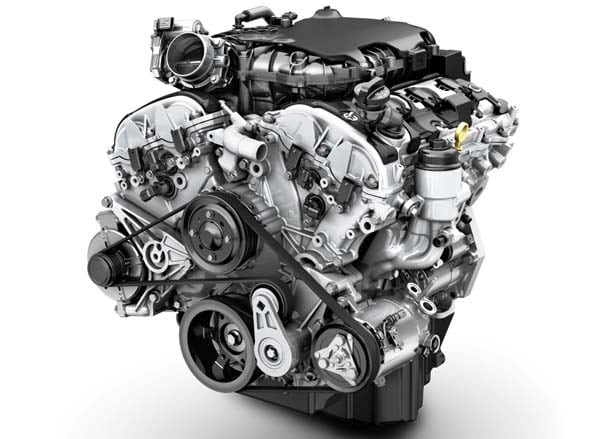 Based on just-released EPA fuel economy numbers, the 2015 Chevrolet Colorado and GMC Canyon midsize pickups boast benchmark stats for the category when equipped with the available V6 engine and automatic transmissions. That combination - the powertrain pairing favored by most midsize pickup buyers - will deliver 18/26/21 mpg city/highway/combined for rear-drive variants and 17/24/21 mpg for 4-wheel drive models. In comparison, an equivalent 2015 Toyota Tacoma earns 17/21/19 mpg and 16/19/21/18 mpg while the Nissan Frontier nets 16/22/18 mpg and 15/21/17 mpg.
Also: The Class of 2015 -- New Vehicles Ready to Roll
August proved to be a stellar month overall for the GM trucks. In addition to dealer pre-orders for the automaker's new midsize haulers exceeding what was originally anticipated - 28,000 requests for Colorados and over 14,000 for Canyons - sales of the full-size Chevy Silverado and GMC Sierra were up by 13 and 10 percent, respectively. Those double-digit gains made it the best August for GM pickups since 2008.
More Pickup Trucks...
The 2014 Chevy Silverado and GMC Sierra are the first pickups to earn NHTSA 5-Star crash-test ratings
Pricing for the all-new 2015 Ford F-150 full-size pickup will start at $26,616
2014 Ram 1500 EcoDiesel nets best-ever EPA mileage marks for a full-size pickup