2015 Porsche Macan SUV will debut in Los Angeles
By Bob Nagy on August 2, 2013 1:53 PM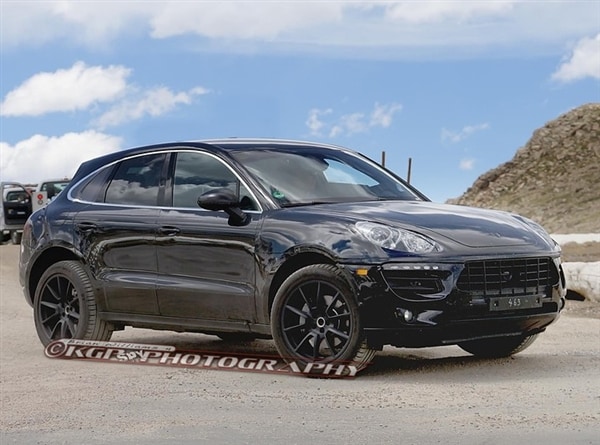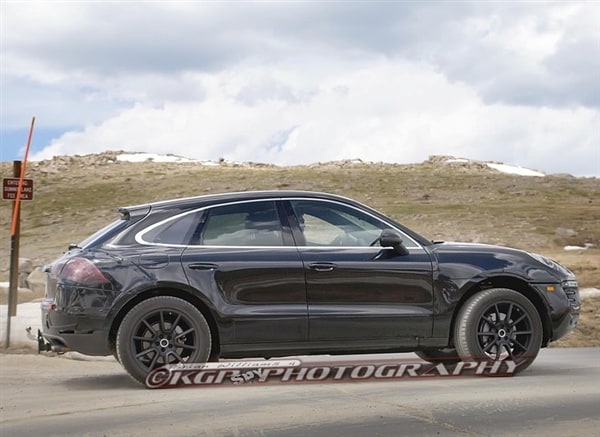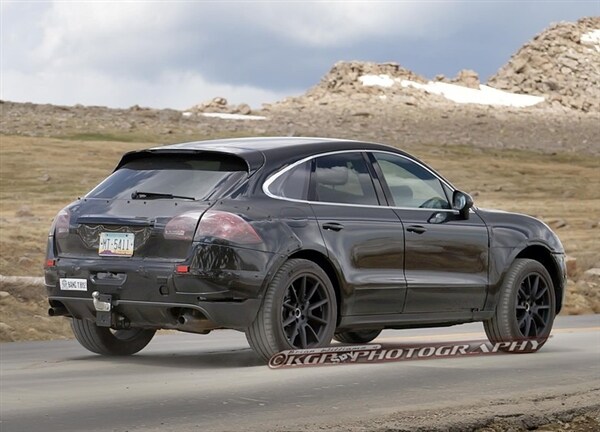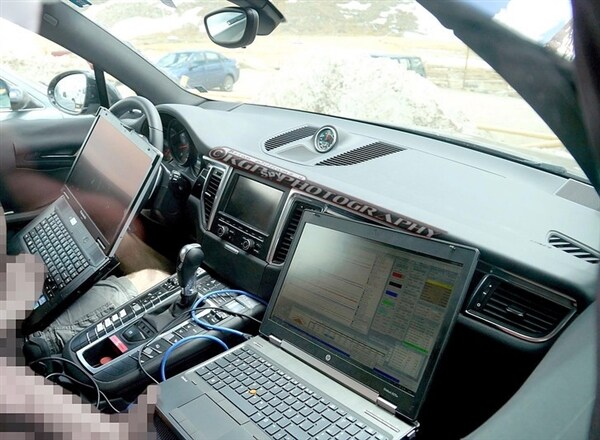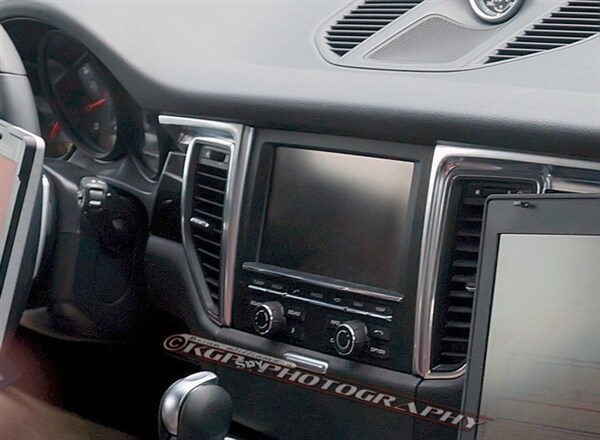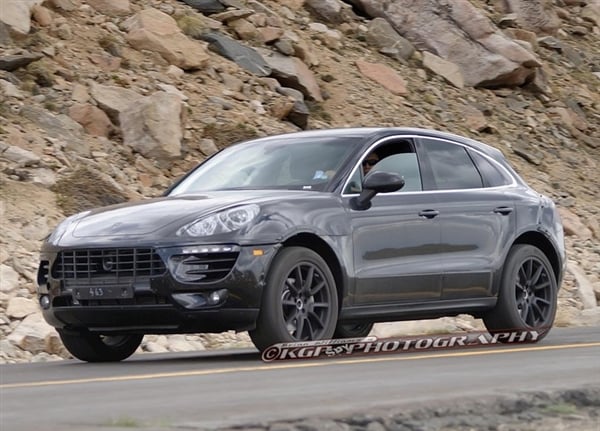 Porsche has now confirmed that its 2015 Macan SUV will make its official world debut in November at the Los Angeles Auto Show. The newest member-to-be of the automaker's lineup is one of at least nine scheduled global reveals set for LA according to show organizers, including introductions from BMW, Chevrolet, Ford, Mercedes-Benz, Subaru and Volkswagen.
Also: 10 Best Luxury SUVs of 2013
As noted in our earlier story, this 5-passenger/all-wheel-drive little brother to the Cayenne will share a good bit of basic platform architecture with its Audi Q5 cousin but feature unique suspension tuning and body/interior bits to ensure it has a distinct Porsche personality. We still expect to see the 2015 Macan's initial U.S. powertrain choices include a 2.0-liter TFSI turbochaged/direct-injected 4-cylinder gasoline engine and a 3.0-liter turbocharged V6. However, this natural rival to the Audi Q5, BMW X3 and Range Rover Evoque could offer both diesel and hybrid alternatives at some point. Pricing for the 2015 Porsche Macan is expected to start in the mid-$40K area when it hits showrooms in the spring.
More Porsche...
The Porsche Panamera lineup adds a new plug-in hybrid model for 2014
Porsche has taken the wraps off the new 2014 911 Turbo and Turbo S
2013 Porsche 911 offered in a 50th Anniversary limited edition