2014 Corvette Stingray Coupes start heading to dealers
By Bob Nagy on September 18, 2013 1:07 PM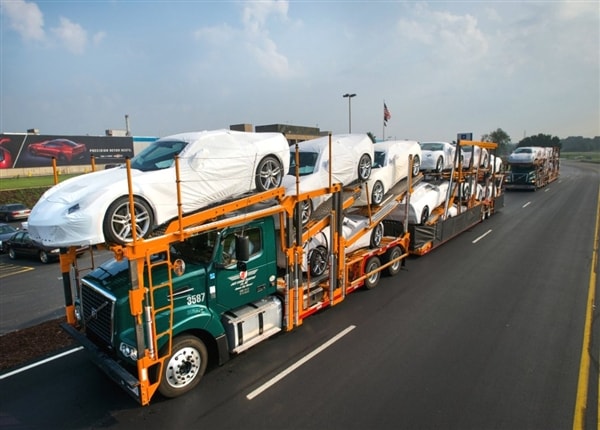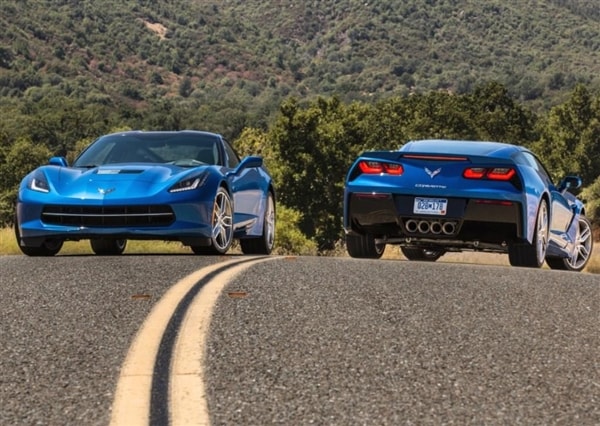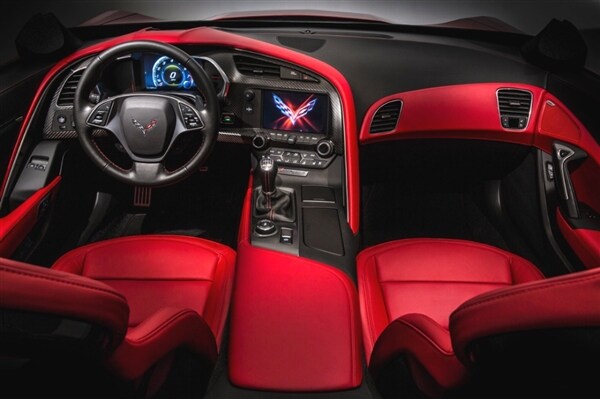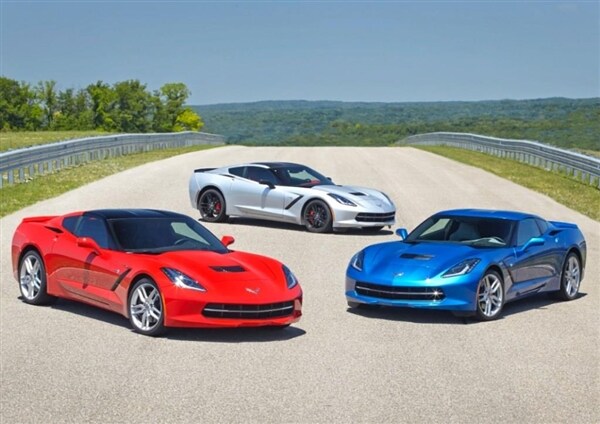 After months of eager anticipation, Chevrolet today began shipping the first run of 2014 Corvette Stingray Coupes from the factory in Bowling Green, Kentucky. According to Chevy, about 1,000 vehicles have been produced to date and all are expected to begin arriving in dealerships across the country within the next several weeks -- and into the hands of their ultimate owners shortly thereafter.
Also: Our first review of the impressive 2014 Chevrolet Corvette
Chevrolet invested a heady $131 million into the Bowling Green facility to bring the sole source point for Corvettes up to speed for the birth of the fully redesigned seventh-generation model. That included $52 million to build a new body shop that allows it to produce the "C7's" sophisticated all-aluminum frame in-house for the first time since the plant first opened back in 1981.
Pricing for the 2014 Chevrolet Corvette Stingray Coupe starts at $51,995, but good luck finding one at that figure anytime soon. Later this year, it will be joined by the 2014 Corvette Stingray Convertible, which will begin at $56,995.
More Performance Cars
Jaguar's new 2014 F-Type is its most important new car in the last 50 years
Only 50 of the 2014 Nissan GT-R Special Edition models will be coming to America
Porsche has taken the wraps off of the new 2014 911 Turbo and Turbo S