2014 Chevy Corvette and Silverado 1500 earn twin NACTOY wins
By Bob Nagy on January 16, 2014 11:16 AM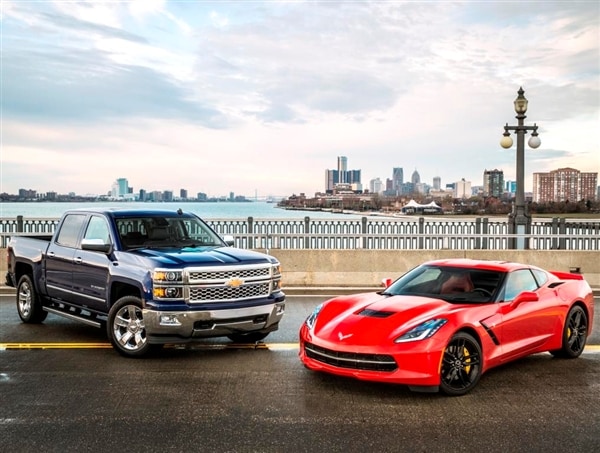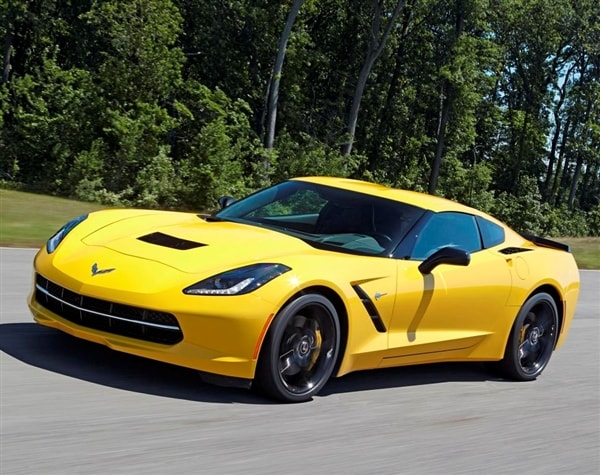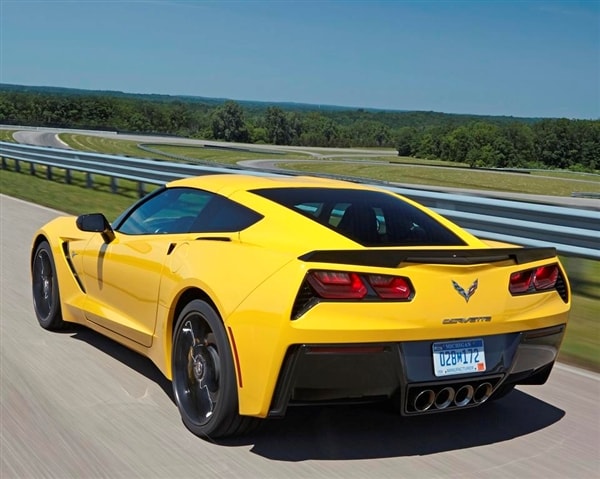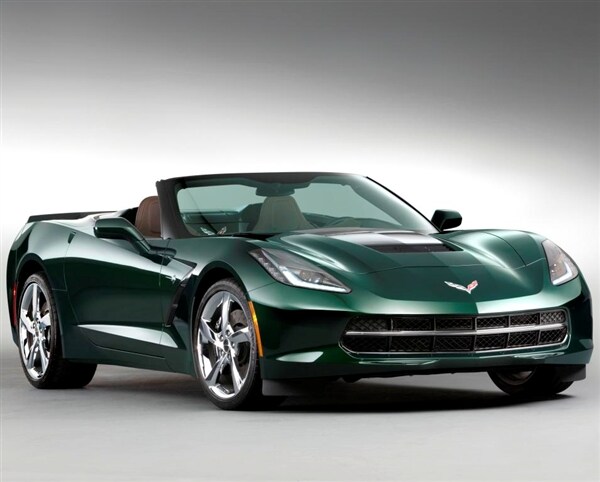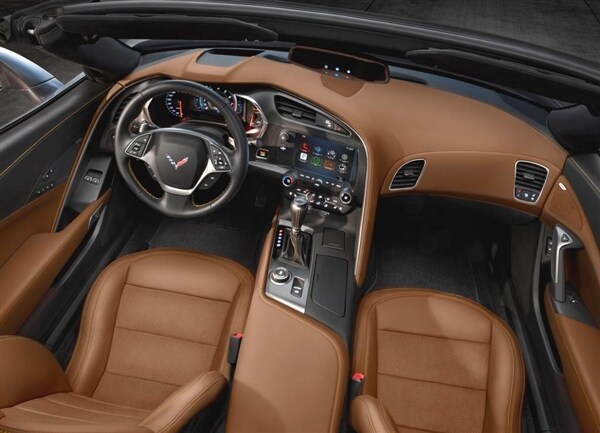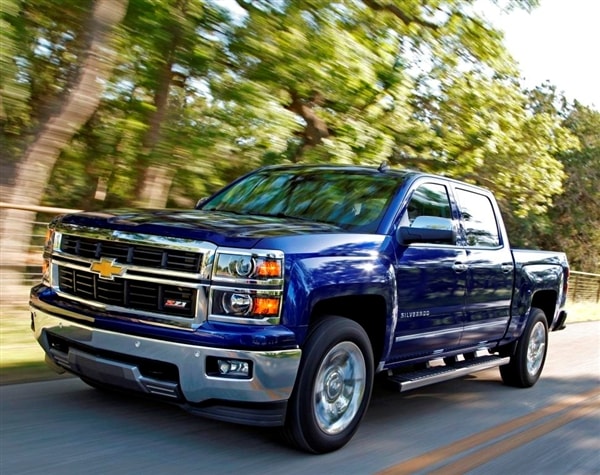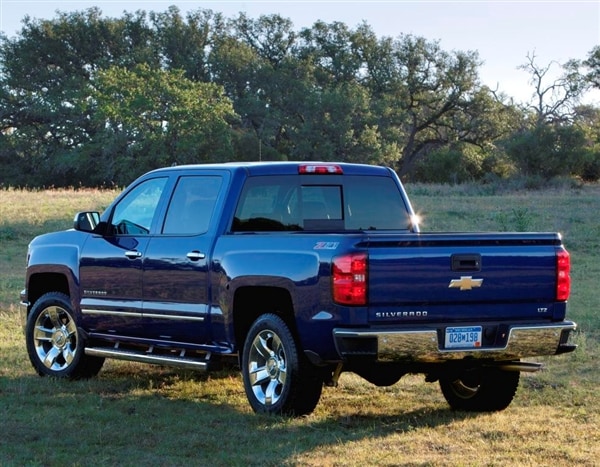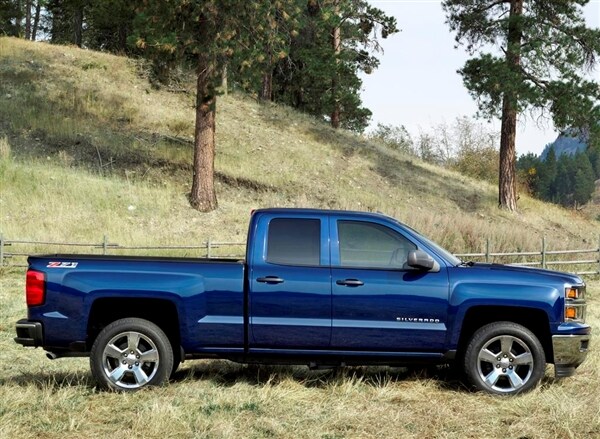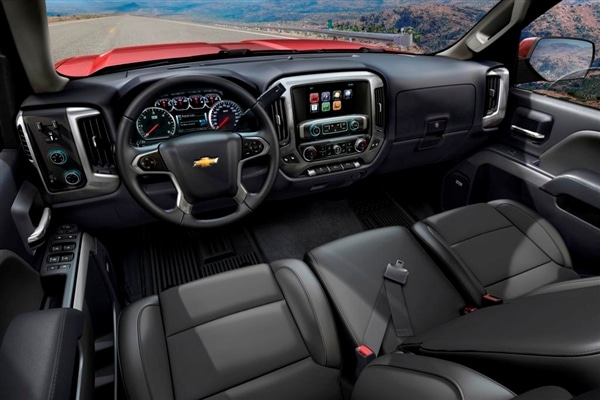 Chevrolet rolled off with top honors in both categories of the 2014 North American Car and Truck/Utility of the Year awards on the strength of its new C7 Corvette Stingray and the completely redesigned Chevy Silverado 1500 full-size pickup truck. Presented annually at the opening of the Detroit Auto Show media days, it was the first time that Chevy had taken home NATCOY laurels in both realms during the same year. 
2014 Detroit Auto Show: The New Cars
Voting in the 2014 NATCOY competition was done by a panel of 49 auto journalists from the U.S. and Canada who scored the eligible vehicles based on a number of mission-critical factors, including innovation, design, safety, handling, driver satisfaction and value for the dollar. On the car side of the ledger, the 2014 Chevy Corvette Stingray earned a total of 211 points to finish ahead of the new 2014 Mazda Mazda3 that earned 185 points and the 2014 Cadillac CTS Sedan that tallied 94. The margin of victory in the Truck/Utility category was even larger, with the 2015 Chevrolet Silverado 1500 culling 211 votes compared to 174 for the 2014 Jeep Cherokee and 97 for the 2014 Acura MDX. The last time the Corvette received NATCOY's nod as top car was in 1998 while the Silverado 1500's most recent win came in 2007.
More Chevrolet News...
The 2015 Corvette will offer a new performance data recorder option
Chevy has unveiled a 2014 Corvette Stingray Premiere Edition Convertible
The 2014 Silverado/Sierra 1500 pickups have the most standard V6 torque
Popular at KBB.com