2013 New York Auto Show: The New Cars
By KBB.com Editors on March 26, 2013 9:10 PM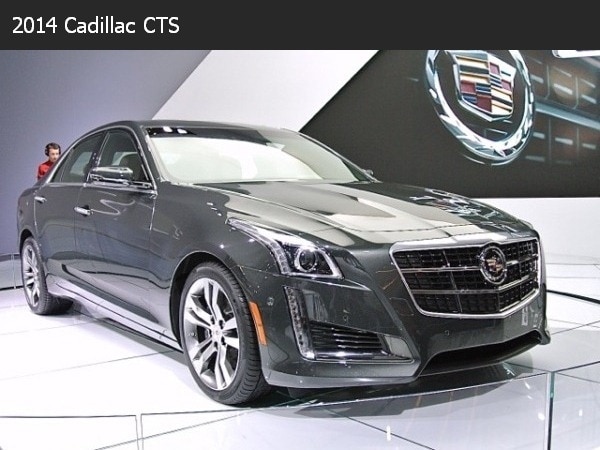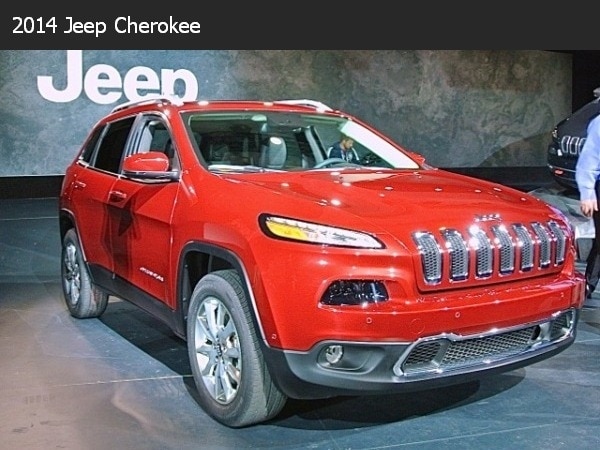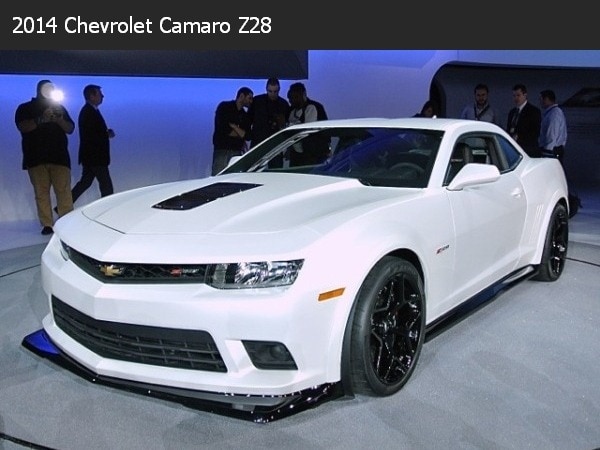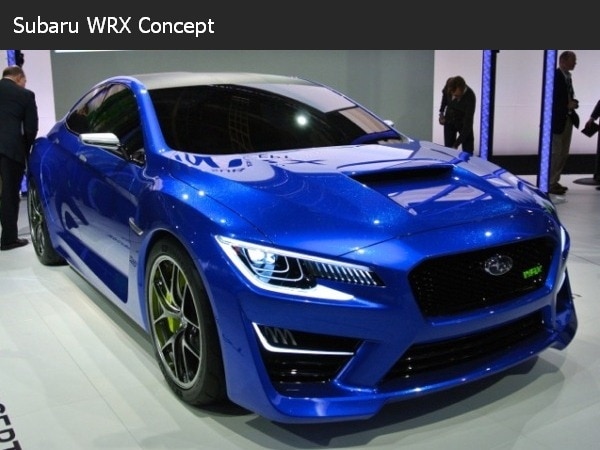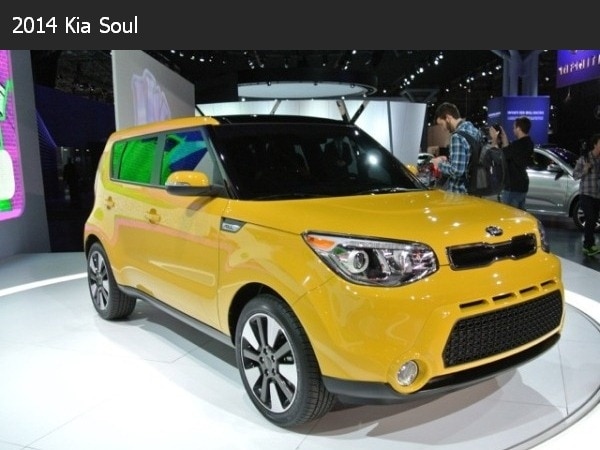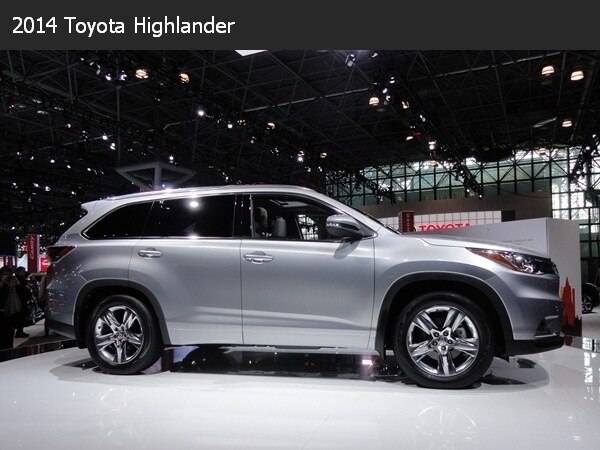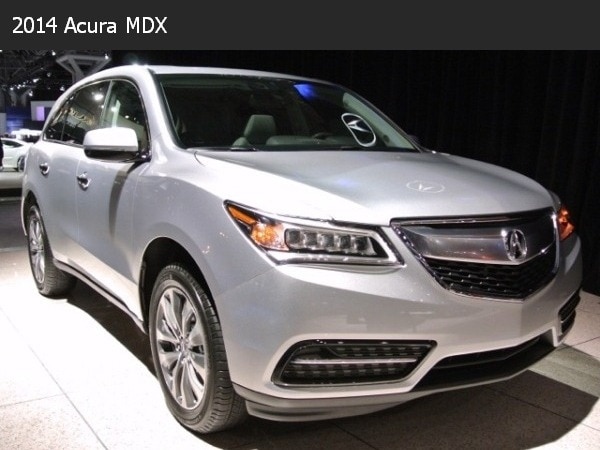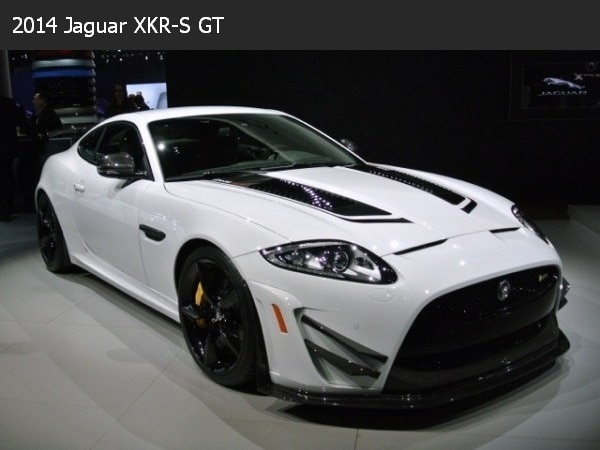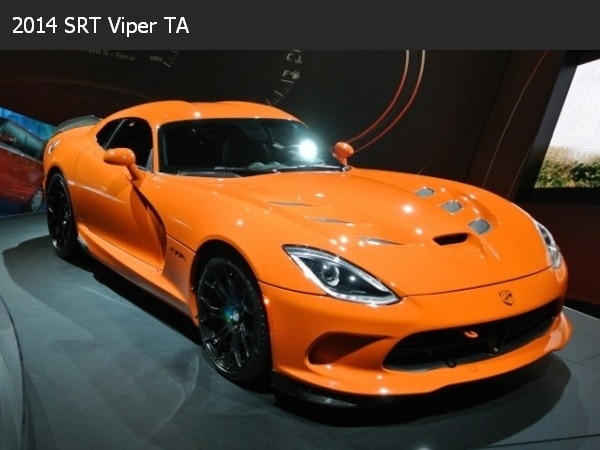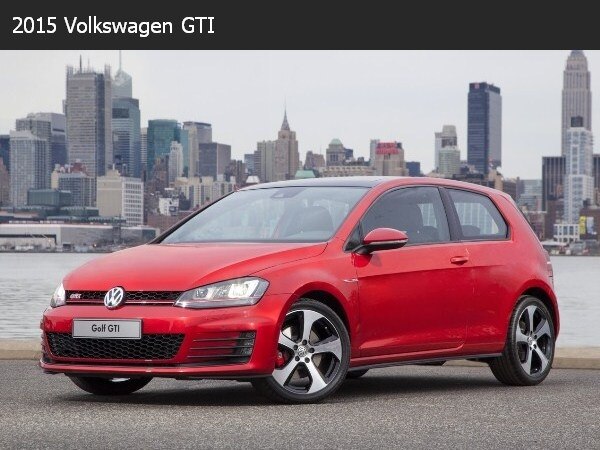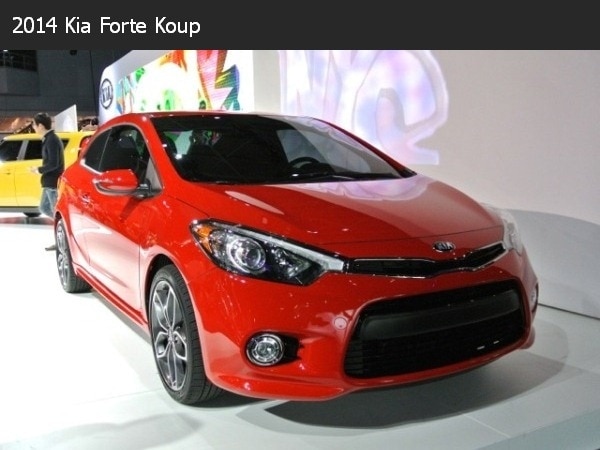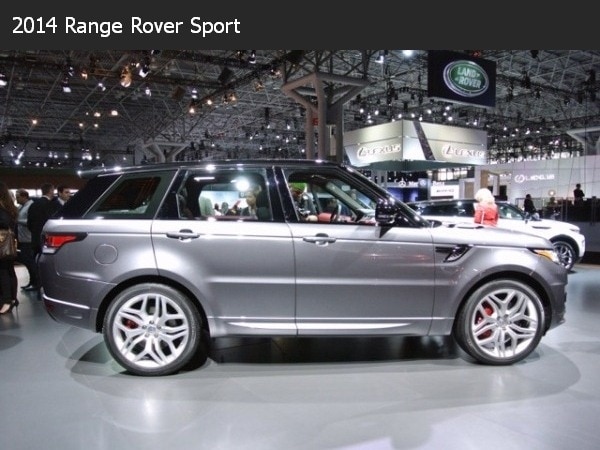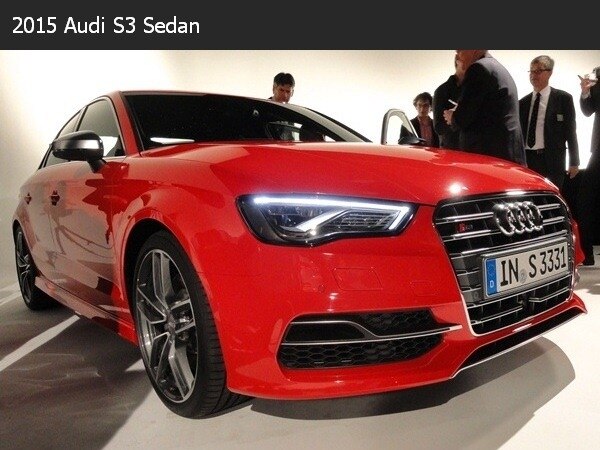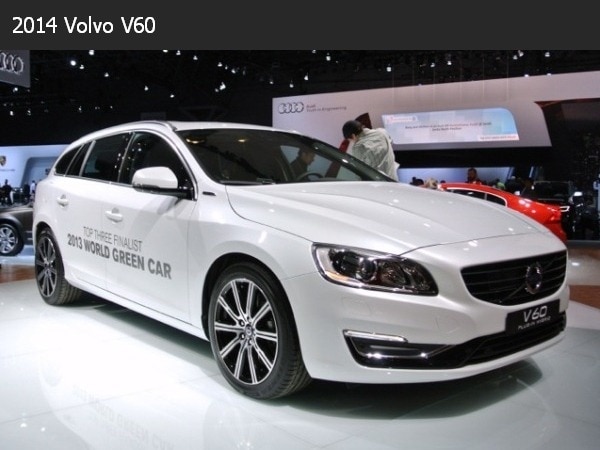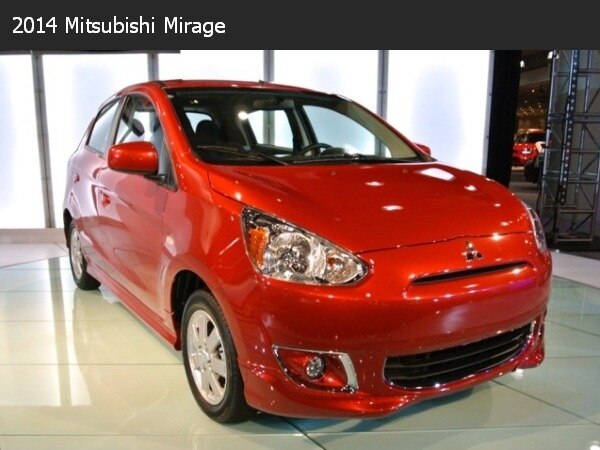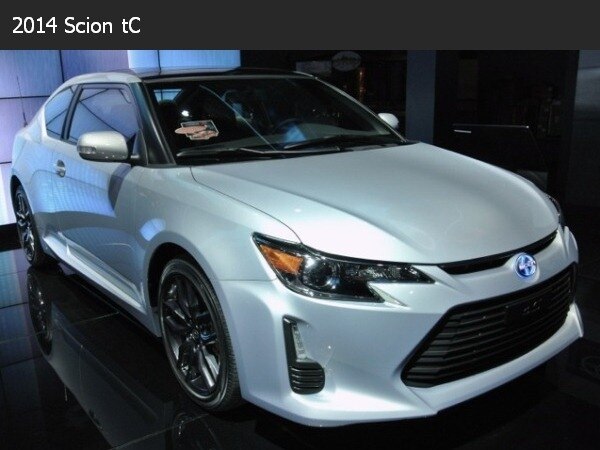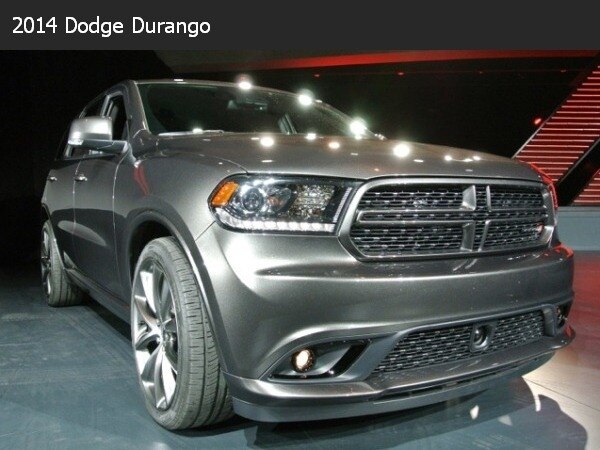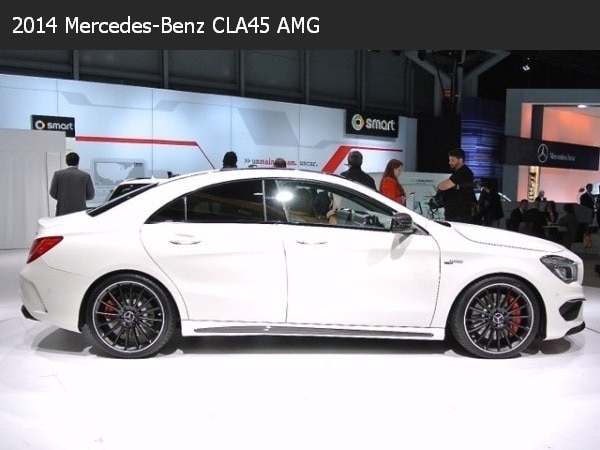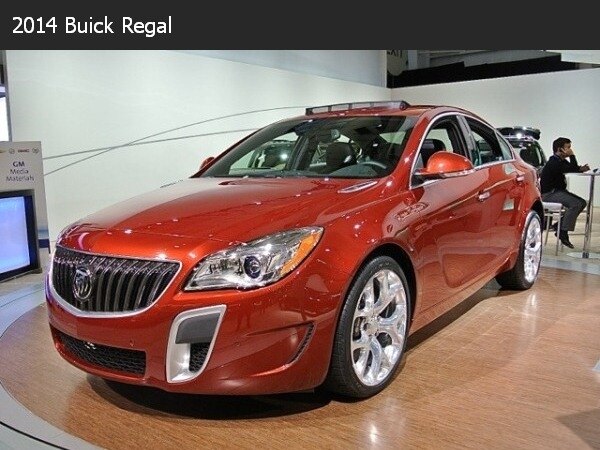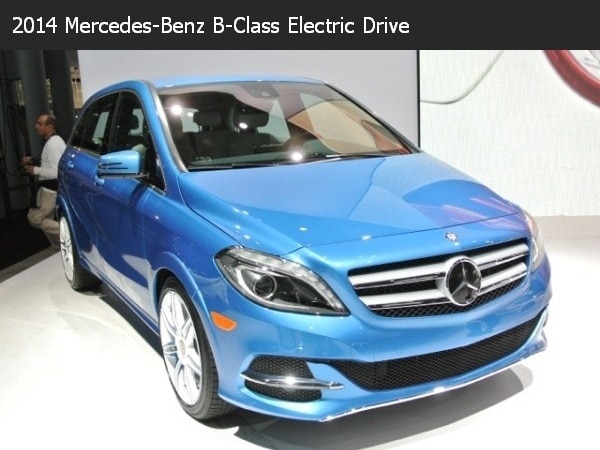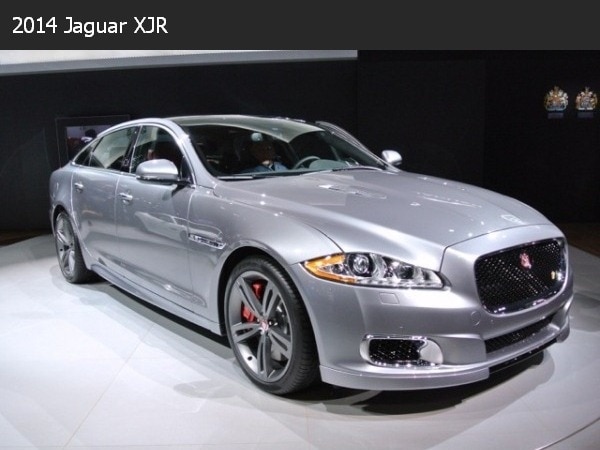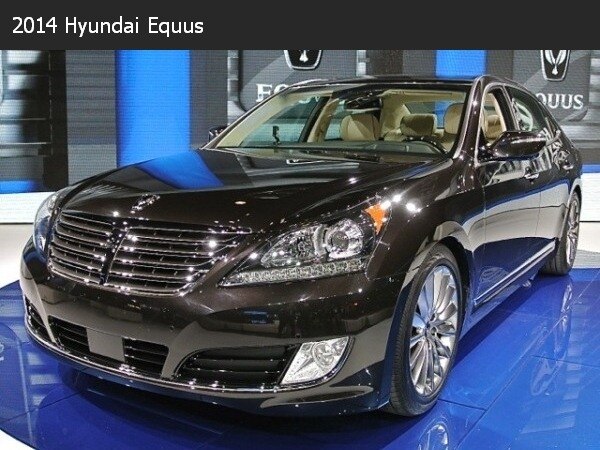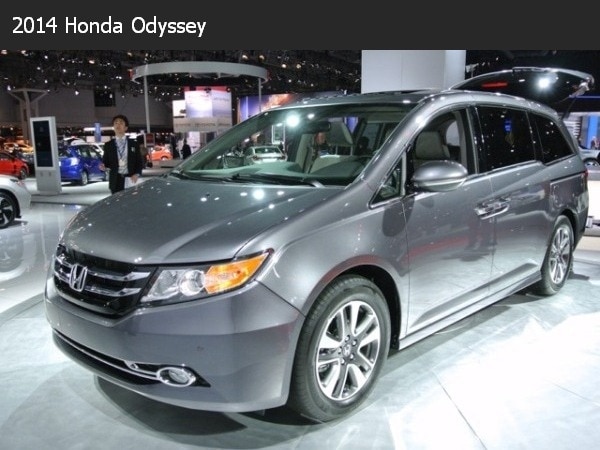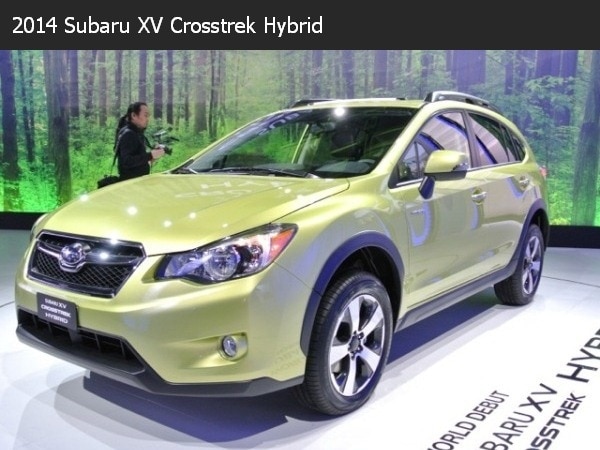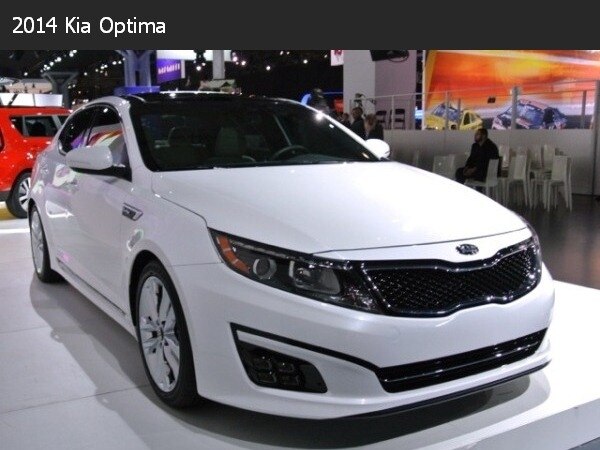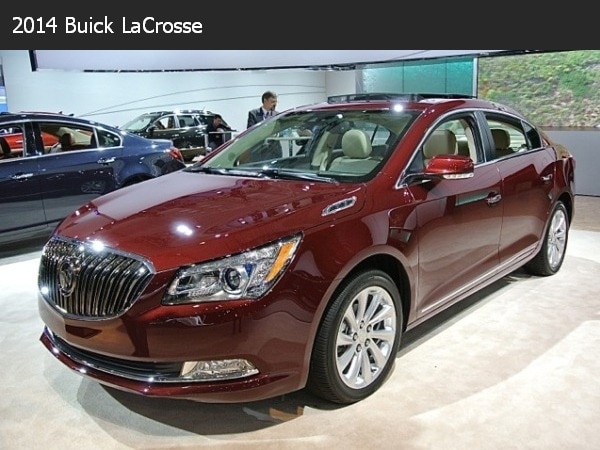 Automakers gathered in Manhattan this week to debut dozens of all-new models and mid-cycle facelifts at the 2013 New York Auto Show. Here's a handful of highlights:
• The Honda Odyssey now offers a built-in vacuum cleaner
• The all-new 2014 Cadillac CTS is both more upscale and more gangster at once
• Jeep Liberty is out, 2014 Jeep "don't call me Grand" Cherokee is in
• Suburbia will be taking delivery of a new Toyota Highlander for 2014
• The Mercedes-Benz B-Class is finally coming to America, but only as a pure electric car
• The new Jaguar XKR-S GT starts at $174,000
• Biggest loser: The all-new 2014 Range Rover Sport is 800 pounds lighter than its predecessor
• The Mitsubishi Mirage is returning with the promise of 40 mpg combined fuel economy
• In a show light on concept cars, the hot Subaru WRX Concept made up for a lot
Automakers lifted the curtains on most of the hardware during the 2013 New York Auto Show media days March 27 and 28, after which the show opened to the public with dates running through April 7.
After you've toured this year's New York Auto Show via the gallery above and links below, you can get caught up on the all-new 2014 models that debuted earlier in the season at the Paris, Los Angeles, Detroit and Geneva auto shows.