2013 Bentley Continental GT/GTC V8 - 2012 Detroit Auto Show
by
KBB.com Editors
|
December 16, 2011 12:15 PM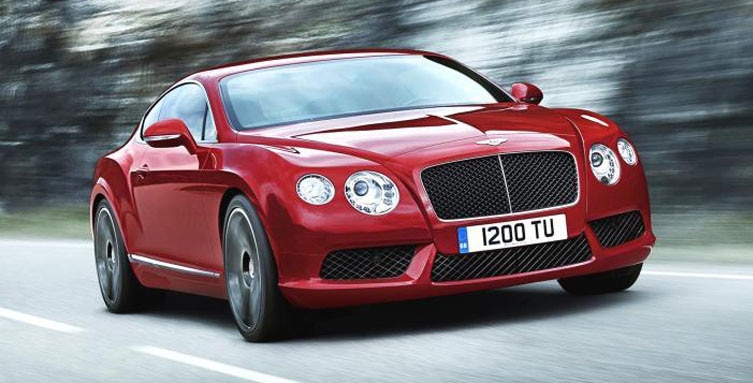 Opening a new, more eco-oriented chapter in the automaker's prestigious saga, the 2013 Bentley Continental GT V8 Coupe and its GTC V8 Convertible counterpart make their official debut in Detroit. Slotting in beneath their senior siblings powered by the existing 631-horsepower/6.0-liter twin-turbo W12, these new, more fuel-efficient Continentals each pack a 4.0-liter V8 tuned to crank out 500 horsepower at 6,000 rpm and 487 lb-ft of torque from 1,700-5,000 revs. Matched with a new close-ratio eight-speed ZF automatic transmission, the still impressively quick Continental GT/GTC duo will sprint to 60 mph in less than 5.0 seconds and top out in excess of 180 mph.
Although Bentley has not released official EPA figures, both cars are expected to be able to travel over 500 miles on a single tank of gas. Equally critical, the automaker noted that: "The arrival of the new V8 Continental models fulfills Bentley's environmental commitment to produce a new powertrain that delivers a 40-percent improvement in fuel efficiency and CO2 emissions."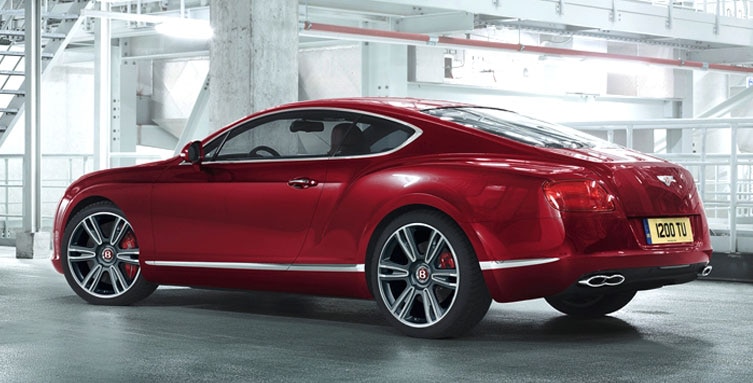 Co-developed with its VW Group partner, Audi, this new Bentley V8 shares much in common with the like-sized motivator found in the latest Audi S8. To help optimize its operation under all driving conditions, it features a variable-displacement system controlled by a sophisticated engine management package that allows it to seamlessly transition from a V8 to a V4 under light throttle loads. The engine's economy-enhancing technology roster also includes high-pressure direct fuel injection, variable valve timing, low-friction bearings, active thermal management and energy recuperation via "smart" programming of the electrical system as well as having its turbo units nestle between the cylinder heads.
More from Detroit 2012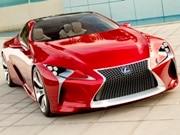 The 2012 Detroit Auto Show is shaping up to be the best in years
See the cars
Power from this free-revving all-aluminum eight gets sent to all four corners through a new state-of-the art all-wheel-drive system that incorporates a Torsen center differential and a 40/60 rear-biased power split. Both the Continental GT V8 and GTC V8 will come standard with 20-inch alloy wheels and offer a 21-inch upgrade option.
Beyond their keener exhaust note -- which Bentley categorizes as a menacing growl -- these new V8 entries are distinguished from their W12 kin in a number of tastefully subtle ways. Key exterior tweaks include a gloss-black matrix main grille with chrome frame and center bar, a distinctive front fascia with black matrix inserts in the lower air intakes, a blackout rear lower valence panel, unique chrome "figure eight" exhaust tips and red-enamel Bentley "B" badges on the nose and tail. Inside, the V8s get their own dedicated leather/trim elements, unique Dark Fiddleback Eucalyptus veneer and two-tone leather seat trim plus a V8-specific shorter center console.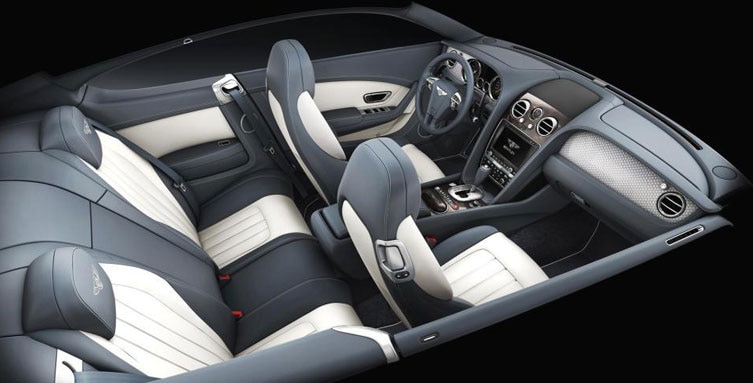 In commenting on the launch of these new V8 models, Wolfgang Dürheimer, chairman and chief executive, Bentley Motors noted that: "With the new 4.0 liter V8 engine we are widening the appeal of the latest generation of Continentals, introducing a completely new driving experience. The new engine will have all the exhilarating power, drama and performance you would expect from a V8 sporting the famous Bentley wings, effortlessly delivered with our characteristic 'wave of torque.' This is complemented by innovative powertrain technology that delivers exceptional fuel efficiency and emissions."
Set to launch in summer 2012, the new 2013 Bentley Continental GT/GTC V8s are expected to start below the $200,000 mark. We should get a better feel for its U.S. on-sale date and likely pricing window here when the cars are formally revealed in January.

2012
Detroit Auto Show
See something new from the big show
Coming cars
10 Cool Cars Under $18k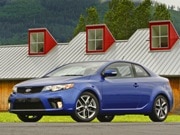 Go cheap, stay cool with our 10 Coolest Cars Under $18,000
Coolest cars
10 Used Cars Under $8k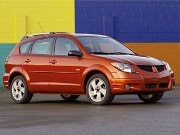 Our 10 Best Used Cars Under $8,000 may be the 10 smartest buys out there
Best used cars