First Pics: New 2014 Models from the 2012 LA Auto Show
By KBB.com Editors on December 4, 2012 8:32 AM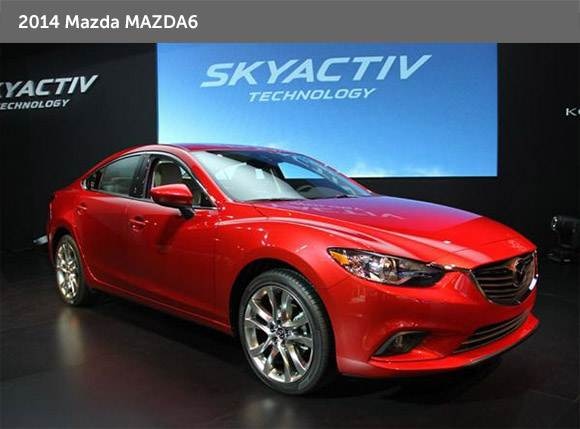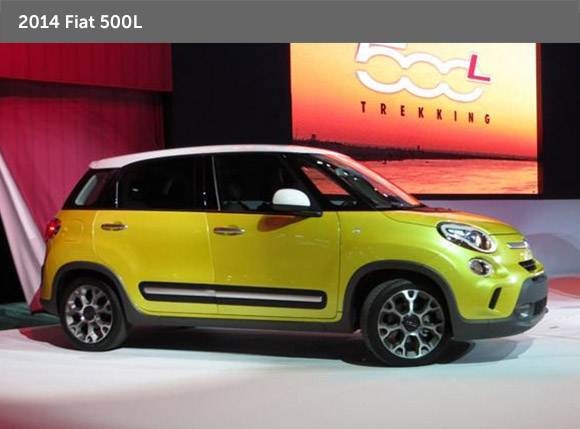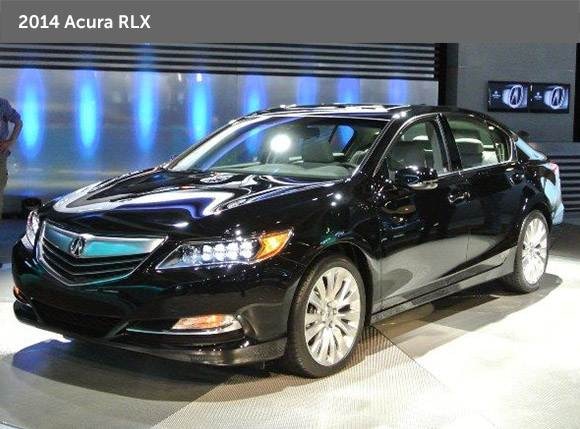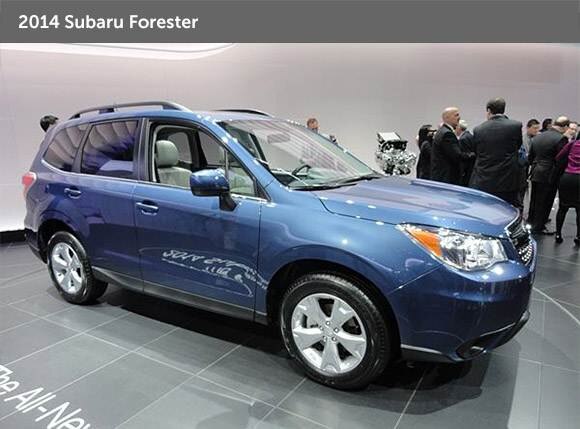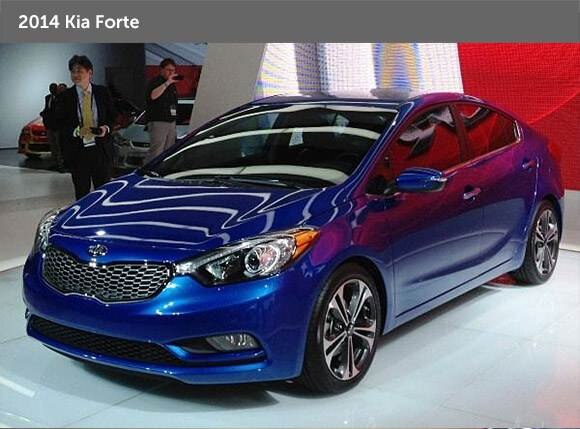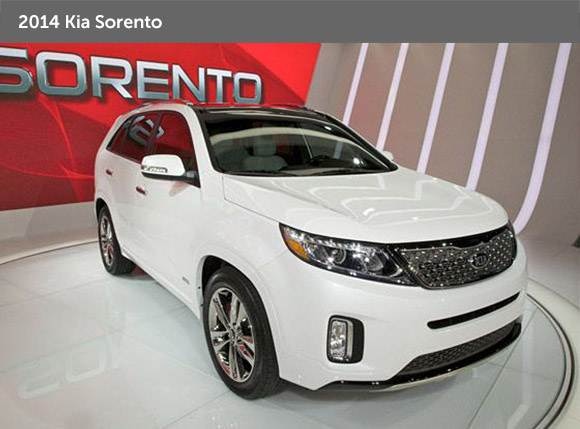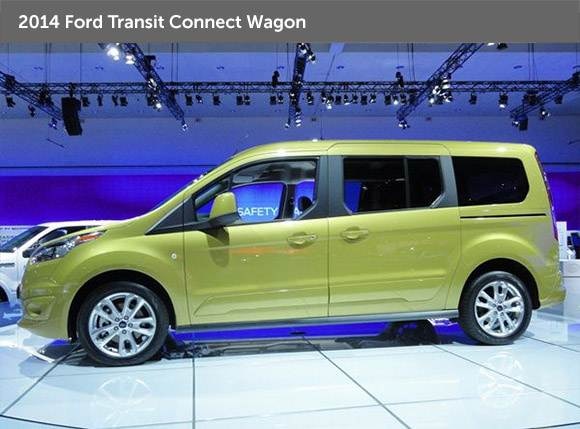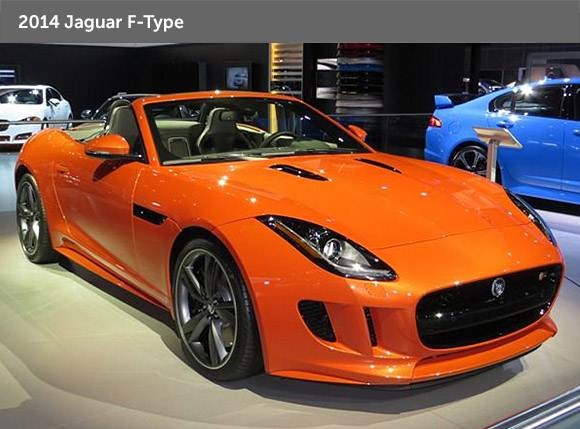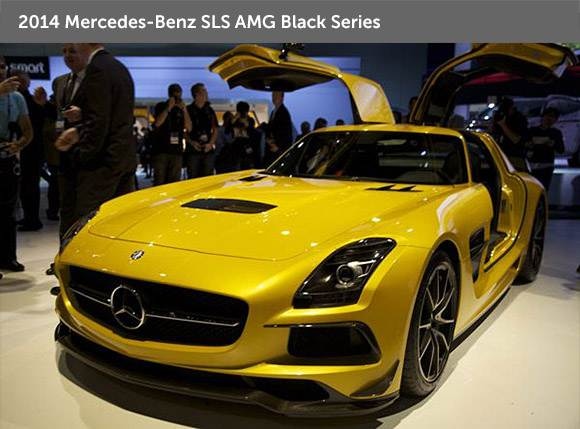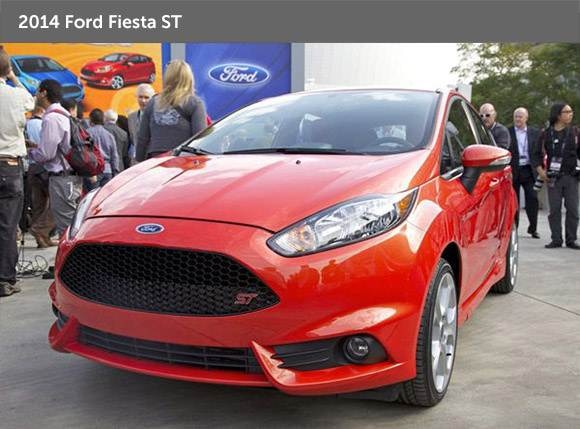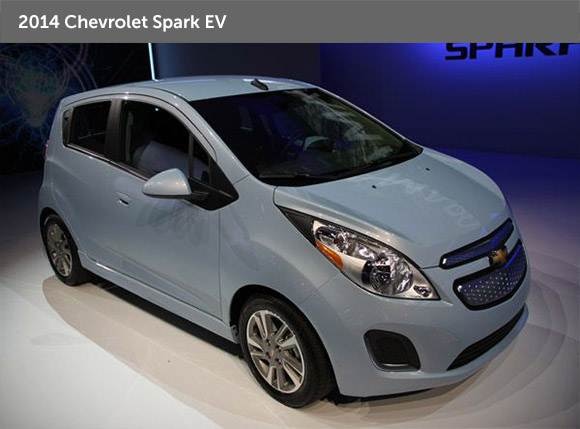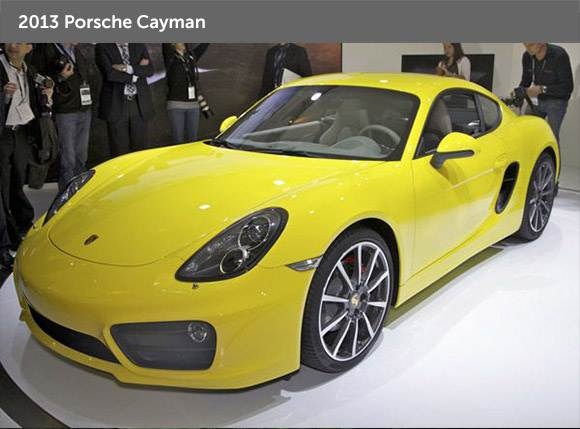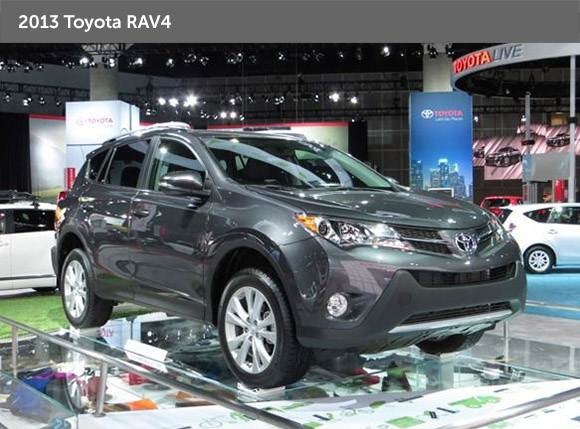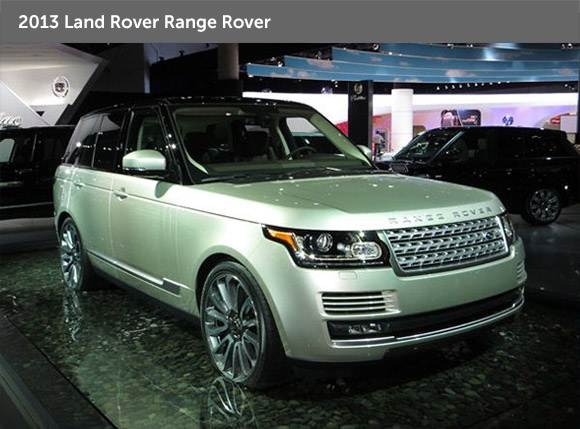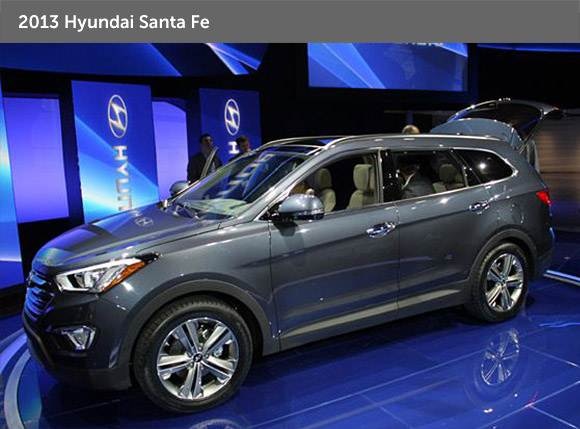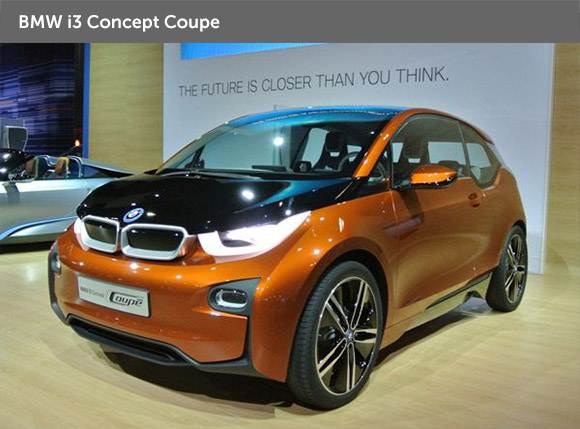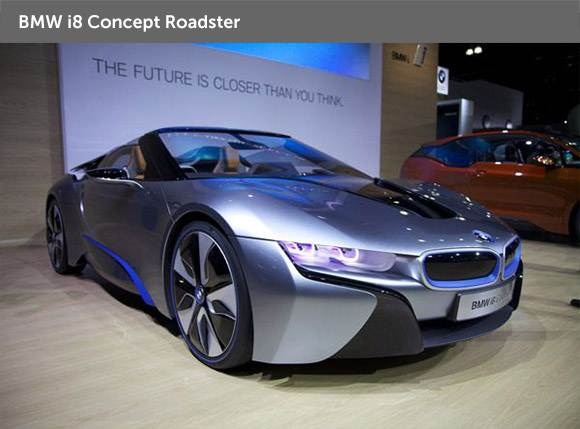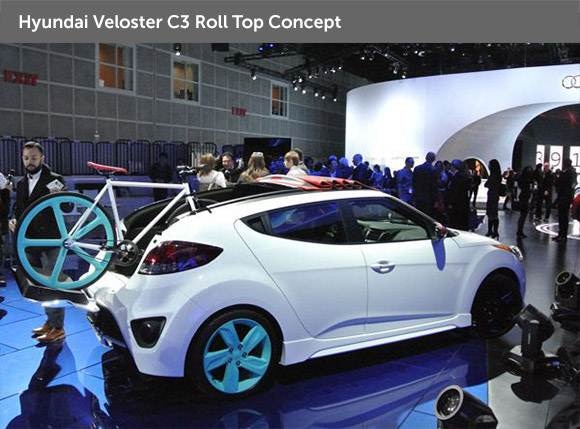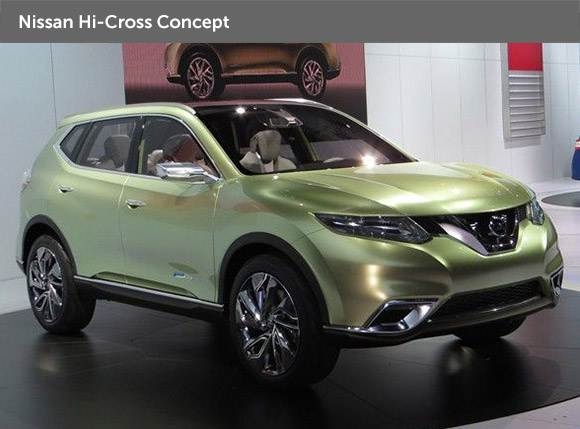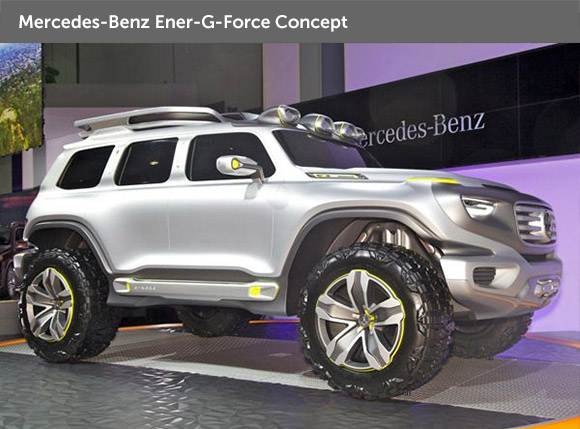 Looking for coverage of the most recent LA Auto Show? Click here
The 2013 model year is just getting under way, and it's already time to start taking a look at what the automakers have in store for 2014. Dozens of new cars and concept cars were revealed at the 2012 Los Angeles Auto Show on November 28 and 29 – as demonstrated by our comprehensive coverage below – and the debuts will continue through April at the Detroit, Chicago and New York Auto Shows.

If you're in town, know that the 2012 LA Auto Show is open to the public from November 30 through December 9 (official site). And if you're not, just keep reading.
All-new Production Cars
Next-generation versions of the big-selling Toyota RAV4 and top-performing Porsche Cayman count among the most anticipated debuts at the 2012 Los Angeles Auto Show.
New Twists on Existing Models
Mercedes-Benz is giving the SLS AMG the Black Series treatment, Honda is doing a plug-in hybrid version of the Accord and Ford is updating the Fiesta lineup to include a turbocharged 3-cylinder version and a high-performance ST version. The following cars look familiar, but offer an array of changes and upgrades.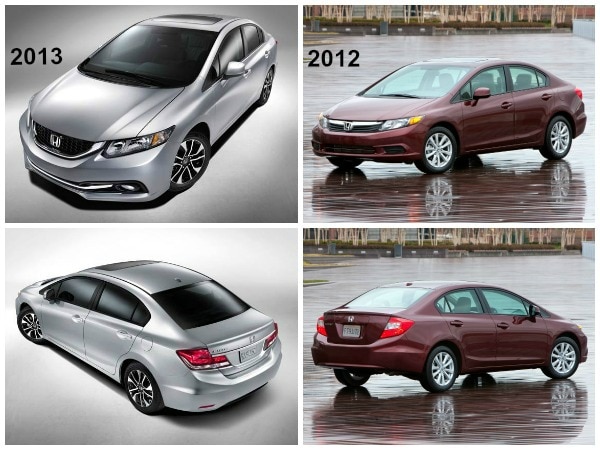 2013 Honda Civic
When the ninth-generation Honda Civic was introduced for the 2012 model year, not everyone was impressed. But we liked the car overall and felt the criticism got a bit overblown. Honda took swift action, though, giving the Civic a comprehensive makeover in time for just its second model year. The refreshed Civic is set to go on sale in time with its LA Auto Show debut.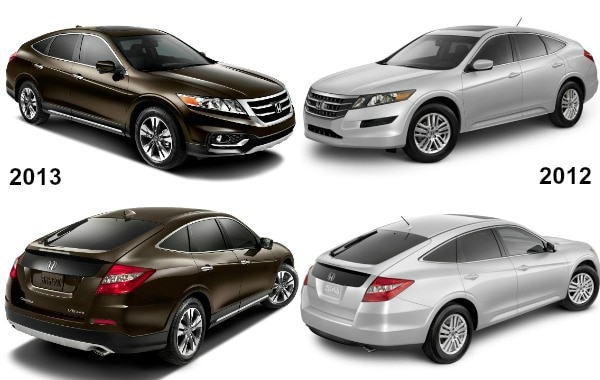 2013 Honda Crosstour
If you said mean things about the Crosstour before the refresh making its big debut in Los Angeles, you're not going to take any of it back. But if you were just waiting for Honda to update the Crosstour with more technology, some nicer materials and a few cosmetic tweaks before you'd give in to your Accord wagon urges, it's time to get your financing in order. The refreshed 2013 Crosstour starts arriving at dealerships ahead of its official reveal in LA, at a starting price of $28,060.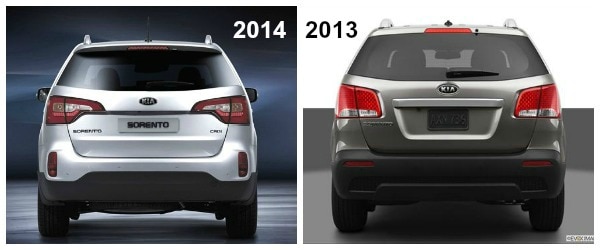 2014 Kia Sorento
Earlier this year we recognized the 2012 Kia Sorento as the most fuel-efficient three-row vehicle of 2012 - and the mantle stuck, even after the automaker had to revise mpg downward slightly in light of an internal "procedural error." Now Kia is prepping a revised Sorento for 2014, set to arrive within months of its LA Auto Show debut and likely priced within the same $24,000 to $37,000 range as the 2013 model.
Concept Cars
The radical Mercedes-Benz Ener-G-Force Concept is a concept car in the purest sense, while the Hyundai Veloster C3 Roll Top Concept is a whimsical twist on an existing vehicle. The only thing all concept cars have in common is that you won't be able to buy one any time soon.
Next Stop: Detroit
The next and biggest wave of new model debuts for the 2012-13 season will happen at the 2013 Detroit Auto Show coming in January. Here's a preview of what we'll be seeing in the Motor City.
New Cars Here Now
If you don't see anything worth waiting for in the above collection of coming attractions, here are some cars you can buy this weekend.