by
KBB.com Editors
|
March 9, 2011 2:40 PM
Are you interested in coverage of the 2012 Geneva Auto Show?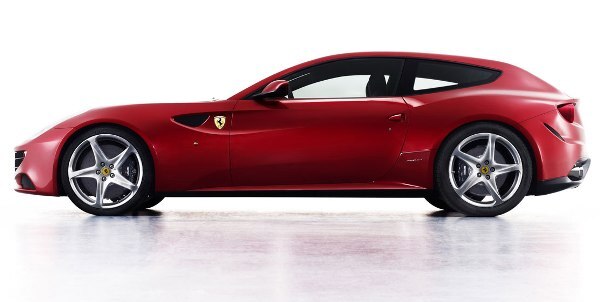 Falling right between the Chicago and New York Auto Shows, the Geneva Auto show is an international detour that showcases makes and models that we will be seeing on the roads in the near future, as well as some we won't.
While it's always fun to check out Peugeot and Citroen models, as well other brands akin to the European domestic market, we mainly keep an eye out for outlandish concepts and forthcoming production cars that will be coming to the U.S. Highlights this year include the new 2012 Ferrari FF (above), the 2012 Maserati GranCabrio Sport and the Mini Rocketman concept.