By KBB.com Editors on January 19, 2011 7:20 AM
"If you believe the marketing credo 'perception is reality,' then you cannot help but be encouraged about the prospects of the winners of Kelley Blue Book's 2010 Brand Image Awards," said Jack R. Nerad, executive editorial director, Kelley Blue Book and kbb.com. "The brands included on this elite list have convinced the car-buying public at large of the considerable virtues of their vehicles, and that correlates well with success in the crowded automotive marketplace."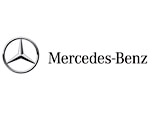 Mercedes Benz
, 2010 Best Prestige Brand
Kelley Blue Book visitors have named Mercedes-Benz the Best Prestige Brand three years in a row, and we suspect the streak will continue for the foreseeable future. While its competitors push varying combinations of performance, precision and style, Mercedes-Benz remains the luxury brand of luxury brands.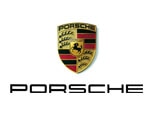 Porsche
, 2010 Coolest Brand
In 2009, the Brand Image Awards for Coolest Brand, Best Performance Brand and Best Exterior Design Brand (Luxury) went to one automaker: BMW. This year, all three again go to one automaker: Porsche. Performance and cool have forever gone hand in hand, and Porsche's uncompromising, laser-like focus on driver enjoyment makes its cars distinctively desirable.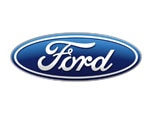 Ford
, 2010 Most Family Friendly Brand
In 2009, Ford attracted a lot of attention and accolades with a slew of family-style vehicles like the redesigned Fusion, three-row Flex crossover and a new, more relevant version of one of the all-time great family sedans - the Taurus. Combined with world-class reliability ratings, the Ford product renaissance is proving especially popular with families.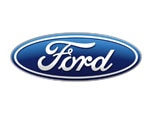 Ford
, 2010 Most Rugged Truck Brand
When the Ford F-150 was named Most Rugged Truck Brand in 2009, we noted that it had been the best-selling vehicle in the country for 27 years in a row. Make it 28 years in a row and another Brand Image Award. And while the newest F-150 is surely the toughest yet, it's also the smoothest-riding and most feature-packed Ford pickup in history.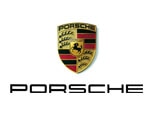 Porsche
, 2010 Best Performance Brand
Porsche is an automaker so uniquely focused on performance that when it announced it had an SUV in the works, it sparked disbelief, confusion and even anger in some circles. The dust from that disturbance settled years ago, and Porsche continues to design and build cars (and SUVs) that deliver a unique driving experience built not just on numbers, but on feel. The new four-door Panamera only adds to the mystique.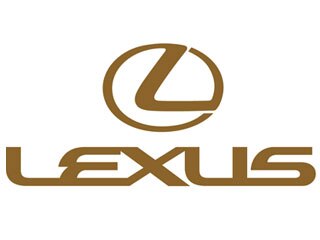 Lexus
, 2010 Best Comfort Brand
Known from the very beginning for their quiet, comfortable highway rides, Lexus vehicles continue to offer more and more occupant-coddling amenities. Combined with renowned reliability and consistently high dealership ratings, the Lexus brand delivers a relaxing ownership experience.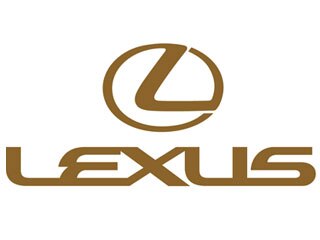 Lexus
, 2010 Best Interior Design Brand
Lexus interiors aren't extravagant, plush or boundary-pushing, but the fit, finish and attention to detail deliver long-term allure. Clean, comfortable and simple define the typical Lexus interior, which remains user-friendly even as it continues to host more and more technology.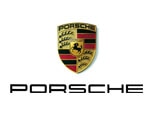 Porsche
, 2010 Best Exterior Design Brand - Luxury
When your lineup includes the most iconic design in the history of the automobile, you get an automatic bid into any design conversation. The same evolutionary approach that's helped turn the 911 into a legend carries through the lineup, as Porsche continues to eschew design fads or gimmicks in favor of confident consistency.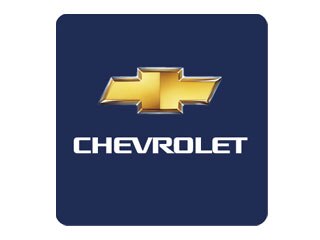 Chevrolet
, 2010 Best Exterior Design Brand - Non-Luxury
Chevy's designers are on a roll. The styling renaissance that started with the latest Tahoe SUV and continued with the current Malibu sedan continues to evolve in the form of new cars like the Chevy Equinox crossover, Chevy Traverse three-row crossover and, of course, the new Chevy Camaro. Even the Corvette looks better than it has in decades. Backed up by a newfound, pervasive feeling of quality, we wouldn't be surprised to see Chevy win more Brand Image Awards in the coming years.