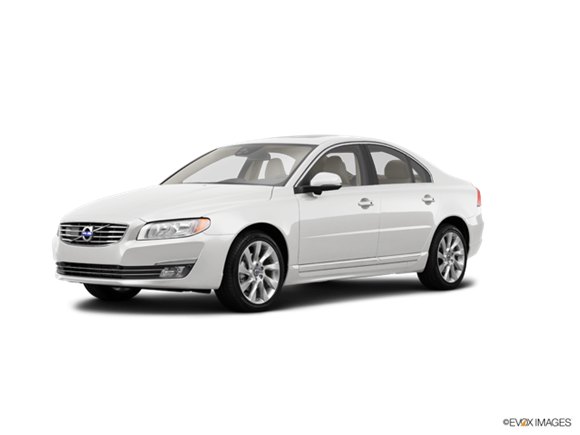 Major changes for the 2014 Volvo S80 include a revised front face, new wheels, a new LCD instrument cluster with three different display settings, and a more aggressive pricing strategy. Notable option upgrades include cyclist detection to the Technology package, and a heated windshield and steering wheel for the Cold Weather package.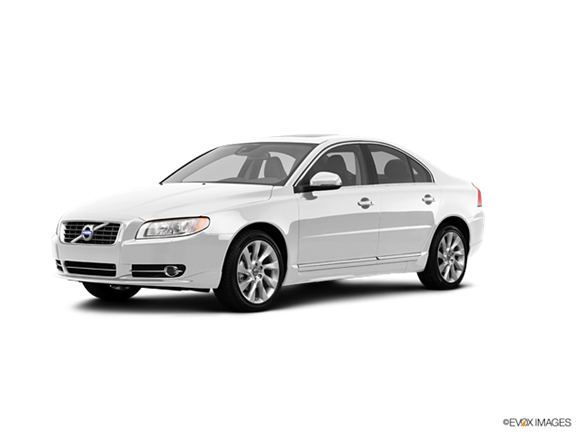 For 2013, the Volvo S80 gets only minor upgrades to its equipment, including rain-sensing wipers and keyless entry and starting. The Premier Plus trim package now includes active dual-xenon headlights, and the Technology Package has Road Sign Information, which detects important approaching signs and displays them on the driver-information monitor.
About Volvo S80
While the 2014 Volvo S80 is considered the company's flagship sedan, many people overlook it when cross shopping brands such as Lexus, Audi and BMW. That's unfortunate because, despite its aging architecture, the S80 is a lovely sedan with world-class luxury and safety features offered at very reasonable price. The S80's subtle styling will speak to those who don't like to shout about their success, and its many variations, including a turbocharged all-wheel-drive (AWD) model, offer something for everyone. The big Volvo's interior is also worthy of praise, with some of the most comfortable and supportive front seats in the business. The 2014 Volvo S80 can even tow up to 3,300 pounds, which is pretty phenomenal considering it isn't even an SUV.