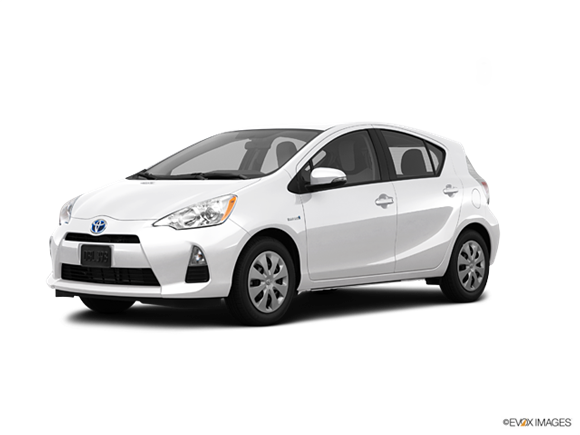 Since it was just introduced last year, changes are minimal for the Prius C in 2013. All but the base model receive upgraded material for the dash, while the steering wheels in top-line trims are now wrapped in SofTex, a leather-like material.

About Toyota Prius c
The 2013 Prius C is the smallest vehicle in Toyota's family of hybrids. With a starting price under $20,000, this 5-passenger hatchback also represents the least expensive way to get into a Toyota hybrid. Yet like its bigger Prius brother, there's another number that's sure to impress: 50. That's the combined miles-per-gallon rating for the Prius C, which attains an even loftier 53 mpg in the city – the area for which this hybrid gets its "C" designation. The Prius C isn't the least expensive or most fun-to-drive subcompact out there, but its sterling mpg figures stand well beyond even traditional fuel misers in this segment such as the Ford Fiesta, Chevrolet Sonic, Mini Cooper Hardtop, and Hyundai Accent.