For 2013, the Toyota Matrix L gains cruise control while the S trim gets a new Display Audio system with a 6.1-inch touch screen, Bluetooth and USB/iPod interface.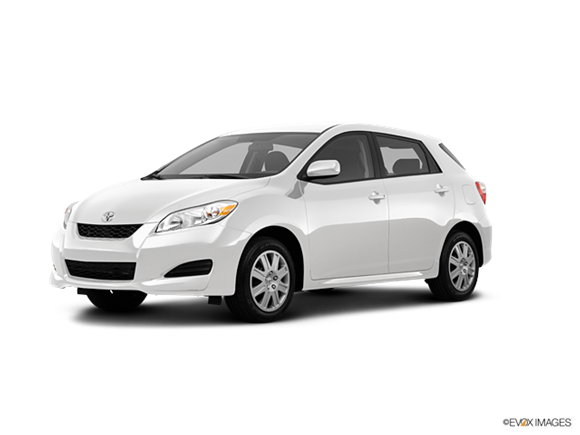 After a thorough refresh last year, the 2012 Toyota Matrix hatchback has no significant changes.
About Toyota Matrix
In the 2013 Matrix, Toyota has created a compact wagon that is part economy car, part mini-SUV and part go-kart. The Matrix's tall seating position and available all-wheel drive (AWD) appeal to those who might gravitate toward a small SUV, but can't afford the cost or the fuel. Plus, the Matrix's sporting suspension and low-to-the-ground profile give it a spunky, athletic feel you won't find in many wagons or SUVs. But, the Matrix's age is taking its toll, namely in the noticeable absence of cutting-edge infotainment and audio features. Newer models from Kia, Hyundai, Nissan and Ford are similarly priced and offer far more in the way of power, features and fuel economy.