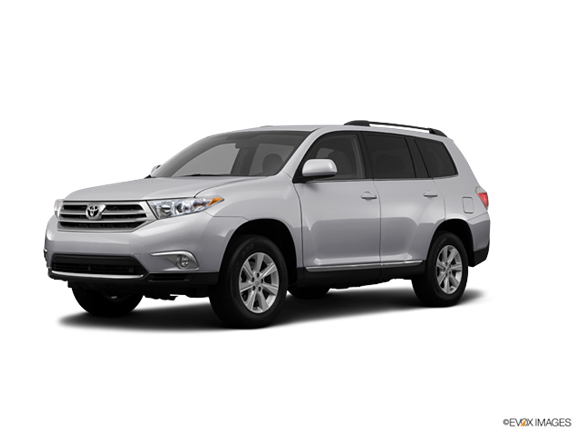 The Toyota Highlander's only change for 2013 is a rearrangement of standard equipment and trim-level packages. A new Highlander Plus package replaces what was the Tech package and adds some features, including a rearview camera.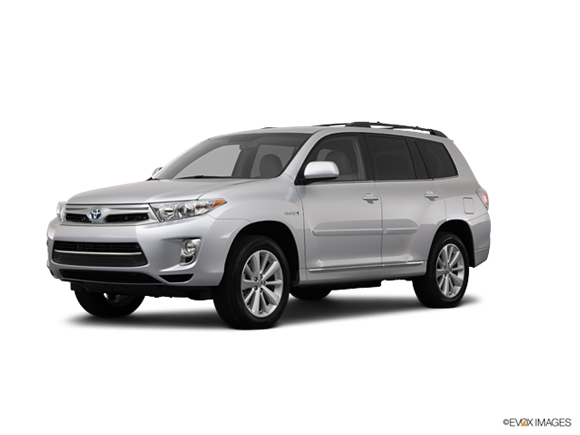 After a modest refresh last year, the 2012 Toyota Highlander Crossover carries on unchanged for 2012.

About Toyota Highlander
Toyota's 2013 Highlander crossover SUV continues to impress with its abilities, features and resale value. The vehicle that basically invented the segment, the Highlander established its beachhead and never let go. No longer the smallish tall wagon that it was originally, the 2013 version (still just the second generation) has grown considerably in size and sophistication. That growth translates into a roomy, 7-passenger SUV ideal for growing families. Sharing much of its architecture with the Lexus RX 350 luxury SUV gives the Highlander another leg up on its competition, as does the vehicle's impressive ability to hold its value over time. There is a hybrid model that attains best-in-class fuel economy without sacrificing power or interior space.