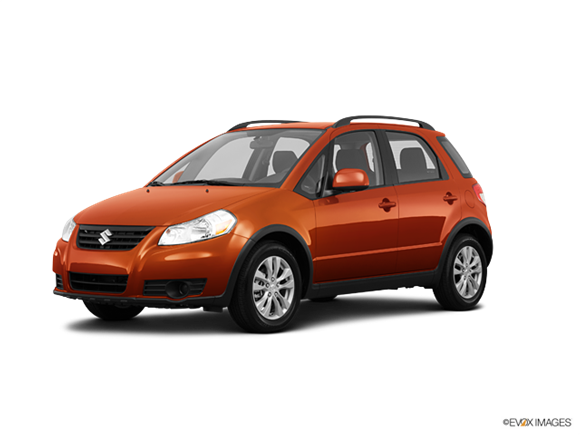 The 2013 Suzuki SX4 Crossover gets a new front fascia, new wheels and new colors. A new voice-activated navigation system is offered on the Crossover and is standard on the Sport Sedan. The system includes Bluetooth phone connectivity, a USB port and streaming audio capability.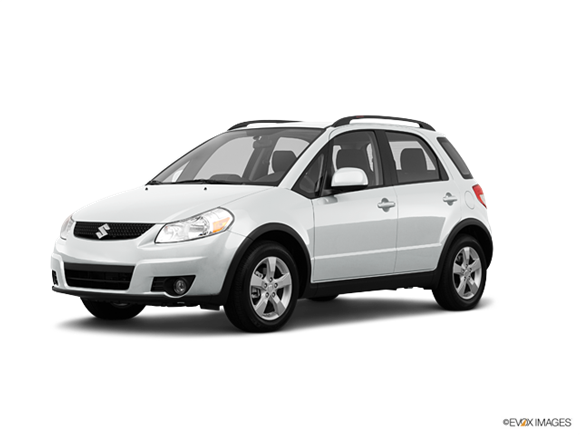 2012 SX4 models carry over with minor changes from 2011, when they were mostly unchanged from the 2010 model year that saw a slight power increase and interior modifications. Updates for 2012 include an upgraded Garmin navigation system and standard electronic stability control on SX4 sedans. Base sedan models now get rear disc brakes like other SX4 models, and the LE automatic version has a slight improvement in fuel economy. Two new color choices are available for 2012 SX4 models: Brilliant Blue Metallic and Crimson Red Metallic.
About Suzuki SX4
*Important Note: Please be aware that Suzuki has filed for bankruptcy protection and is shutting down its car business in the U.S.

The versatile 2013 Suzuki SX4 comes in three distinct flavors. The SX4 Crossover is a 5-door hatchback equipped with Suzuki's 3-Mode Intelligent All-Wheel-drive (i-AWD). The Sportback shares the Crossover's same body and interior, but is fitted with front-wheel drive, a sport suspension and a lower profile. Finally, there is the Sedan, available in LE and Sport trim, with the security of a trunk but the same sporty setup as the Sportback. Powered by a 2.0-liter engine, the SX4 isn't terribly fast, nor does it offer best-in-class fuel economy. What the SX4 does offer is a lot of content for a very low price. In particular, the SX4 Crossover represents a tremendous bargain, costing thousands less than a comparably-equipped AWD Subaru Impreza.