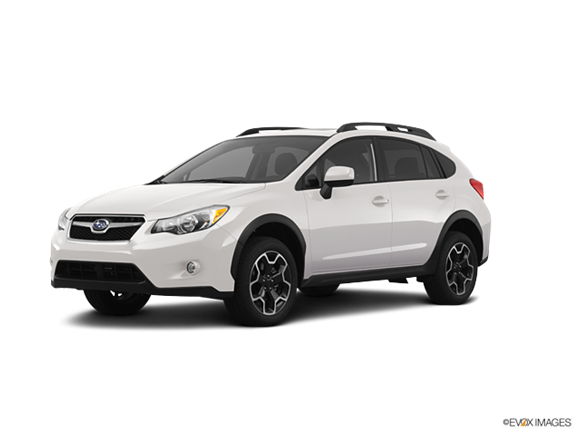 The 2013 XV Crosstrek is a brand-new nameplate in the Subaru lineup and looks to make a name for itself in the small-SUV segment by way of impressive fuel economy, stylish sheetmetal and go-anywhere capability.
About Subaru XV Crosstrek
In the automotive world, downsizing has long been synonymous with downgrading. While this notion is often far from true , most of today's compact SUVs have swollen to near mid-size proportions, which in turn spawned a new series of small SUVs that actually live up to their namesake. The all-new 2013 Subaru XV Crosstrek is among this new breed of right-sized SUVs, offering a wealth of upscale features, nimble handling and ample cargo space at an affordable price. Rivals such as the Nissan Juke and Mini Countryman deliver engaging on-road performance and laudable fuel economy, but the new XV Crosstrek supplements its solid road manners with a surprising level of off-road proficiency and the best fuel economy of any all-wheel-drive (AWD) SUV on the market.