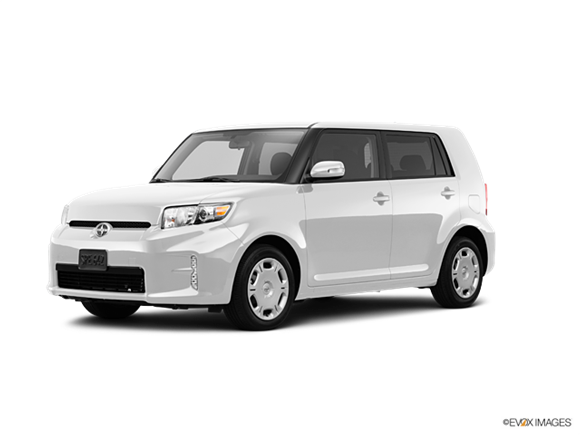 For 2013 the Scion xB receives minor exterior and interior tweaks that include a redesigned front bumper and new seat fabric. Available as an option is the BeSpoke Premium Audio system that is compatible with iPhones and can run apps such as Facebook and Yelp, and stream Internet radio stations.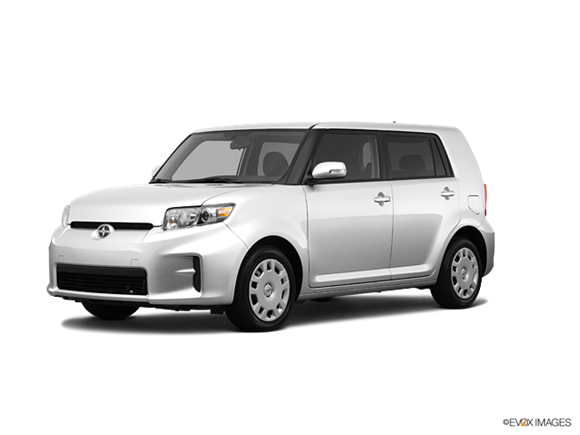 Changes for the 2012 Scion xB hatchback are limited to the addition of an upgraded Pioneer audio unit as standard equipment, and the availability of Bluetooth streaming audio. A new high-end Pioneer Premium audio unit is optional, replacing last year's Alpine radio.
About Scion xB
The Scion xB is the vehicle that started the rolling-box renaissance a decade ago. Now, nearly 10 years after its introduction and five since its last major revamp, the xB is starting to show its age while competing with vehicles such as the Kia Soul and Nissan Cube. In addition to those fresher rivals, the xB faces stiff competition from scads of crossovers such as the Honda CR-V and Ford Escape. The xB 5-door hatchback isn't made for off-highway use and doesn't have the most powerful engine out there, but what it continues to do well is pack a lot of space in a small package. The xB also retains its youthful attitude, strong resale value, and the quality build that comes from having Toyota as Scion's parent.