Recommended Shopping Lists: Wagons
Wagons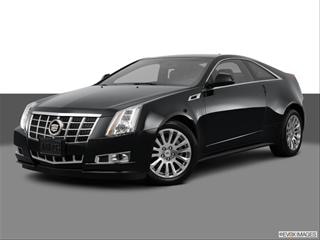 The Cadillac CTS Sedan combines bold sheetmetal, a sumptuous interior and world-class driving dynamics. The CTS Wagon is just more to love.
MSRP: $39,800
Fair Purchase Price: $37,826
Quick Links
View other Recommended Shopping Lists:
All vehicles are listed by their Fair Purchase Price, the amount consumers typically paid for this vehicle based on actual new-vehicle transactions during the week of 5/17/2013-5/23/2013. Fair Purchase Prices are updated weekly on kbb.com. Adding optional equipment at the time of purchase will increase the price of the vehicle.