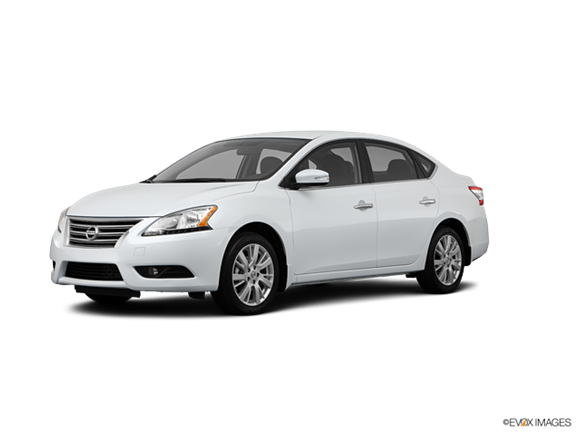 The 2013 Nissan Sentra is as new as new gets. In addition to all the improvements you can see and touch, the Sentra is built on a new, lighter platform and driven by a new engine and transmission setup.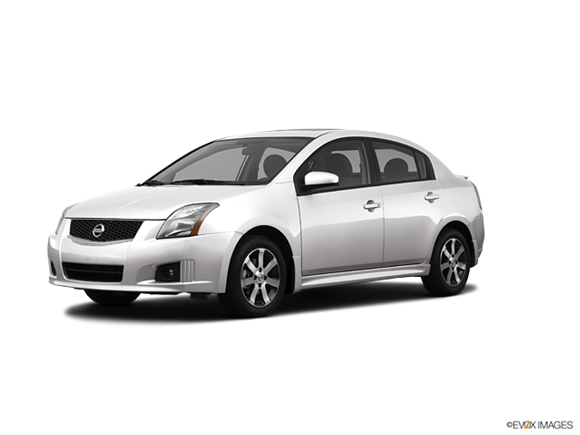 Changes for the 2012 Nissan Sentra sedan are limited to a new Technology Package on the S trim, and a Special Edition package for the SL that combines the Technology, Convenience and Moonroof packages into one low-cost bundle.
About Nissan Sentra
Completely redesigned for 2013, the excellent new Nissan Sentra feels less like a compact car and more like a downsized mid-size sedan. The look is substantial and mature, the interior is refined in look and feel, and from front to trunk it's downright roomy. The growing number of tech-dependent drivers will appreciate a robust and intuitive NissanConnect infotainment package with cool Google, Pandora and text messaging features, and anyone who hasn't won the free-gas-for-life lottery will appreciate the Sentra's class-leading combined city/highway fuel economy of 34 mpg. And while it's neither as fun to drive as a Mazda3, nor as quiet and comfortable as a Chevy Cruze, the new Nissan Sentra rides and handles better than most buyers need it to.