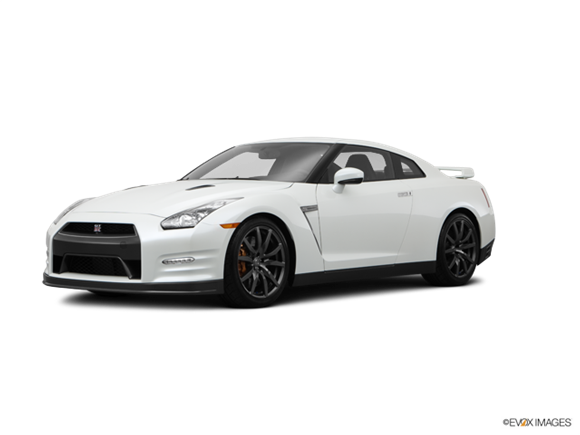 Last year, Nissan boosted the GT-R's horsepower to 545. For 2014, that max-output spec remains unchanged even though new fuel injectors quicken throttle response. A new limited-availability (150 for the U.S.) Track Edition model deletes the rear seat for weight savings and fits stiffer springs with Bilstein DampTronic gas-pressure shocks.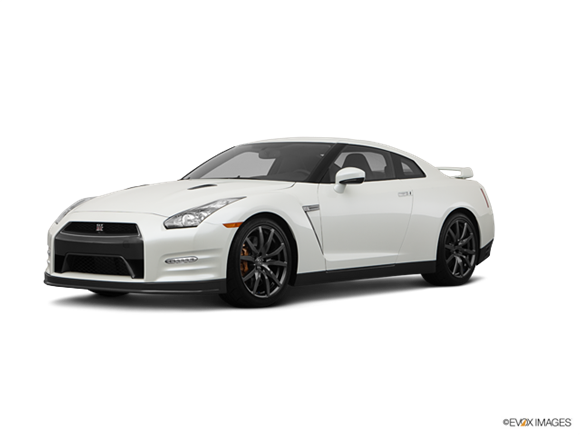 For 2013, Nissan has given the GT-R a 15-horsepower bump, bringing output to 545; torque is also increased by 15. The GT-R sees revisions to its transmission aimed at improving shift times and a revised suspension. A new carbon rear spoiler is added to Black Edition models, while all GT-Rs now feature a standard rearview camera.
About Nissan GT-R
Nissan is known for its innovative electric cars and sporty but affordable family sedans, but the iconic GT-R supercoupe brings the brand unrivaled cache, especially among younger performance fans. Not just some generic coupe with a big engine, the GT-R is a bona fide supercar, engineered from the ground up to deliver an adrenaline rush on par with the fastest Porsche 911 or Audi R8. Of course, the GT-R's $100,000 price tag puts it well out of reach of the numerous enthusiasts and video gamers who have loved this car's predecessor – the Skyline GT-R – for over two decades. But that's the stuff of dreams.