The Brand Image Awards are comprised of seven categories, each (except Best Overall Truck Brand) divided into two groups: mainstream and luxury brands.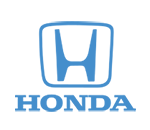 Honda picks up its third consecutive Most Trusted Brand award, as selected by visitors to Kelley Blue Book's website. The brand is known for building reliable, efficient, safe cars that offer a lot of value when new, and hold that value as used models. No wonder Honda is consistently lauded for delivering on what it promises, year after year.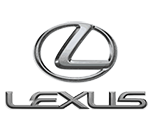 Lexus has the best record for reliability and dependability in the industry. Its cars are sought after because they offer quality craftsmanship presented in an attractive, comfortable package. That is why its buyers keep coming back to Lexus, and is also why the brand has been chosen as the Most Trusted Luxury Brand two years in a row by luxury shoppers that also trust Kelley Blue Book.
---
Other Brand Awards
---