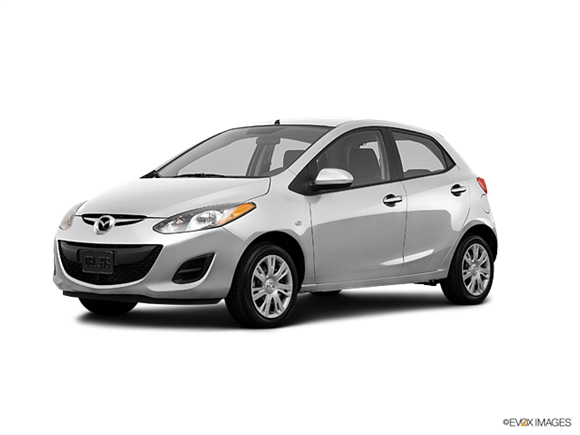 The Mazda2 rolls into 2013 with no major changes.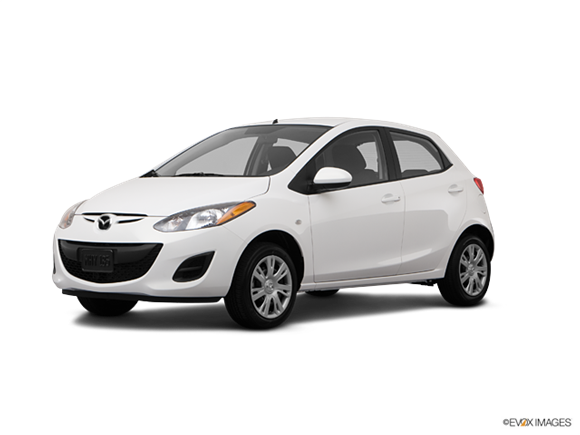 Other than a one-mile-per-gallon increase in fuel economy, there are no major changes for the 2012 Mazda2 hatchback.
About Mazda MAZDA2
Small cars are big news because today's petrol misers are loaded with style and features never before seen on entry-level models. Long well-regarded overseas for its attractive looks, frugal fuel use and appealing features, the 2013 Mazda2 hatchback is now working its magic on Americans. Although it shares underpinnings with the related Ford Fiesta, the Mazda2 got its own unique powertrain options as well as sportier suspension tuning and a single, 5-door hatchback body (the Fiesta also comes as a sedan). And while some rivals including the Chevy Sonic and Kia Rio 5-Door may offer more horsepower and more modern automatic transmissions, they don't have the same fun-to-drive feel of the light and lithe 2013 Mazda2.