Narrow year range (drag arrows to filter):
See photos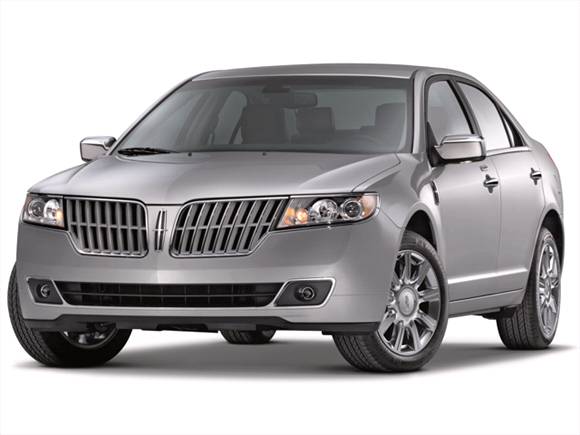 There has been little more than tweaking for the 2012 model of the Lincoln MKZ, a reliable indicator that an all-new MKZ sedan is just over the horizon. In the interim, numerous premium features have been made standard, such as heated and cooled seats. And, as with most Ford passenger vehicles, there remains a huge emphasis on in-car technology, such as SYNC Applink. Finally, there are two new metallic colors: Crystal Champagne and Cinnamon.
See photos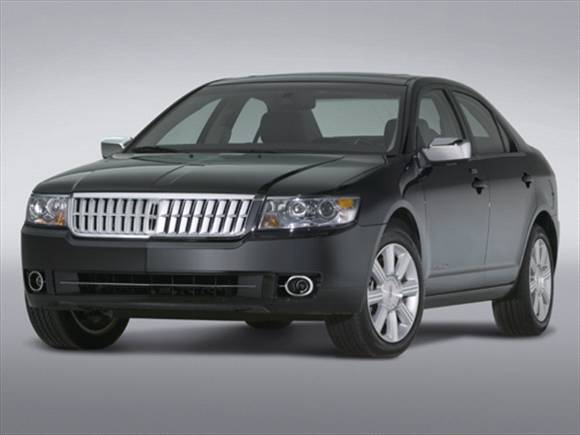 Handsome, classy and nicely turned out, Lincoln's first all-new sedan since the Jaguar-based, rear-wheel-drive LS is well suited to compete with "near-luxury" imports and attract more affluent buyers to Lincoln-Mercury showrooms, and the renamed 2007 MKZ's much-improved powertrain and other upgrades make it that much more competitive. But why jettison an excellent name with strong Lincoln heritage in favor of a soulless acronym after just one year? We think this car is good enough to succeed on its own, whatever it's called, but the label change is confusing.
About Lincoln MKZ
The mid-size 2012 Lincoln MKZ sedan shares its platform with its corporate sibling the Ford Fusion, and they are both coming due for a freshening. However, that doesn't detract from the Lincoln MKZ's reliable service history, class-leading efficiency with the Hybrid model and reasonable transaction prices within its category. That category, however, is a moving target. GM, with the Cadillac CTS and Buick LaCrosse and Regal, and Chrysler, with the 300, have been updating their entries. But, for now, the MKZ represents a mid-size luxury car with a good record of reliability and decent efficiency, and at a not-extravagant price.