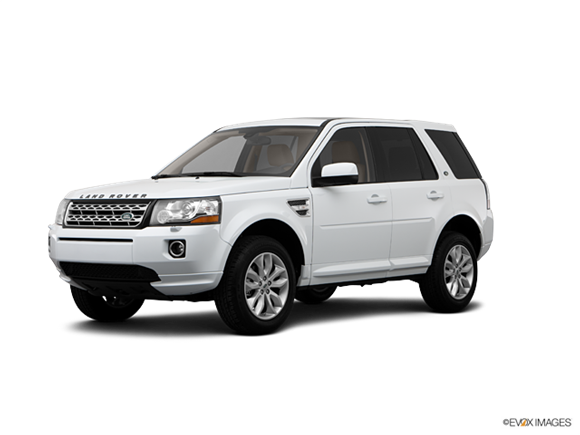 Land Rover has applied numerous changes to its gateway model for the 2013 model year. Key alterations include a new turbocharged 4-cylinder engine, improved interior electronics, a slight cosmetic face-lift and a new dash layout.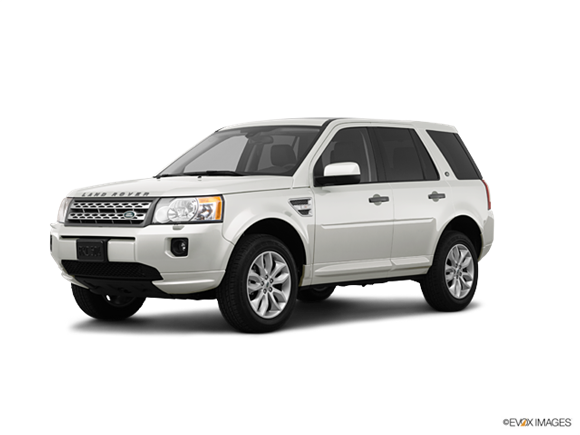 The Land Rover LR2 soldiers on in 2012 with updates it received a year prior that include a new front end that shares its appearance with the Land Rover LR4. Inside, the LR2 has been updated with new seat styles and a redesigned instrument cluster. The SUV is available in three trim levels: LR2, HSE and HSE Lux.
About Land Rover LR2
With the stylish and highly-capable Range Rover Evoque hogging the lion's share of the limelight, it's easy to overlook the entry-level Land Rover LR2. In an attempt to shift some attention away from its scene-stealing stablemate, the LR2 is treated to a number of functional and aesthetic revamps for 2013. Despite being the least-expensive vehicle in Land Rover's lineup, the 2013 LR2 still embodies the go-anywhere bravado of the brand's flagship models, thanks to ample ground clearance, plenty of off-road tech and standard 4-wheel drive. But when it comes to the type of refinement, comfort and panache expected of a luxury SUV, the Mercedes-Benz GLK, BMW X3 and Audi Q5 simply outclass the LR2.