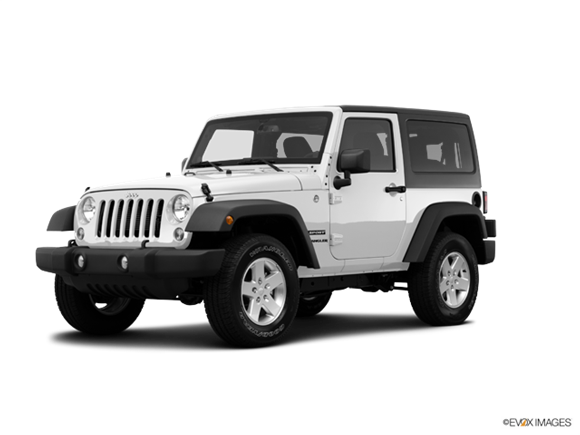 Changes for the 2014 Jeep Wrangler include a Freedom Edition and a Rubicon X special edition for even more adventuresome off-roading. A Trail Kit includes a tow strap, D-rings, gloves and a carrying bag, and the Sport is available with 32-inch tires.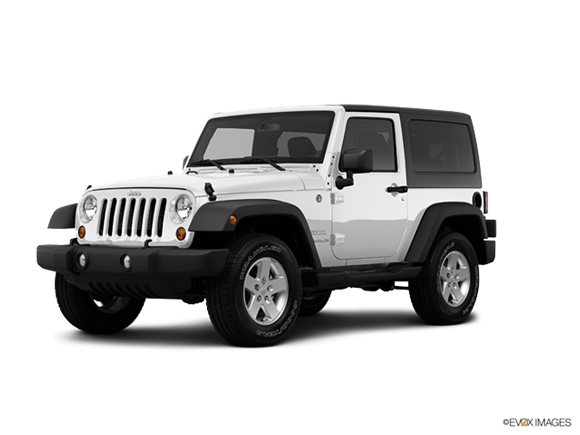 Improvements for the 2013 Wrangler include new seats with larger side bolsters, additional interior lighting and an available Alpine speaker system. Changes to the soft top make it easier for one person to operate, and there is a new premium cloth option that is easier to clean and triple-layered for better sound deadening.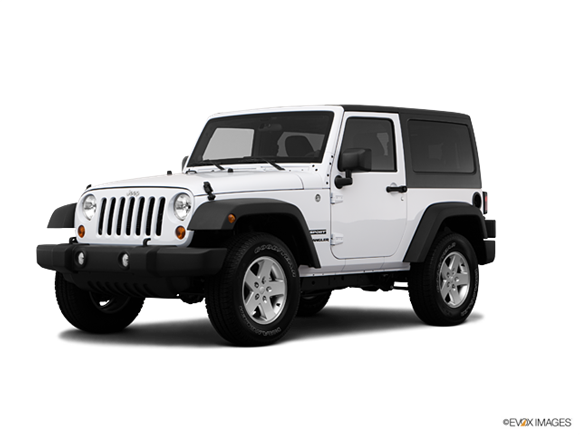 The improvements found in the 2012 Jeep Wrangler can be summed up with one number: 285. That horsepower figure, from a new (for the Wrangler SUV) 3.6-liter V6, constitutes a 40-percent improvement as compared to its 202-horsepower predecessor. And when connected to the Wrangler's new five-speed automatic (a six-speed manual transmission is the standard gearbox), the powertrain produces both better performance (zero-to-60 times are improved by two to three seconds) and fuel efficiency.

About Jeep Wrangler
After decades of development and history, the 2014 Jeep Wrangler SUV remains faithfully true to its hard-earned and thoroughly-deserved reputation as the universal standard for off-road vehicles. The Jeep Wrangler line offers something for everybody, from a basic 2-door Sport with a soft top, to the go-where-the-trails-aren't Rubicon. If you need more room the longer Wrangler Unlimited offers four doors and other features, but with the same level of off-road prowess. The engine is Chrysler's highly-commendable 3.6-liter Pentastar V6, which delivers plenty of power and noteworthy fuel economy, and the Wrangler is also one of the few remaining vehicles that's available with a manual transmission. That's why we named it one of the 10 Best SUVs Under $25,000 for 2014.