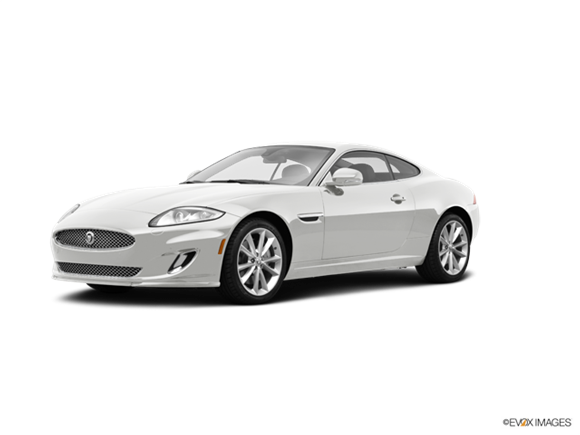 For 2014, Jaguar has unveiled a very-limited-production (only 25 cars in the U.S and 5 in Canada) XKR-S GT. This track-ready and street-legal machine is quicker than any other cat in the XK pride, and its $175K price tag ensures its exclusivity.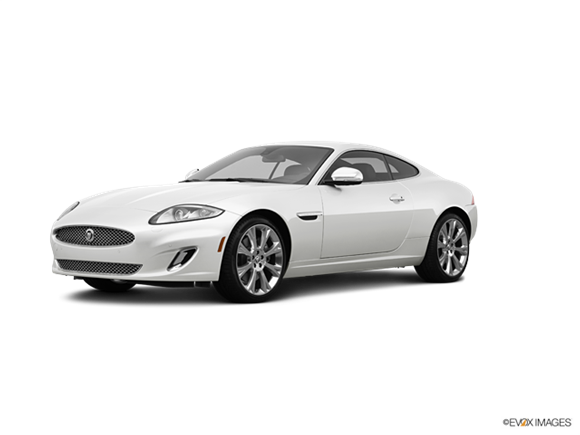 For 2013, the Jaguar XK series sees changes mostly in the form of trim and feature content. New 20-inch wheels replace last year's 19s, while XK Touring trim is offered. The limited production XKR-S returns with 100 coupes and 100 convertibles available for U.S. market.

About Jaguar XK Series
The art of combining elegance with a performance pedigree is a talent that still eludes many auto manufacturers. At Jaguar, however, they have perfected the formula. It isn't often that a luxury performance car can be both gorgeous and menacing, but that's exactly what the 2014 Jaguar XK, XKR, XKR-S – and the limited edition XKR-S GT – are. Beyond its good looks in both coupe and convertible form, the XK impresses with a range of powerful engines, suspension that is both competent and forgiving, and enough luxury and convenience features to make even the most tech-savvy buyer cry uncle. Yet, for all this goodness, the 2014 Jaguar XK remains relatively attainable, with price on par with such luxury greats as the BMW 640i, Porsche 911 and Cadillac CTS-V.